The following events are coming up at NABC: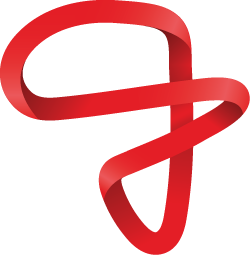 13th of April 2021 | Virtual
Join NABC's and IOM the Netherlands upcoming webinar on harnessing top Nigerian tech talent to accelerate COVID-19 recovery on Tuesday 13 April 2021 from 15:00 – 16:00 (CEST) to learn more about the opportunities for your company to tap into Nigeria's tech talent…
Then take part in the virtual trade mission to Senegal from 14 to 16 April! Click here for the market study and value chain analysis of the aforementioned sectors.
19th of April 2021 | Morocco
Join RVO's virtual trade mission to Morocco on April 19th – 22nd. This mission is focused at the water sector. Morocco has launched a national water plan, indicating the challenges and ambitions in the water sector for the coming years.
NEW DATE WILL BE COMMUNICATED |
Learn everything about business opportunities in Zambia during this webinar, organised by NABC and the embassy of the Republic of Zambia.
Would you like to become part of the NABC network and receive discounted access to our trade missions and events?
Join a community of companies that have confidence in African business in common.