The following events are coming up at NABC: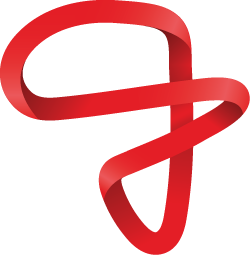 23rd of September 2021 | Breukelen, Netherlands
For the NABC, the year 2021 marks a key milestone: 75 years of conducting business and promoting the African continent as the ideal destination for business expansion and investment for the Dutch private sector.
23rd of November 2021 | Abu Dhabi, United Arab Emirates
After a successful first and second edition, VIV MEA is returning for a third edition at the Abu Dhabi National Exhibition Center from the 23rd – 25th of November.
Would you like to become part of the NABC network and receive discounted access to our trade missions and events?
Join a community of companies that have confidence in African business in common.