The following events are coming up at NABC: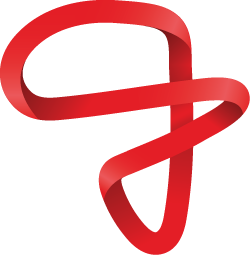 6th of October 2020 | The Hague, The Netherlands
Join our upcoming webinar on working with African talent and creating a diverse workplace on Tuesday 6 October 2020 from 14:00 – 15:15 (CEST). During this webinar you will learn how to approach diversity in talent acquisition and how the MATCH project can provide access to d…
How might your business be exposed to currency volatility, and how should you deal with it? In this webinar, experts of TCX Fund and NABC Strategic Partner, StoneX, will explain the factors driving currency volatility in Africa, as well as the difference between currency ris…
8th of October 2020 | The Hague, The Netherlands
Is your company doing business in or with Morocco or are you considering to start doing so? Then join the webinar: Doing Business in Morocco. In cooperation with the Netherlands Enterprise Agency (RVO) and VNO-NCW.
27th of October 2020 | The Hague , The Netherlands
We invite all NABC members to a webinar about our initiative: '15 consortia for 15 focus countries'. Join the webinar to learn more about this initiative and about how you can get involved.
Would you like to become part of the NABC network and receive discounted access to our trade missions and events?
Join a community of companies that have confidence in African business in common.