The following events are coming up at NABC: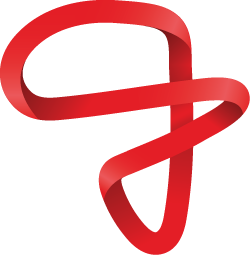 Join our first webinar on Business Opportunities in Lusophone Africa, taking place on Thursday the 10 February 2022 from 14.00 – 15.30 CET
26th of July 2022 | Nuremberg, Germany
The Madagascar Truly Authentic pavilion is returning to the world's leading trade fair for organic food, BIOFACH, taking place from the 26th – 29th of July 2022 in Nuremberg, Germany.
Would you like to become part of the NABC network and receive discounted access to our trade missions and events?
Join a community of companies that have confidence in African business in common.