The following events are coming up at NABC: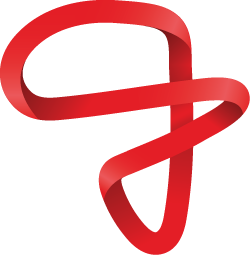 Companies that are active or interested in doing business in Niger are invited to join NABC's webinar.
16th of December 2020 | The Hague , The Netherlands
We invite all NABC members to a webinar about our initiative: '15 consortia for 15 focus countries'. Join the webinar to learn more about this initiative and about how you can get involved.
Would you like to become part of the NABC network and receive discounted access to our trade missions and events?
Join a community of companies that have confidence in African business in common.