Confidence in African Business
Welcome to the Netherlands-African Business Council. We contribute to an Africa that is economically thriving and globally competitive in trade and investment. Our focus is on building consortia with Dutch companies that jointly enter the market, while developing the local private sector with local partners in our 15 focus countries. We do this in close cooperation with our 250 member companies.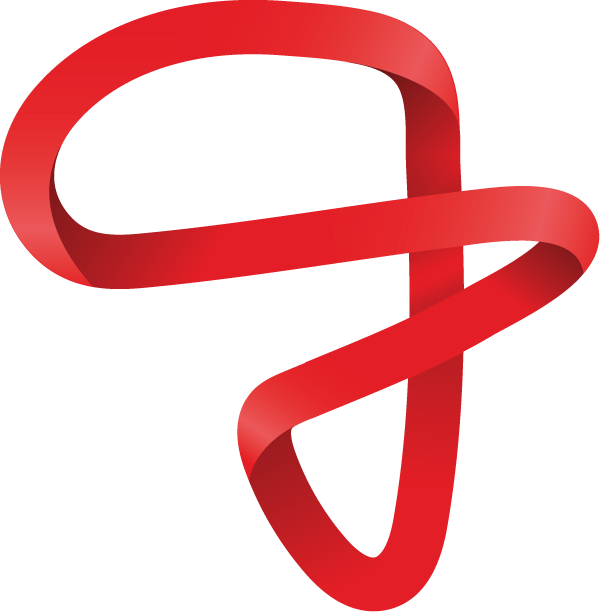 Events and Trade Missions
East-South Africa Agri Forum 2023
6th of June 2023 | The Netherlands
Op 6 juni organiseert NABC samen met de Rijksdienst voor Ondernemend Nederland (RVO), Oost NL / GO4EXPORT, en de Nederla…
7th of June 2023 | Netherlands
As part of the East-South Africa Agri Forum, the NABC in close cooperation with the Netherlands Enterprise Agency – RVO…
Economic growth in Africa
At NABC, we strongly believe that the private sector is the engine for economic growth in Africa. We welcome you to join one of our upcoming business events or trade missions and invite you to become part of the NABC community. Similarly, we also encourage companies from the 54 diverse African nations to explore the benefits of doing business with the Netherlands.
The NABC has played an instrumental role in developing the 'Africa Strategy' for the Dutch private sector, that was handed over to Dutch Prime Minister Mark Rutte in November 2019. The strategy was developed in close cooperation with employers' federations VNO-NCW and MKB-Nederland and other partners such as FMO, NLinBusiness, DECP and PUM. For the upcoming years, a lot of our efforts will be geared towards consortium building for the 15 focus countries identified in the Africa Strategy to structurally and sustainably strengthen the economic relations with Africa.
Please click on the country of your interest for country specific information, including an overview of the NABC's past activities. For questions, make sure to reach out to the assigned NABC country specialists.
In addition to endorsing the Africa Strategy, we also carry out a wide range of activities focused on other African countries. The past years, NABC has been particularly active in Mali, Niger and Burkina Faso, as you can read in our track record.
Africa Insights Desk (A-ID) provides a range of consultancy services to assist private companies, governmental institutions and civil society organisations in their quest to set up business relations between the Netherlands and Africa.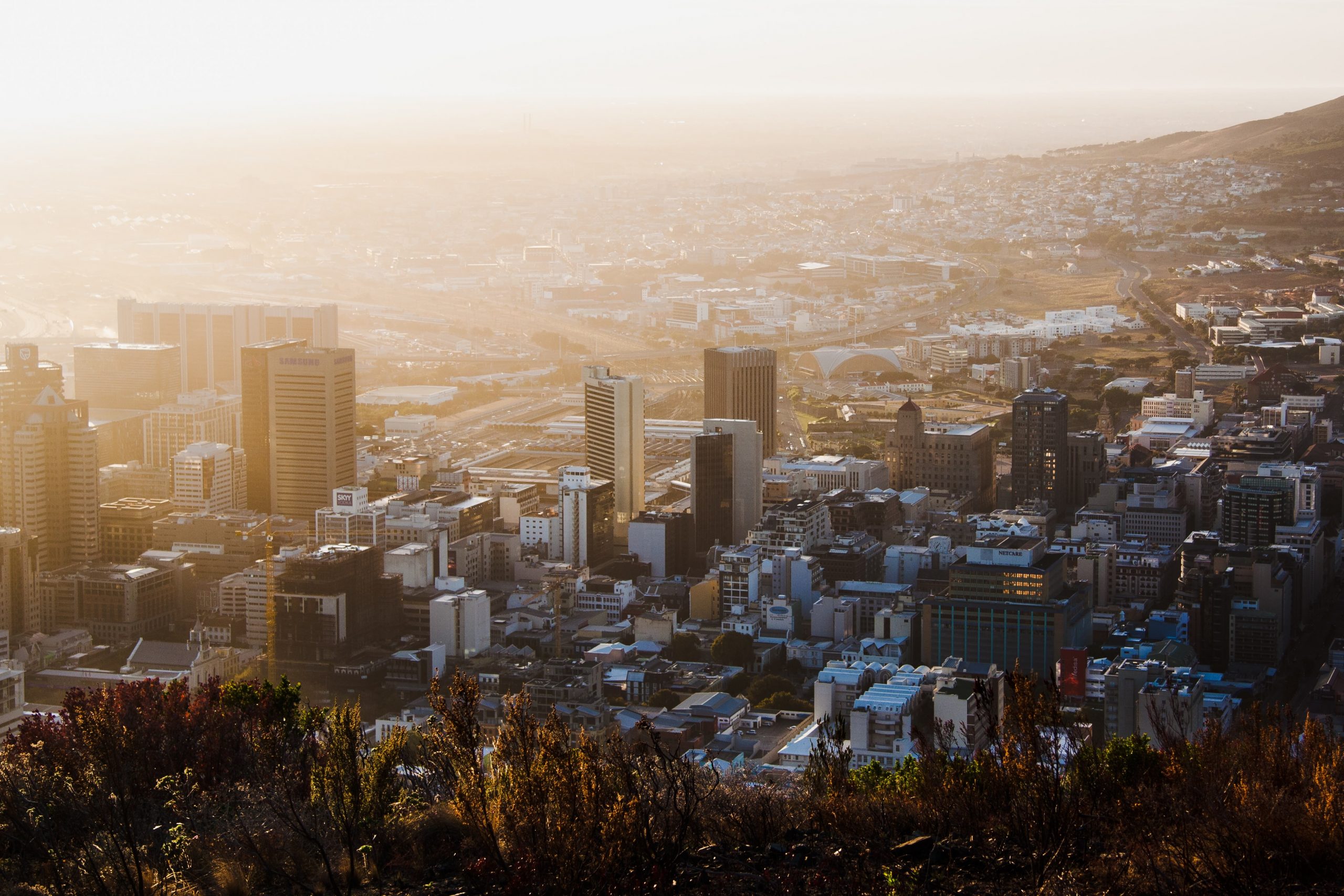 MATCH: Hiring African Talents
MATCH is a 3-year initiative funded by the European Union (EU) aimed at providing highly skilled talents to private sector companies whose needs for qualified staff cannot be satisfied by the EU labour market. It connects skilled workers from Nigeria and Senegal to Dutch companies.
Dutch Africa Poultry Platform (DAPP)
The Dutch Africa Poultry Platform (DAPP) is a membership based platform for Dutch companies interested in the African poultry sector. The DAPP enables Dutch companies and knowledge institutions to cooperatively explore the sector and to promote the Dutch poultry sector in Africa.
Impact Cluster Seeds 4 Change (S4C) Nigeria
Since 2019, NABC and six NABC members are implementing a 3-year programme called Seeds for Change (S4C). You can download the brochure here. S4C increases access to improved vegetable seeds (hybrids) and has introduced modern farming techniques to over 100 farmers in Kano, northern Nigeria.