Confidence in African Business
Welcome to the Netherlands-African Business Council. We contribute to an Africa that is economically thriving and globally competitive in trade and investment. Our focus is on building consortia with Dutch companies that jointly enter the market, while developing the local private sector with local partners in our 15 focus countries. We do this in close cooperation with our 250 member companies.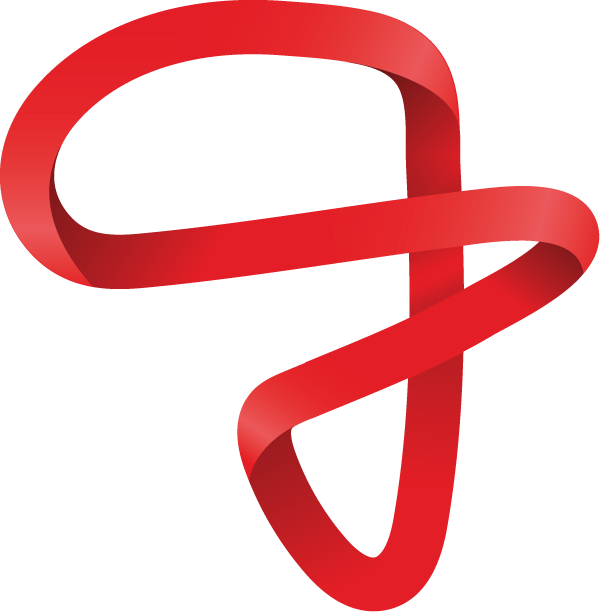 Upcoming events and trade missions
Multi-Sector Trade Mission to Cameroon
April 24th - May 2nd | Cameroon
In cooperation with the Dutch Embassy in Benin (also accredited for Cameroon) and Honorary Consul in Cameroon, NABC will…
Economic growth in Africa
At NABC, we strongly believe that the private sector is the engine for economic growth in Africa. We welcome you to join one of our upcoming business events or trade missions and invite you to become part of the NABC community. Similarly, we also encourage companies from the 54 diverse African nations to explore the benefits of doing business with the Netherlands.
The NABC has played an instrumental role in developing the 'Africa Strategy' for the Dutch private sector, that was handed over to Dutch Prime Minister Mark Rutte in November 2019. The strategy was developed in close cooperation with employers' federations VNO-NCW and MKB-Nederland and other partners such as FMO, NLinBusiness, DECP and PUM. For the upcoming years, a lot of our efforts will be geared towards consortium building for the 15 focus countries identified in the Africa Strategy to structurally and sustainably strengthen the economic relations with Africa.
Please click on the country of your interest for country specific information, including an overview of the NABC's past activities. For questions, make sure to reach out to the assigned NABC country specialists.
In addition to endorsing the Africa Strategy, we also carry out a wide range of activities focused on other African countries. The past years, NABC has been particularly active in Mali, Niger and Burkina Faso, as you can read in our track record.
In 2021 we celebrate our 75th birthday! The Netherlands-African Business Council, initially named the 'Africa Institute,' was established during the l…
A new Managing Director for NABC
The Supervisory Board of the Netherlands-African Business Council has appointed Rosmarijn Fens as its new Managing Director with Marina Diboma as her…