Do you like what we do and would you like to join us? Then keep an eye on our vacancies. At the moment we do not have any positions nor internships that are open for application.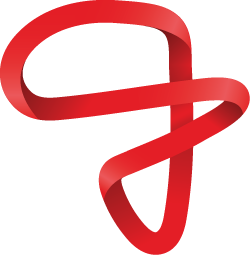 Marketing, communication and events internship. For more information click here. You can apply through the online form.
October 15th, 2020 to January 15th, 2021.
Deadline for applications: 5th of October, 2020.