NABC increasingly focuses on long term programmes, because we believe trade facilitation is a process that requires continued attention over a longer period of time. On this page you can see which programmes are being implemented.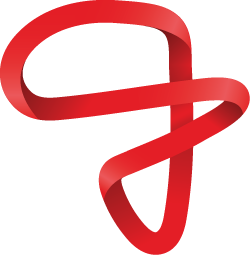 The AgriBoost programme seeks to strengthen the horticulture and poultry sectors in Burkina Faso, Mali, and Niger by working with 60 successful, profitable, and innovative business champions. Through knowledge sharing, technical assistance, and enhanced trade relations, the programme aims to promote economic growth and development, and foster collaboration between the region and the Netherlands.
Dutch Africa Poultry Platform
The Dutch Africa Poultry Platform (DAPP) is a membership based platform for Dutch companies interested in the African poultry sector. The DAPP enables Dutch companies and knowledge institutions to cooperatively explore the sector and to promote the Dutch poultry sector in Africa.
The Nana Benz Business Club (NBBC) supports and elevates women entrepreneurs through business community support and knowledge exchange. We enable Dutch and African women entrepreneurs and knowledge institutions to cooperatively promote the position of women in business.