Become an NABC member and increase your network right away.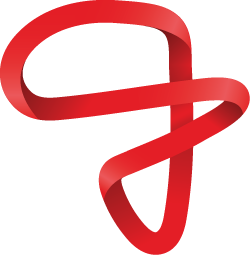 NABC Members receive a discounted rate for all our events and trade missions. On top of that, you can expect to receive help from our specialised team of experts on any questions related to doing business in Africa. This includes finding a potential business partner for you, in a country of your choosing, from NABC's database of over 10.000 contacts.
The NABC's network provides unparalleled opportunities to network with like-minded companies, to share experiences and above all: to do business. You can connect with the NABC network during our annual events like the Ambassadors Dinner, New Year's Reception and other various country-focused and sector specific events, Africa Business Clubs and trade missions throughout the year.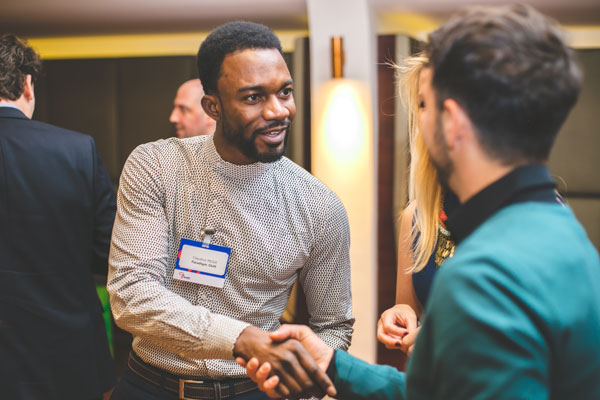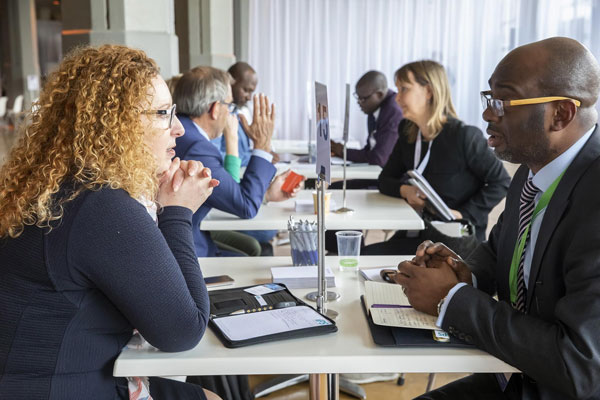 NABC members also receive a discount on services of several affiliated companies:
Jobnet Africa, a specialist in finding qualified staff members for senior positions in Africa. To make use of your 10% discount, get in touch with Managing Partner Inez Willeboordse. For more information: go to jobnetafrica.com
De Vonk Advies. For intercultural training: crucial when doing business with foreign countries. NABC members receive a 10% discount on intercultural training. To make use of this, kindly indicate to Alette Vonk that you are an NABC member.
CIBT Visa. NABC Members receive a 10% discount on all CIBT service
Applying for a visa is difficult and often takes a lot of time. NABC, therefore, cooperates with the international visa organization CIBTvisas for visa mediation, which has various offices in the Netherlands and Belgium. CIBTvisas focuses on a comprehensive service with regard to informing and supporting in applying for – sometimes complex – visas. The website is a source of bilingual up-to-date visa information and at every stage of the application process, you can call on expert advice via telephone and/or e-mail. CIBTvisas maintains very short lines of communication with embassies worldwide and the recognized visa specialists have the highest level of knowledge. Naturally, your data and documents are treated with the utmost confidentiality. Click here

 to access your discount!
Are you ready to join the network or do you have questions? Get in touch with Dennis Acquaye or Arne Doornebal.