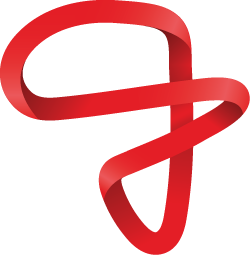 NABC's community provides unique opportunities to network with like-minded companies, to share experiences, and above all: to do business. Become a member today and:
Gain access to a community of over 10,000 European and African private and public sector actors across diverse sectors.
Gain free or discounted entry to all our networking events, trade missions and market intelligence.

Gain access to the latest business intelligence, market insights and discounts on business advisory services vital to any company active in Africa and Europe.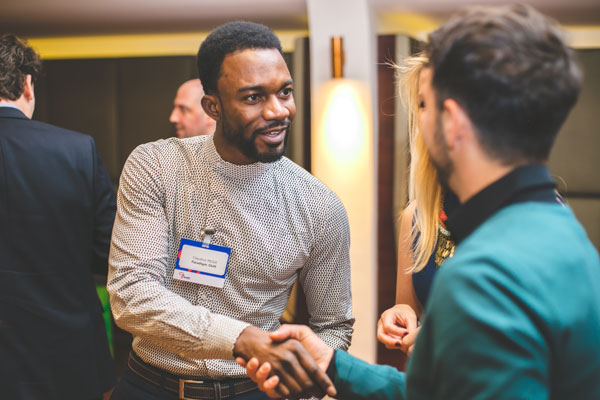 The NABC network is made of 250 members and a community of over 10,000 African and European businesses, institutes, government entities and others interested in doing business in Africa. Network with members from different sectors: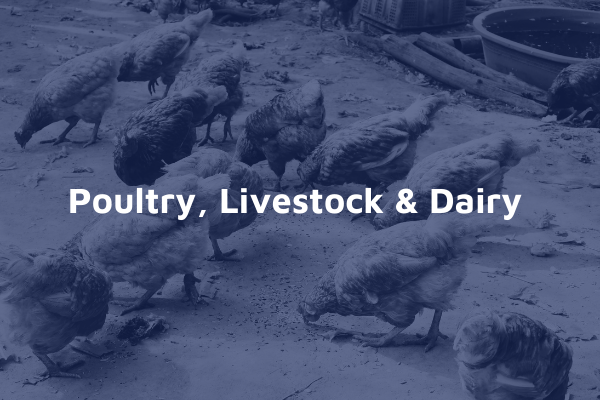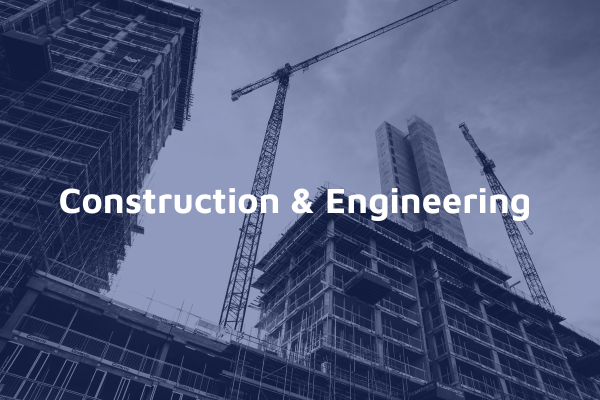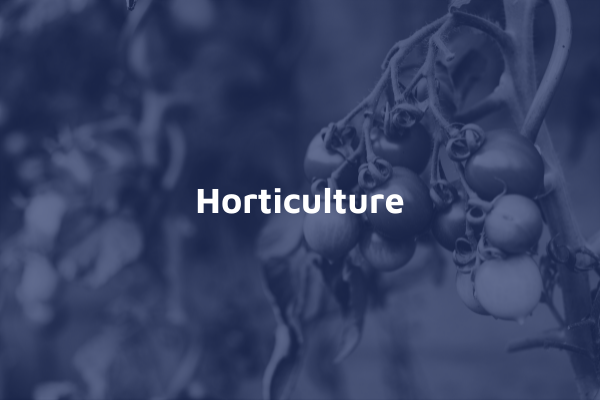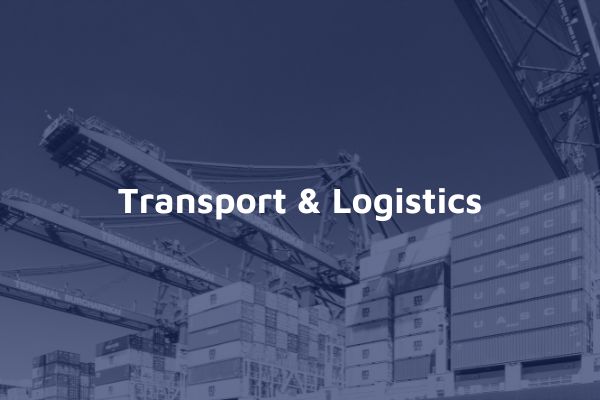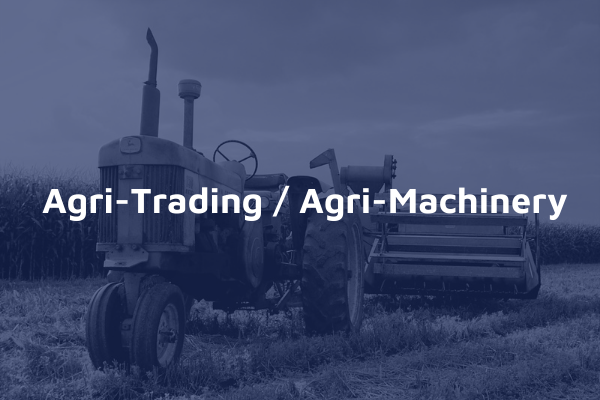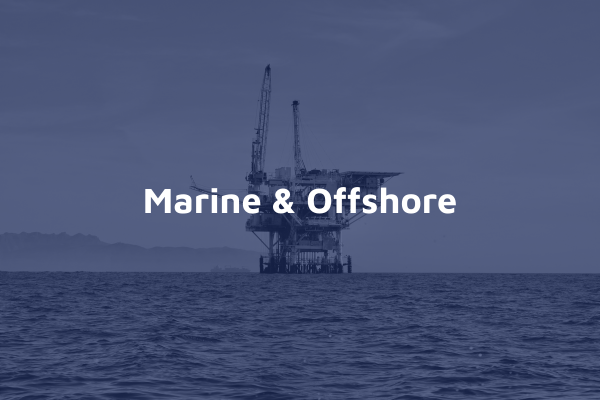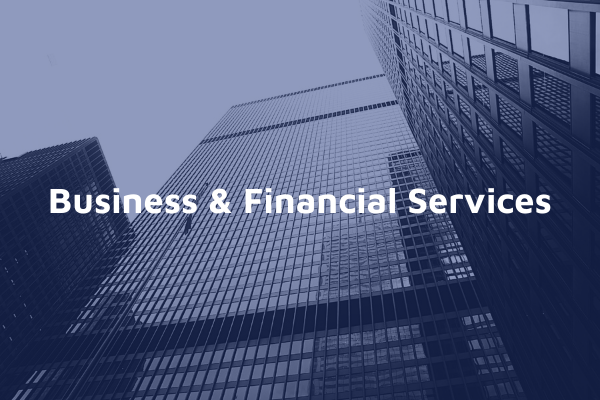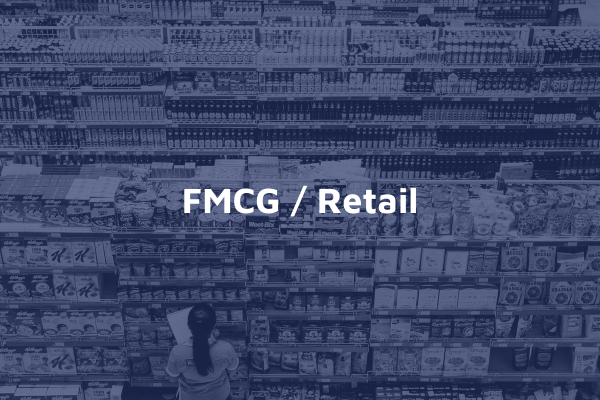 NABC membership assures you time efficiency by connecting you directly to trusted business partners, linking you to potential clients, and by pinpointing strategic locations for your business expansion needs. Our expert team can ease the process of entering and/or expanding into any of the 54 African countries by assisting with your business development strategy. We do this through:
Events & Trade Missions
You can connect with the NABC network during our annual events like the Ambassadors Dinner, New Year's Reception and other various country-focused and sector-specific events, Africa Business Clubs and trade missions throughout the year. NABC Members receive a discounted rate for all our events and trade missions.
The Africa Insights Desk
As an NABC member, you can expect to receive help from our specialised team of experts on any questions related to doing business in Africa or in Europe. This includes diving into our database of over 10.000 contacts to look for useful contacts for you. The number of hours of assistance depends on the type of membership you have.
Discounted Services
NABC members also receive a discount on services of several affiliated companies. This includes discounts to Jobnet Africa, a specialist in finding qualified staff members for senior positions in Africa. De Vonk Advies, for intercultural training and CIBT Visa, the leading global provider of visa and immigration services for corporations. 
AFRICAN BUSINESSES EXPANDING TO EUROPE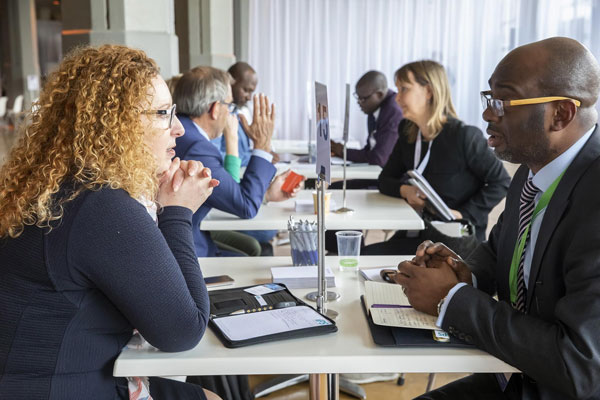 Are you an African business expanding to Europe? NABC's experts facilitate business development within the Netherlands and neighbouring countries. On top of that, as an African NABC member, you will receive a free advertisement in NABC's annual magazine, giving your companies a major boost in visibility among Dutch companies. 
NABC's annual magazine is distributed during all physical events and sent to all member companies, African Embassies accredited in the Benelux, Dutch Embassies in Africa and the Africa focused community.
Join NABC: reach out to Núria or Arne
Apply for membership via our community team: