Africa Insights Desk (A-ID) provides a range of consultancy services to assist private companies, governmental institutions and civil society organisations in their quest to set up business relations between the Netherlands and Africa.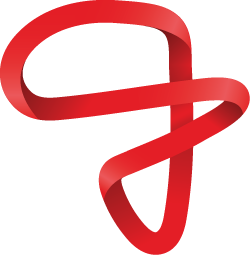 NABC's Africa Insights Desk has assisted clients ranging from SME's to multinationals with further developing their strategies for doing business in and with Africa. We work closely with both Dutch and African governmental institutions, and credible market sources, including producers, consumers, intermediaries and other market participants to ensure the delivery of trustworthy and feasible data. Whether you are looking for the perfect business partner, in need of valuable market information or require a tailor-made trade mission, the Africa Insights Desk has the right solution.
We are specialised in devising and recommending strategies to improve companies' operations in the African or European continent. We perform market research and analysis on market-related information to identify the market potential of a product or service in Africa or Europe.
Business intelligence is crucial when entering new markets, expanding and diversifying. Our assignments are customised to meet your goals and objectives. The findings and insights we provide, and the conclusions and recommendations we make, are client-proprietary and client-confidential.
We closely follow business development trends and know how to translate these into concrete strategies and new concepts. We identify opportunities that we include in the development of concepts and propositions in the long and short term. We proactively advise on this at a tactical and strategic level.
The Desk has a good track record in developing market entry strategies, due diligence, tailor-made trade missions, personalised (B2B) matchmaking, and stakeholder analysis as well as social and political risk advice, among other forms of consultancy.
To execute and implement assignments, the A-ID team is comprised of the NABC team, both in the Netherlands and Africa with expertise in agriculture, horticulture, poultry, land rights and employment.
In addition, the Africa Insights Desk works with knowledge partners, Private Sector Development and Business development coaches embassies, agricultural councils, and 10,000 European and African private and public sector actors across diverse sectors.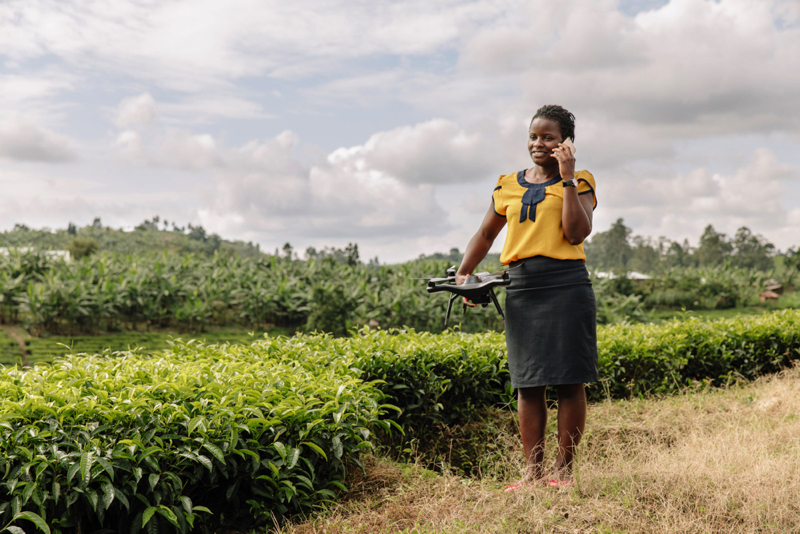 "I participated in two Business Development Missions to the Netherlands organised by the Africa Insights Desk. The team connected me to over 40 relevant Dutch companies which have led to several cooperation agreements, contracts signed and a significant expansion of my business in the Dutch market."
– Francois D'Assise, DASSY Engineering.
"The Inspiration, knowledge-sharing and matchmaking mission to Egypt was above expectation. We had the opportunity to get an extensive impression of Egypt. There are many more smallholders active in the Nile Delta than we thought. These contacts will certainly lead to business for us."
– Coen Everts, East-West Seed
"It was an honour to be the delegation leader of the successful Blue-Green mission  to Ghana. I look forward to working together with NABC on many more Blue-Green  activities in Ghana and West Africa."
– Peter Prins, Land Water & Food Consult
Africa Insights Desk Manager