Welcome to NABC Nigeria
We facilitate sustainable trade and investment between the Netherlands and Nigeria through the Nigeria-Netherlands Business Hub (NNB Hub).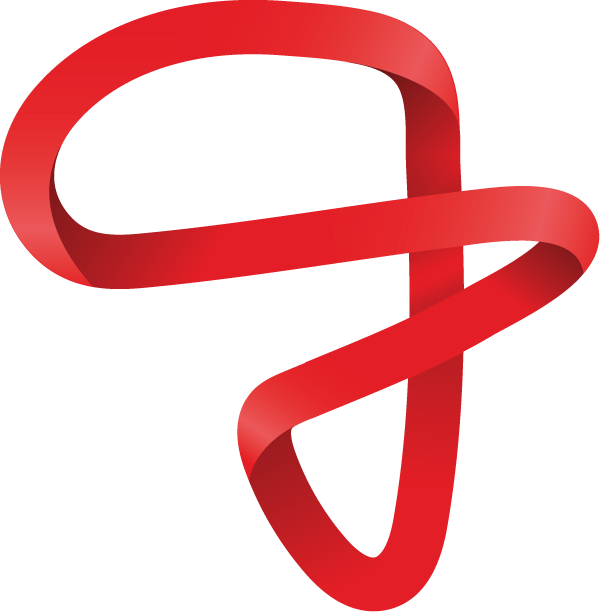 The NNB Hub mirrors the services of the Netherlands-African Business Council in Nigeria, supporting Dutch private sector companies to build future-proof businesses in partnership with the Nigerian private sector. 
Hereby, NABC Nigeria primarily focuses on developing the Dutch private sector already active in Nigeria. By guiding new Dutch companies that enter the Nigerian market, we foster trade and business partnerships for Nigerian companies interested in working with Dutch companies present in Nigeria. Hereby, the NNB Hub functions as a membership network.  
Would you like to become part of the Nigeria-Netherlands Business Hub and receive discounted access to our events and activities?
Join a community of companies that share confidence in Nigerian business.