We are specialised in devising and recommending strategies to improve companies' operations in the African continent. We perform market research and analysis on market-related information to identify the potential of a product or service in Africa.
We perform quantitative and qualitative assessments of a market. We look into the size of the market both in volume and in value, the various customer segments and buying patterns, the competition, and the economic environment in terms of barriers to entry and regulation.
We can compare business data over time to identify any consistent results or trends. Based on the outcomes, a strategy can be developed to respond to these trends in line with your business goals. This analysis will provide you with ideas about how you might adapt things to the right (local) context to move your business in the right direction.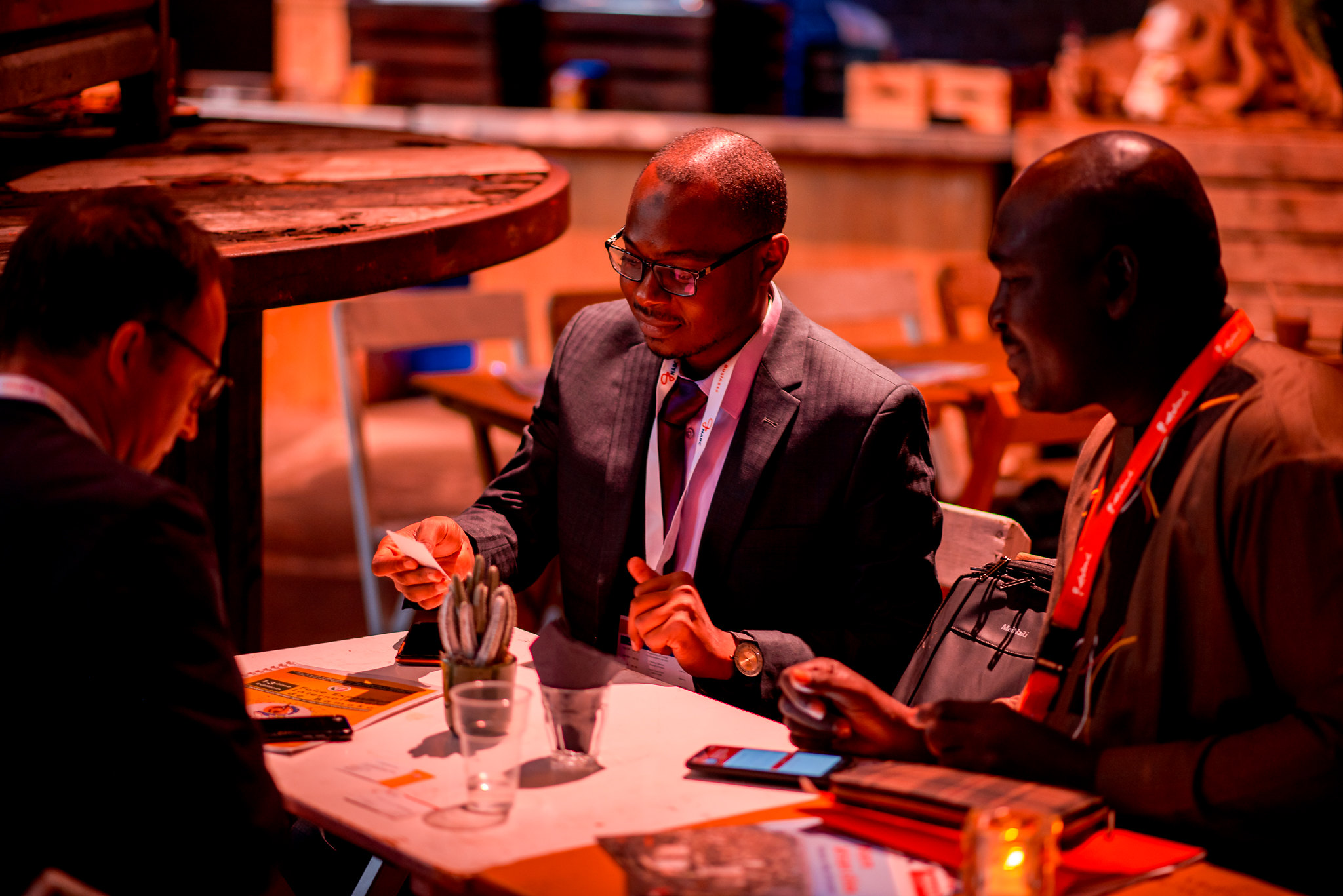 A goal without a plan is nothing but a wish. It is therefore key to research to what extent the wishes have a chance of succeeding in practice. We perform market, financial and technical feasibility analyses. More concrete analysis of potential markets and opportunities along with current and future potential, competition, forecasts and risks. Secondly, an analysis of capital requirements and expected returns on investment. Lastly, outlining detail on how goods or services are best suited to be delivered, rolled out and implemented taking into consideration the reality of market conditions. This covers but is not limited to, transportation and logistics, distribution, procurement of goods and required human capital.
The Africa Insights Desk has connections to all NABC members (250 in total) and more than 10,000 contacts in both Europe and Africa; consisting of a wide community of business and government leaders, as well as governmental institutions, sectoral trade and export organisations and non-governmental/civil society organisations. Before introducing a potential partner, we perform due diligence to increase a match. Subsequently, a B2B matchmaking session is most often a logical step.
The Ghanian food processing study that was commissioned by EKN-Accra & RVO gave valuable insight into potential business cases in the four selected sectors (aquaculture, fruits and vegetables, poultry), and it has helped the Embassy in making strategic choices and supporting the Dutch and Ghanaian private sector.

– Abdul Rahaman Abdulai, Policy Officer Agribusiness of the Embassy of the Kingdom of the Netherlands
Interested in Market Research Services?
Kindly fill in the contact form below and click send. We will get in touch within 1 working day.
Africa Insights Desk Manager