The NABC has permanent representation in the Netherlands, Nigeria and Tanzania. Additionally, we cooperate very closely with partners in 10 African countries.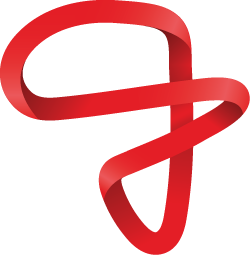 The New Origins Sustainable Spices (NOSS) Project office is located in Moshi, Tanzania. NOSS aims to develop new sustainable origins spices in Tanzania and Madagascar. For more information, contact Salome Mmakasa, Local Project Officer.
Kaloleni Street
Condo Investment Building
1st Floor, Office No: 118
Arusha, Tanzania

The Seeds 4 Change (S4C) Programme office is located in Kano, Nigeria. S4C aims to provide a part of the solution to the growing demand and need for greater diversity of vegetables in Nigeria. For more information, contact Kabir Ademoh, Local Coordinator for S4C.
IITA Premises
Sabo Bakin Zuwo Road PMB 3112
Kano, Kano State
Nigeria
NABC is a founding partner of the Kenya Netherlands Business Hub to serve our members with a focus on East-Africa. Contact NABC to for more information.