The following trade missions to Africa are coming up at NABC: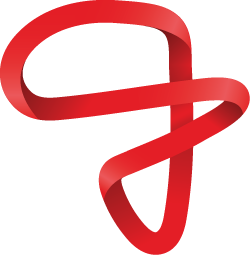 Nigeria's large supply of arable yet largely unfarmed land, and growing number of tech hubs, provide immense opportunities for Dutch and Italian companies to introduce innovative and sustainable solutions for mutual growth. Together with IOM, and Unioncamere Piemonte we invi…
8th of March 2022 | Accra and Abidjan , Ghana and Côte d'Ivoire
Dutch companies are invited to join a fruit sourcing mission to Ghana and Côte d'Ivoire, from the 8th until the 17th of March. This mission is part of the Hortifresh programme.
21st of March 2022 | Yaoundé & Douala, Cameroon
In cooperation with the Dutch Embassy in Benin (also accredited for Cameroon) and Honorary Consul in Cameroon, NABC will organise its first Trade Mission since 2014 Cameroon in 2022. This mission is scheduled to take place from the 21st of March to the 27th of March 2022.
6th of October 2019 | Accra, Ghana
Are you involved in climate-smart agriculture or irrigation and water management for sustainable agriculture? Are you looking to expand your network to different countries? Join us on a trade mission to West Africa (Ghana) from the 6th to the 12th of October  2019 and uncove…