The following trade missions to Africa are coming up at NABC: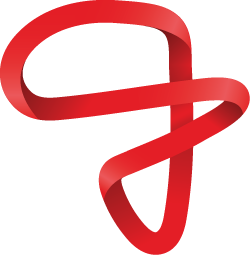 June 2021 (tentitavely) | Yaoundé & Douala, Cameroon
In cooperation with the Dutch Embassy in Benin (also accredited for Cameroon) and Honorary Consul in Cameroon, NABC will organise its first Trade Mission since 2014 Cameroon in 2021. This mission is scheduled to take place in June, 2021. To be confirmed 2 months in advance.
6th of October 2019 | Accra, Ghana
Are you involved in climate-smart agriculture or irrigation and water management for sustainable agriculture? Are you looking to expand your network to different countries? Join us on a trade mission to West Africa (Ghana) from the 6th to the 12th of October  2019 and uncove…