NABC Nigeria events and activities enhance sustainable market building of the local agribusiness, renewable energy, and ICT sector.    A particular focus lies on horticulture knowledge and the seeds sub-sector within the agricultural value chain in West Africa.  
The following events are coming up at NABC Nigeria: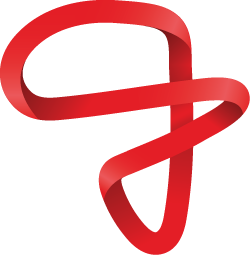 If you are planning to attend one of our events, you can make use of a discounted stay in any Accor Hospitality Group hotel when booking your hotel room here.
Would you like to become part of the Nigeria-Netherlands Business Hub and receive discounted access to our events and activities?
Join a community of companies that share confidence in Nigerian business.