The Netherlands-African Business Council (NABC) is the leading organisation for sustainable trade and investment facilitation for Africa in the Netherlands. The NABC strongly believes that the private sector has a crucial role to play towards a future-proof Africa that is economically thriving and globally competitive in trade and investment. Our mandate is to empower the Dutch private sector to play a prominent role in the sustainable development of the African continent. Therefore, NABC's purpose is to inspire and connect businesses with Africa's opportunities and to enable them in making confident decisions about when, where and how to do business in Africa.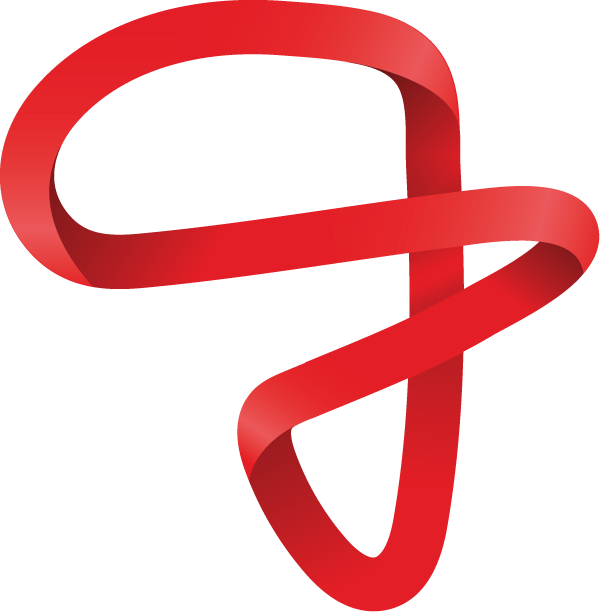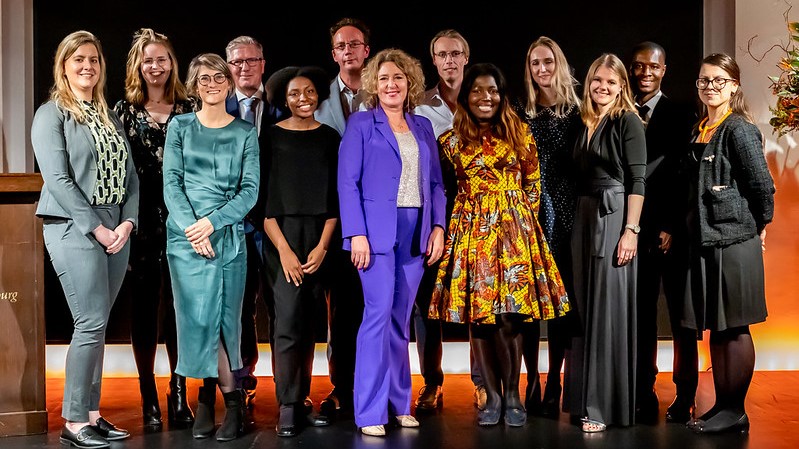 The NABC is run by a young and dynamic team working from our offices in Nigeria and the Netherlands. Find out who the people are that work hard every day to provide the best service to our members.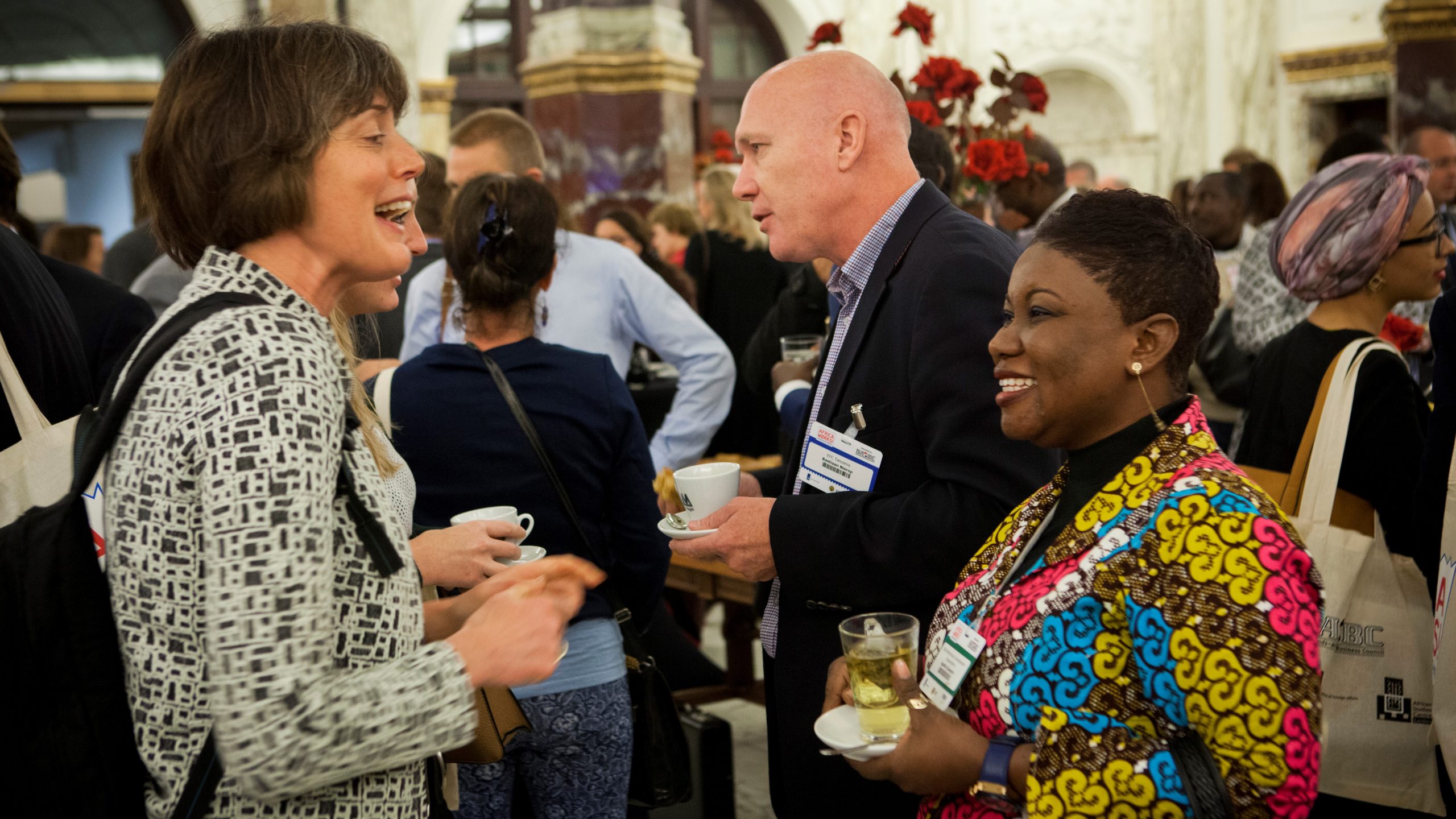 Here you can find our track record. Take a look at recent Business 2 Business events, concluded Strategic Programmes and Trade Missions. You will also find information about our flagship events: Africa Works! and the Francophone Africa Business (FAB) Forum.