Deputy Managing Director
Angola, Mozambique, Senegal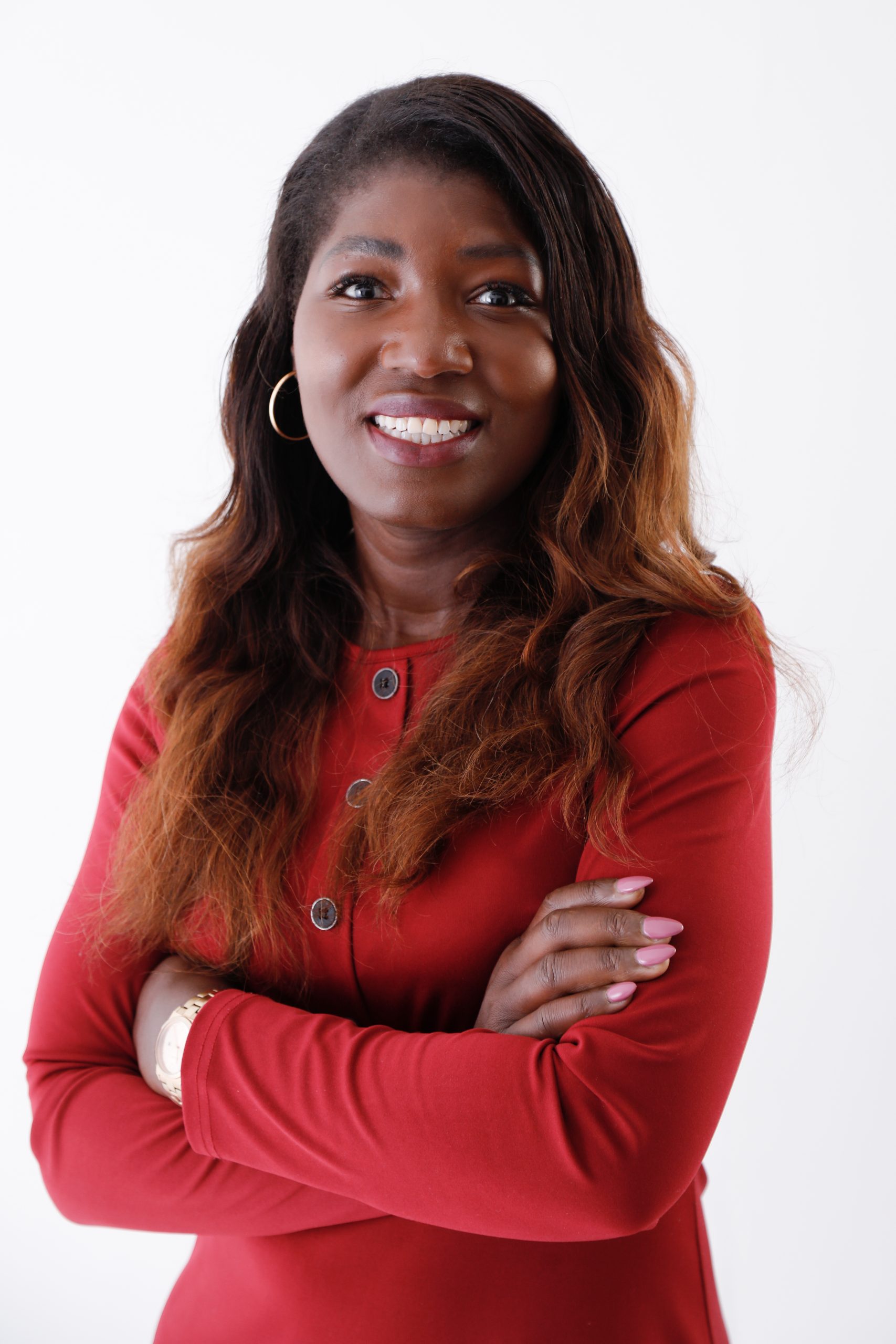 Núria Vlonk-Cunha Soares joined NABC in 2021. She is responsible for the NABC Community (over 250 members) and key events such as Africa Works!, the Ambassadors Dinner, the Francophone Africa Business Forum and Online Webinars. She also oversees the Africa Insight Desk, which provides both Dutch and African companies/organisations with market intelligence services.
Núria holds a Bachelor in International Business and Languages from the Rotterdam Business School together with Evofenedex. As well as a Master in International Development Studies from Wageningen University. In addition, Núria has held positions in various sectors. She started her career at the governmental organization PBL Netherlands Environmental Assessment Agency, focusing on ex-ante research regarding the implementation of policies of the then called Millennium Development Goals (now Sustainable Development Goals). She then decided to return to Wageningen to work as a researcher. Núria then spent over a year in Mozambique, where she successfully served as the technical secretariat supporting the Mozambican government in operationalising and implementing a certification framework to assess the sustainability of biofuels investments.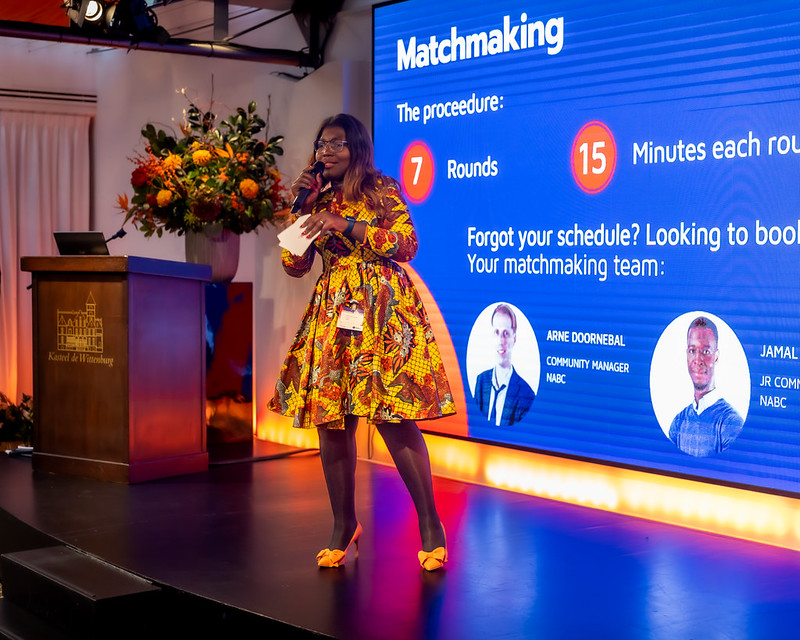 After working for different NGOs (Oxfam Novib, Cordaid and the Foundation Rural Energy Services) and focussing on different countries (Angola, Mali, Burkina Faso and Guinea-Bissau, the latter where she is originally from), she decided to transition to the private sector. For almost 5 years she has worked for an international trader in organic fruit and vegetables (F&V). As a Supply Development Manager, she specifically linked suppliers to the international F&V value chain by supporting them throughout the whole process of complying with the regulations of the market: cultivation plans, certification (e.g. EU-organic, BioSuisse, Global GAP, Fair Trade), logistics, export documentation. Networking and staying up-to-date with European/Dutch policies and laws were also part of her tasks. She also held the position of Account Manager for the food retail (e.g. Albert Heijn, Rewe, Delhaize), marketing organic F&V in such a way that the sustainable relationship with the customer and the continuity of the purchase level were guaranteed.
Overall, Núria strongly believes that the local and international private sector can be the catalyst for development and economic growth in Africa. People are often able to take care of themselves, however, if given the chance to do so. Doing business and doing well are not mutually exclusive. Profit-seeking and sustainability objectives can align. Núria aims to (help) create opportunities for Dutch and African companies that lead to a sustainable win-win situation for all parties involved.
Núria Vlonk-Cunha Soares is NABC's first point of contact for questions relating to Angola, Mozambique and Senegal.