MATCH: Hiring African Talent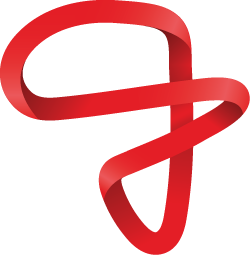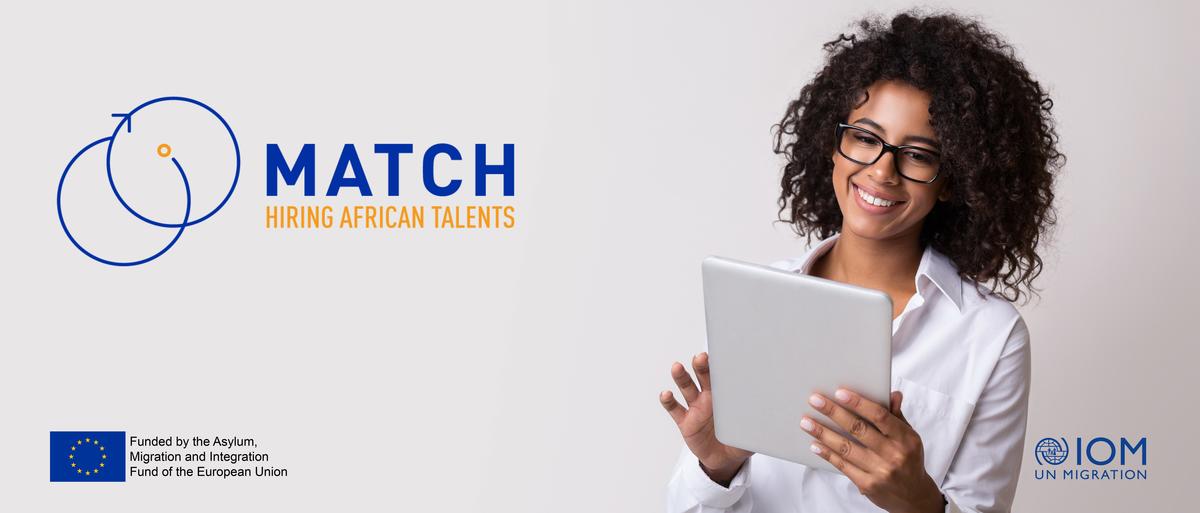 MATCH is a 3-year project that aims to address labour market shortages in 4 EU member states: Belgium, Italy, Luxembourg and the Netherlands. The project promotes existing legal pathways to enable talents from Nigeria and Senegal to work for a period of 1-2 years for companies where specific sectorial labour shortages have been identified – primarily the ICT, technology and digitalisation sectors. In addition to tackling labour shortages in Europe, the African talents will, through their temporary work placement, have the opportunity to upscale their skills in Europe and increase their employability upon return to their home countries.
In the Netherlands, NABC will be responsible for implementing the project together with IOM the Netherlands.
MATCH in practice - an overview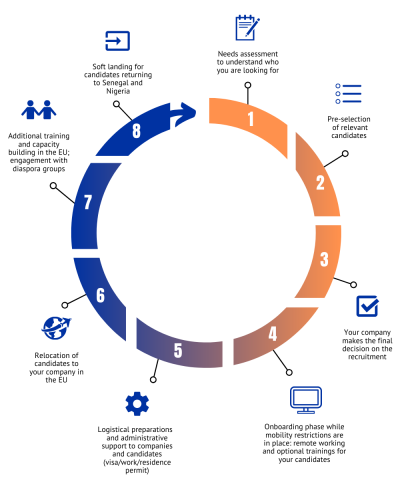 I am interested, how do I join?
The MATCH project provides tailor-made services based on your needs and preferences. After identifying your need for talent, we will launch a recruitment campaign and present you the top five profiles. This comes at no cost for your company. Similarly, there is no legal obligation for your company to recruit from the pre-selected candidates if the selected profiles do not meet your needs or standards. Once you have made your selection, we can provide support with the onboarding of your talent(s) including the obtainment of their visa, work and residence permits.
Please get in touch with NABC's focal point for the MATCH project, Myrthe van der Gaast, to discuss your hiring needs and to find out how the MATCH project can assist you. For more information on MATCH, please check our FAQ.
For more information, contact:
Africa Insights Desk Manager
Webinar I: Introduction to MATCH - Hiring Talent from Nigeria & Senegal
Webinar II: Legal Pathways for Hiring Talent from Nigeria & Senegal
Webinar III: African talent and diversity in the workplace
Webinar IV: The Future of Work: Tapping into Africa's Talent Potential
Webinar V: Harnessing top Nigerian tech talent to accelerate COVID-19 recovery
The MATCH project supports the implementation of the followings SDG's: