The Africa Insights Desk can find your perfect business partner, provide valuable market information or organise a tailor-made trade mission.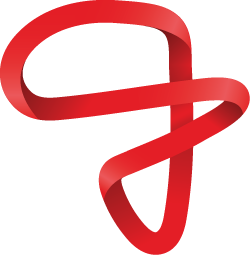 Proprietary market intelligence services
Gain an edge over competitors with our up-to-date sector-specific business opportunities reports tailored to your products and services and target markets.
Gain a distinct perspective with our Market Scan Reports, which provides snapshots of market trends and dynamics, key players, market-entry strategies and more.
Market and trade channel development services
We offer companies strategic market expansion and planning services including: export readiness support and advice on appropriate direct and indirect market entry strategies.
Partnership brokerage services
With our Partner Brokerage Services, we will ensure to secure you trusted and appropriate technical and trade partners in Africa.
The Desk comprises of a pool of  50 subject-matter experts  across Sub-Sahara Africa and Western Europe, and partner organisations on both continents. The Desk matches individual experts to the commercial assignments based on the strongest goodness-of-fit, with NABC serving the guarantor of quality.
We work closely with credible market sources, including producers, consumers, intermediaries and other market participants to ensure the delivery of trustworthy and feasible data and also to reach the market consensus.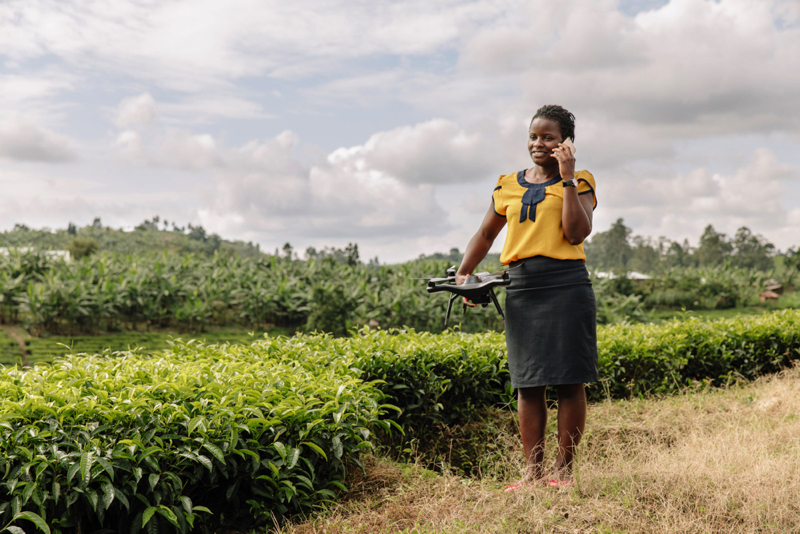 Agribusiness
Business Services
Construction & Engineering
Consumer Goods & Retail
Energy & Utilities
Financial Services
Infrastructure
Pharma & Healthcare
Transportation, Tourism and Logistics
Transport & Logistics
Water
Head of Community, Events & Africa Insights Desk
We are keen to know how we can be of service to you. Kindly fill-in the contact form below and click send. We will get in touch within 1 working-day.
I wish to join your expert network
Are you a subject-matter expert with professional experience in either Africa or Europe? Apply to join our expert network!
Kindly fill-in the contact form below and click send. We will get in touch with you within 2 working-days.