As an NABC Member, you receive discounts on services provided by our partners.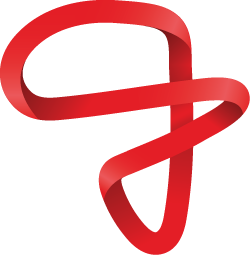 As the Leading Global Provider with over thirty years of experience, CIBT offers a comprehensive suite of services under two primary brands: Newland Chase, a wholly-owned subsidiary focused on global immigration strategy and advisory services for corporations worldwide and CIBTvisas, the market leader for business and other travel visa services for corporate and individual clients. As the leading global provider of visa and immigration services for corporations, CIBT has expert immigration and visa professionals, attorneys and qualified migration consultants located in over 70 offices in 25 countries. Let the CIBT experts navigate the complex world of visas and immigration so you can focus on growing your business.
NABC Members receive a 10% discount on all CIBT services. Click here to access your discount!
For more information go to: www.cibtvisas.nl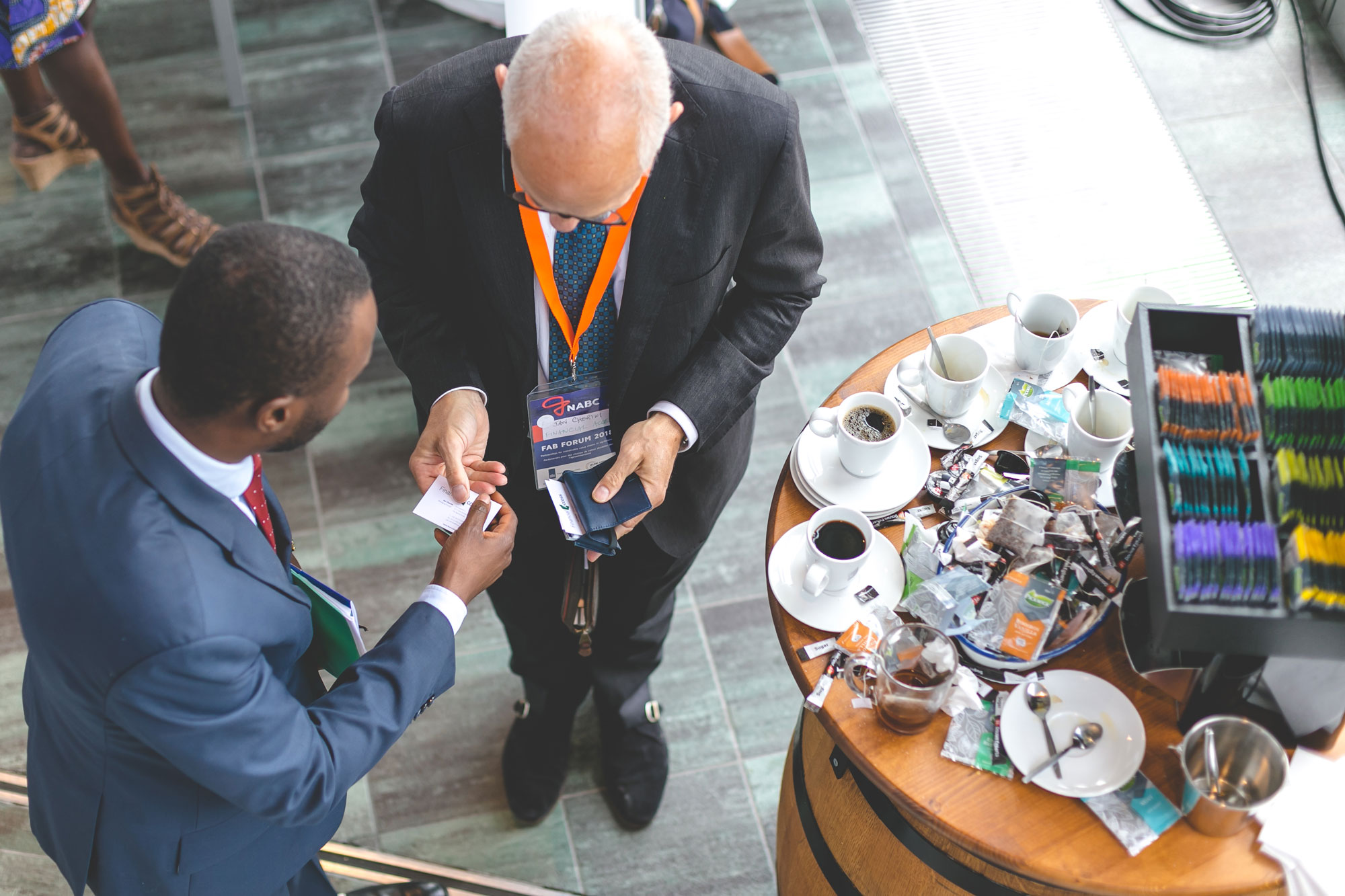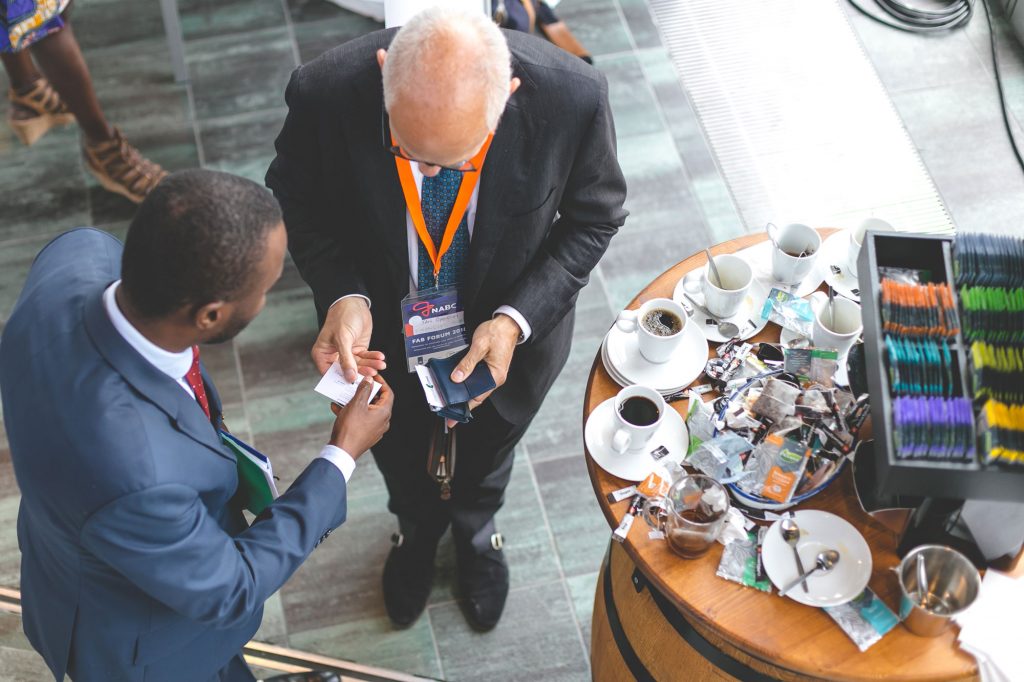 Jobnet Africa is a specialist in finding qualified staff members for senior positions in Africa.
NABC members get a 10% discount.
For more information go to: www.jobnetafrica.com
For intercultural training: crucial when doing business with foreign countries.
NABC members receive a 10% discount on intercultural training.
For more information go to: www.devonkadvies.nl