AgriBoost: ACCELERATE POULTRY AND HORTICULTURE BUSINESSES CHAMPIONS IN THE SAHEL
Strengthening the horticulture and poultry sectors in Mali, Burkina Faso and Niger.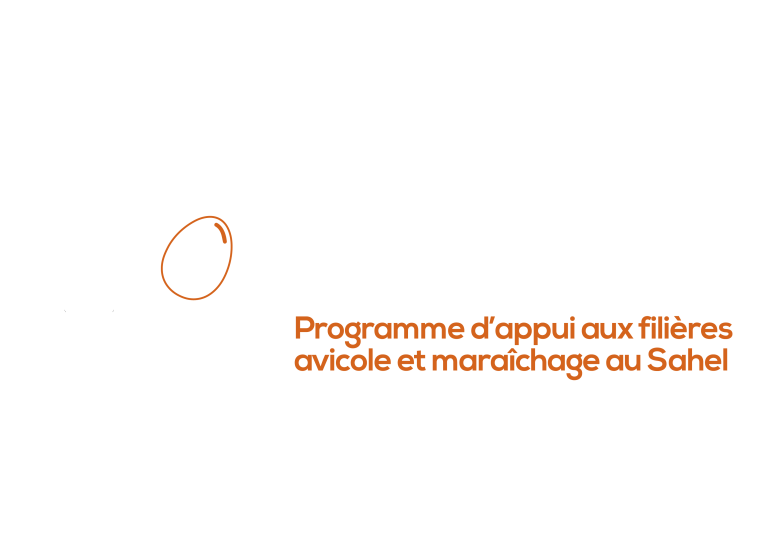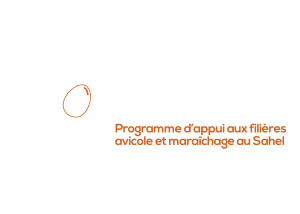 The AgriBoost programme seeks to strengthen the horticulture and poultry sectors in Burkina Faso, Mali, and Niger by working with 60 successful, profitable, and innovative business champions. These Business Champions are exceptional entrepreneurs who have already demonstrated their competence in running successful businesses. Through knowledge sharing, technical assistance, and enhanced trade relations, the programme aims to promote economic growth and development in the poultry and horticulture sector in the Sahel, and foster collaboration between the region and the Netherlands.
By showcasing these outstanding entrepreneurs, AgriBoost aims to highlight the potential of the agribusiness in the Sahel region, and thereby using their experience as an example and inspiration for young entrepreneurs to work in or start a business in the poultry or horticulture sectors. 
Our services are designed to be demand-based, allowing us to tailor our support to meet the specific needs of our esteemed Business Champions. 
To achieve this, the consortium of NABC and PUM collaborates with a diverse range of public and private partners, including local investment agencies, chambers of commerce, and incubators. 
Moreover, by linking the Business Champions with Dutch knowledge and expertise, the consortium can help these entrepreneurs access new markets, technologies, and sustainable best practices aiming to increase their production. Agriboost has a cooperative approach, fostering collaboration between the Consortium and Business Support Organisations (BSOs) in the Sahel region. This allows us to leverage the collective expertise and resources of various stakeholders to address the specific challenges and opportunities in the agriculture sector. We utilise a network approach that encourages active participation and collaboration among the involved business champions. Through knowledge sharing, we can collectively identify the challenges and opportunities in the Sahel's agriculture sector and develop innovative strategies to overcome them. Agriboost has a targeted approach, focusing specifically on priority areas for the Business Champions, i.e., poultry and fruit and vegetable farming in the Sahel. We recognise the significance of these sectors in driving economic growth and improving food security. By concentrating our efforts on these specific areas, we can develop sustainable and profitable solutions that have a meaningful impact on the region's agriculture industry. Connecting companies in the Sahel to each other, and to countries in the coastal area will improve access to markets. Trade in the region will be stimulated by the growth of individual companies and the sector as a whole. Working with a regional programme re-enforced the inter-regional network between the Sahel countries and their opportunities in the coastal countries and towards the Netherlands. 
What is a Business Champion?
Business Champions are entrepreneurs who have already proven to be capable of running a business in their own country but will benefit from tailor-made support to grow and grasp regional trade opportunities.
By showcasing these Business Champions, and through networking and peer learning, we aim to demonstrate the potential of agribusiness in the Sahel. By positioning these Business Champions as role models for young aspiring entrepreneurs, we can contribute to creating economic perspectives for youth in the Sahel.
For the full requirements of a Business Champion please click here (insert hyperlink).
Are you a Business Champion and interested to join AgriBoost, then complete the form (by the 2nd of June at the latest), or get in touch with us by e-mail.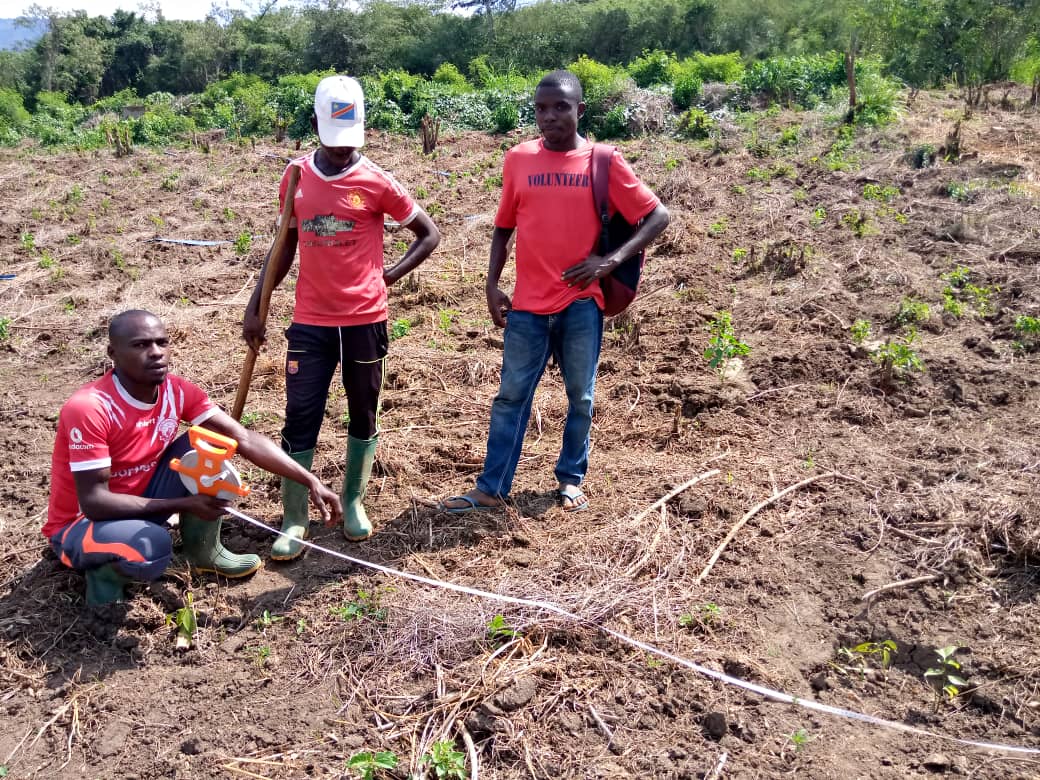 The Services Offered by the AgriBoost Business champions will have access to information on sustainable and innovative business practices related to the priority areas of horticulture and poultry. These include up-to-date knowledge on best practices, and environmentally friendly approaches that can enhance the productivity and sustainability of their operations. AgriBoost provides technical assistance through the deployment of experienced technicians, trainers, and facilitators. These experts offer on-site support, training sessions, and guidance to entrepreneurs, helping them improve their technical skills, address challenges, and adopt sustainable and efficient practices in their horticulture and poultry operations. AgriBoost fosters a platform for business champions to exchange good practices with their peers. Through networking events and workshops, opportunities for knowledge sharing are being facilitated. Hereby, entrepreneurs can learn from each other's successes, challenges, and innovative approaches. 4. Participation in Trade Fairs
AgriBoost facilitates Business Champions participation in prominent trade fairs in the sub-region, such as SARA. Entrepreneurs will have the opportunity to showcase their products, connect with potential buyers, and gain exposure to a wider audience. As an added benefit, eligible participants may be offered a free stand at the trade fair, enabling them to present their offerings effectively. 5. Connection to Investors
AgriBoost can connect business champions with investors in the region. With 250 member companies from the Dutch private sector, the NABC can directly connect you with trusted business partners and potential investors. 
Head of Business Development