Head of Business Development
Burkina Faso, Côte d'Ivoire, Ethiopia, Mali, Niger, Tanzania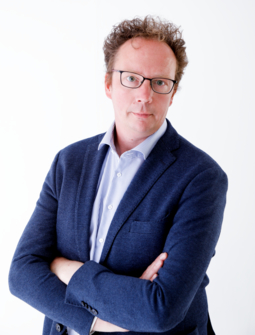 Mattijs Renden joined NABC in 2021. He is responsible for the business development within the agribusiness team. He contributes to the acquisition of projects, providing input and expertise in the preparation of tenders, and anticipating new business opportunities and partnerships.
Mattijs has over a decade of experience in project management for the international NGO Cordaid and has worked in 15+ countries in Asia, Latin America, Middle East and Africa. He co-created and developed a private sector development programme for SMEs in Ethiopia and Burundi, worked on access to finance in South Sudan and Uganda.
Moreover, Mattijs successfully co-developed a programme and proposal design of a 5-year youth employment initiative in Afghanistan in cooperation with several other organisations. In addition to this, he was responsible for the programme management of 'Resilience Africa' an initiative with the Impact Hub to develop and support locally owned and driven initiatives to incubate new Impact Hubs.
Mattijs is also a certified trainer of Grow Learn and Connect, an IFC initiative of standardised advisory services to boost the performance of SMEs. Prior to this, he worked as a standards manager at MPS where he was responsible for the standards management, development and benchmarking of environmental certification standards in the floriculture sector.
Mattijs is convinced that local private sector development, and boosting trade and business between Africa and the Netherlands contributes significantly to sustainable economic and social development in Africa.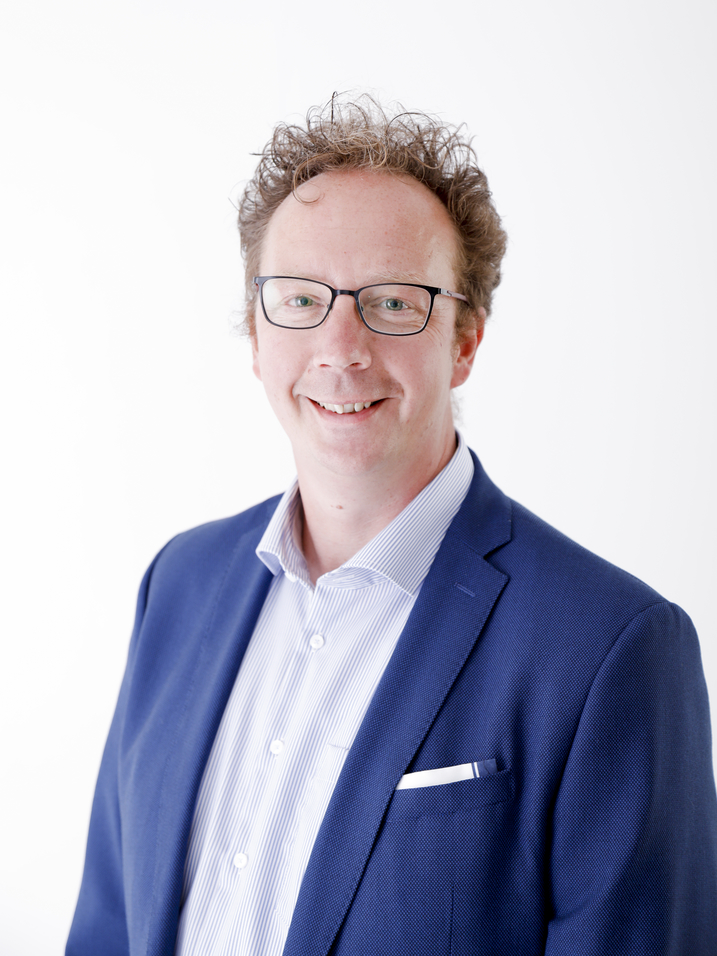 Mattijs Renden is NABC's first point of contact for questions relating to Burkina Faso, Côte d'Ivoire, Ethiopia, Mali, and Niger.