Number of Dutch companies active: 150
Population: 55 million (2023 projection)
Area: 580,367 km² (14 times the size of the Netherlands)
GDP growth: 4.8% (2022)
Head of state: President William Kipchirchir Samoei Arap Ruto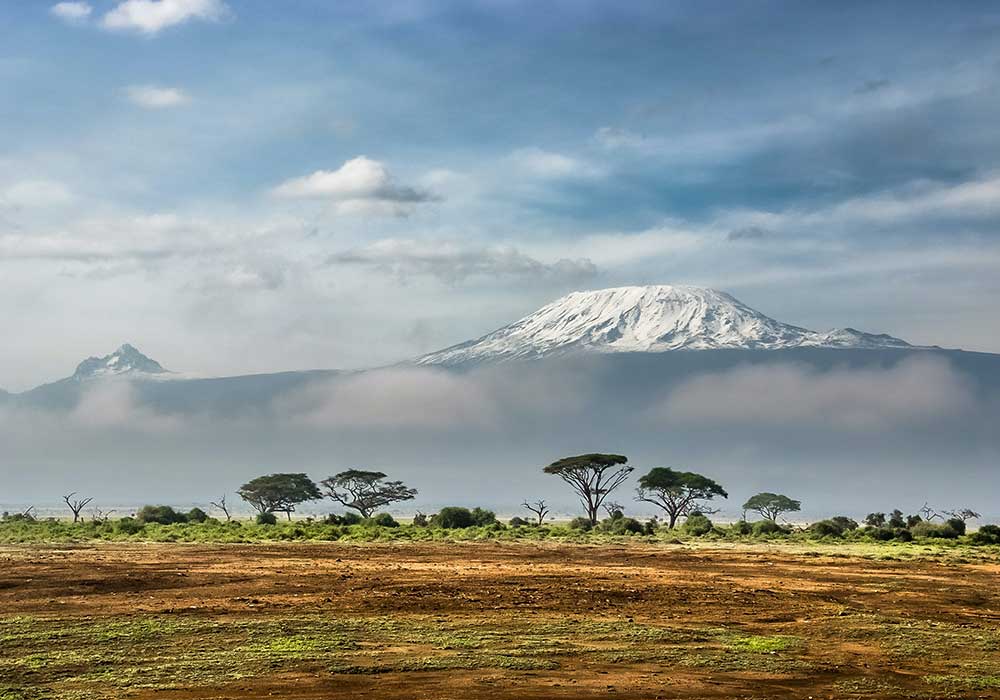 The latest NABC trade mission to Kenya took place in November 2022, and was focused on the Life Sciences and Health sector. The mission was organised in collaboration with the Netherlands Enterprise Agency (RVO) and the Task Force Health Care (TFHC) for Dutch companies active or investigating the health sector. Connecting 14 Dutch companies, in e-Health and medical devices, with potential local partners to jointly find solutions to challenges afflicting the Kenyan health sector, was the goal of the mission. Thereby accelerating the progress towards Kenya's Universal Health Access ambitions.
The NABC organised the Holland Pavilion of the East and Southern African Dairy Association (ESADA)  Dairy Conference and Exhibition in Nairobi, Kenya in 2018. The event was attended by 21 Dutch dairy companies and organisations showcasing products, sharing innovative solutions and networking with Kenyan counterparts.
In 2017, the NABC received a delegation consisting of Kenyan and Ghanaian entrepreneurs, who attended a large matchmaking session in Zoetermeer. Over 60 business people from the agricultural sector were present at the headquarters of FME, in Zoetermeer.
Kenya has a positive investment climate that has made it attractive to international firms seeking a strategic location for regional or pan-African operations. Despite recent fluctuations, Kenya remains the powerhouse in  East Africa and demonstrating economic resilience with current outputs surpassing pre-pandemic levels.
Each year, Kenya continues to improve its regulatory framework and its attractiveness as a destination for foreign direct investment. According to the Global Innovation Index of 2022 Kenya is ranked as the 4th most innovative economy in Sub-Sahara Africa. Overall, Kenya has a strong telecommunications infrastructure, a robust financial sector, and a skilled labor force.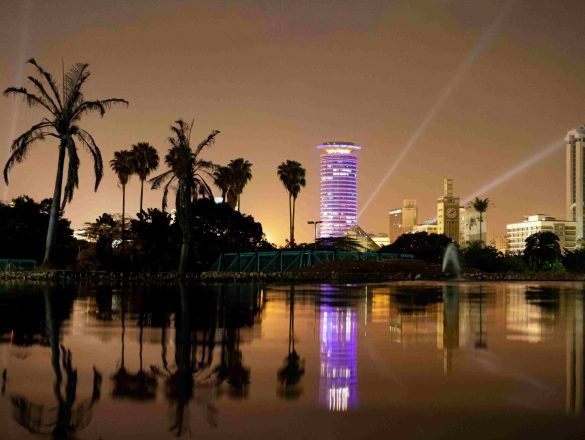 The country is an important passage to Europe, Asia and East African region. Mombasa Port is the gateway for the majority of East African trade and Kenya's membership in the East African Community (EAC), as well as other regional trade blocs, provides growing access to larger regional markets.
Kenya continues to develop its investment climate with policies such as the Nairobi International Finance Centre (NIFC) of 2021 which aims to improve the country's global competitiveness by optimizing the operating framework for financial services. A few benefits include the possibility of full foreign ownership, freedom to repatriate profits and reduced taxes.
Kenya's macroeconomic fundamentals remain among the strongest in Africa, and experiences strong consumer demand from a growing middle class.  The Kenya Vision 2030 lays out a "big four" development agenda, seeking to provide universal healthcare coverage; establish national food security; build affordable new homes; and increase employment by doubling the manufacturing sector's share of the economy.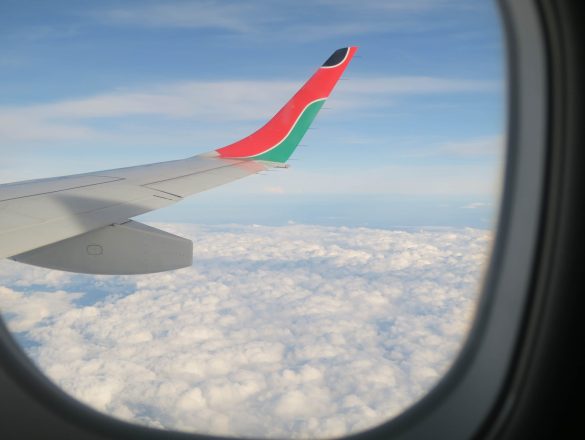 Despite positive growth figures, Kenya's economy has been impacted by COVID-19, fiscal slippages and environmental adversities such as drought and a locust attack in 2020 negatively effecting the agricultural sector.
The Kenyan government is currently enhancing agricultural financing programmes and horticulture remains a significant portion of the national GDP. Sectors most opportune for Dutch companies lie in the agro/food/horticulture, life/health and sciences, water, financial services, and ICT sectors with priority for organisations focused on climate-adaptation, energy-efficiency and circular economy.
Challenges to doing business in Kenya include risks such as the interest rate cap inhibiting monetary policy, weak private sector investments, corruption and vulnerability to weather-shocks. The procurement of work permits, border and tax procedure remain complex, and a local agent or representative is a 'must'. More often, the Kenyan government is starting to ask foreign businesses to employ Kenyans, only granting work visas to foreign nationals with skills not locally available.
Kenya and the Netherlands have maintained warm and cordial relations with both countries having resident Ambassador in each other's capital. Over the years the Netherlands extended development assistance to Kenya.
The Netherlands is represented in Kenya by Ambassador Mr. Maarten Brouwer.
More information is available on the embassy's website.
Kenya is represented in The Hague by Ambassador Ms. Margaret Wambui Ngugi Shava.
More information: www.kenyaembassy.nl
Presence of Dutch companies
Around 150 Dutch companies are present in Kenya.
Africa Insights Desk Manager