Number of Dutch companies active: 150
Population: 53 million
Area: 580,367 km² (14 times the size of the Netherlands)
GDP growth: 5.4% (2019)
Head of state: President William Kipchirchir Samoei Arap Ruto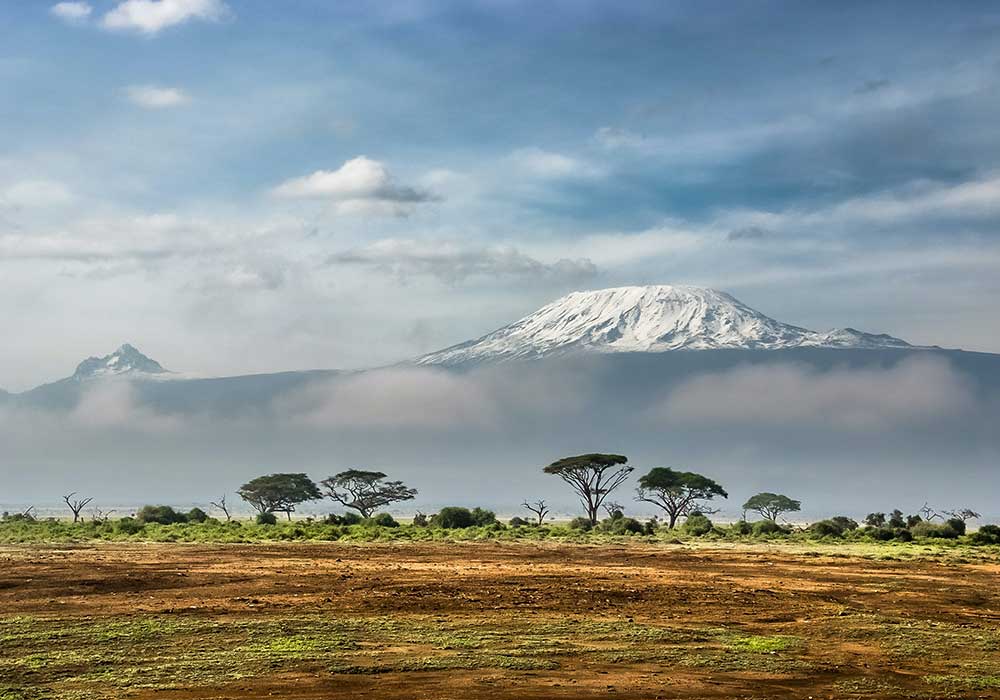 NABC organised a webinar about doing business in Kenya on May 12th, 2020. The recording is available via our YouTube channel.
NABC has had various projects and activities in and with Kenya over the past 10 years. For instance, in March 2014 the 'Trade & Investment Mission to Kenya and Ethiopia' took place. The mission was a joint EU initiative, together with the The Eastern Africa Association (EAA). The focus was primarily on investment in both countries and the main aim was to inform participants about the business opportunities available, and for them to establish and expand their network in the region.
Another mission took place in 2013, under the Dutch Dairy Development Partners Programme. Members of the Eldoret Dairy Farmers Association and farmers linked to Agriterra and SNV joined this trade mission to the Netherlands. There was a specific interest in feed and fodder production and getting to know the Dutch dairy sector.  We visited several dairy farms in Friesland and went to the Dairy Training Centre.
In 2017, Kenyan and Ghanaian entrepreneurs attended a large matchmaking session in Zoetermeer. Over 60 businesspeople from the agricultural sector attended the event at the headquarters of FME, the umbrella organization for Dutch companies in the technological sector.
Kenya has a positive investment climate that has made it attractive to international firms seeking a location for regional or pan-African operations.  In the World Bank's 2019 Doing Business report, Kenya moved up 19 places, ranking 61 of 190 economies reviewed. In the last three years, it has jumped 47 places on this index. Year-on-year, Kenya continues to improve its regulatory framework and its attractiveness as a destination for foreign direct investment. Kenya has a strong telecommunications infrastructure, a robust financial sector, and extensive aviation connections throughout Africa, Europe and Asia. In 2018, Kenya Airways initiated direct flights to New York City in the United States. Mombasa Port is the gateway for the majority of East African trade and Kenya's membership in the East African Community (EAC), as well as other regional trade blocs, provides growing access to larger regional markets. Meanwhile a new port project, much larger than Mombasa, is being developed near the island of Lamu.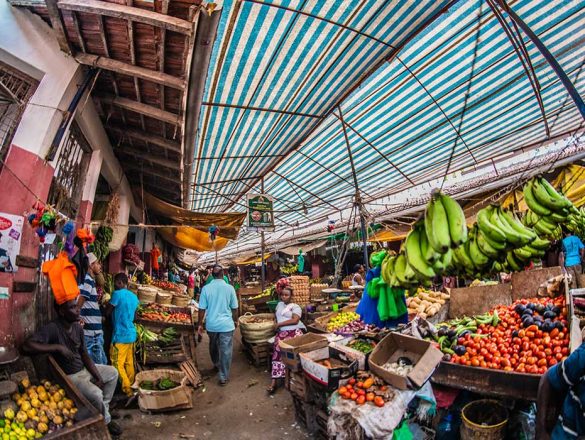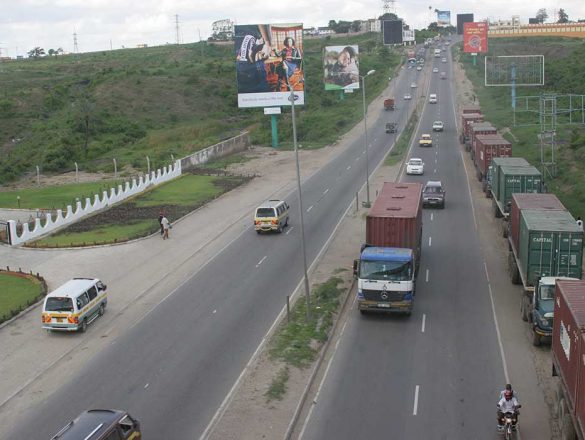 In 2018, Kenya took steps to improve its business environment, including passage of the Tax Laws (amended) Bill (2018) and the Finance Act (2018), establishing new procedures and provisions relating to income taxes, value-added taxes and excise duties.  In 2017, Kenya instituted broad business reforms: simplifying registration procedures for small businesses; improving access to credit information; reducing the cost of construction permits; enhancing electricity reliability; easing the payment of taxes through the iTax platform; and establishing a single window system to speed movement of goods across borders.
Kenya's macroeconomic fundamentals remain among the strongest in Africa, with five to six percent GDP growth over the past five years, six to eight percent inflation, improving infrastructure, and strong consumer demand from a growing middle class.  President Kenyatta has remained focused on his second term "Big Four" development agenda, seeking to provide universal healthcare coverage; establish national food security; build 500,000 affordable new homes; and increase employment by doubling the manufacturing sector's share of the economy.
The World Bank's annual Kenya Economic Update, released in April 2019, cited some short-term economic risks to Kenya's continued growth such as the interest rate cap inhibiting monetary policy and continuing drought conditions, but noted positive developments including the Government of Kenya (GOK) enhancing agricultural financing programs. At the same time, Kenya's medium-term economic outlook appears strong especially in the agricultural sector. Sectors offering the most opportunities for investors include: agro-processing, financial services, energy, extractives, transportation, infrastructure, retail, restaurants, technology, health care, and mobile banking.
Challenges and opportunities in Kenya
Opportunities lie in the agro/food/horticulture, life/health and sciences, and in ICT and water. Also in climate-adaptation, energy-efficiency and circular economy. Challenges lie in the procurement of work permits, border and tax procedures. Import-regulations are complex. A local agent or representative is a 'must'. More often, government is starting to ask foreign businesses to employ Kenyans.
Kenya and the Netherlands have maintained warm and cordial relations with both countries having resident Ambassador in each other's capital. Over the years the Netherlands extended development assistance to Kenya.
The Netherlands is represented in Kenya by Ambassador Mr. Maarten Brouwer.
More information is available on the embassy's website.
Kenya is represented in The Hague by Ambassador Ms. Margaret Wambui Ngugi Shava.
More information: www.kenyaembassy.nl
Presence of Dutch companies
Around 150 Dutch companies are present in Kenya.
Africa Insights Desk Manager