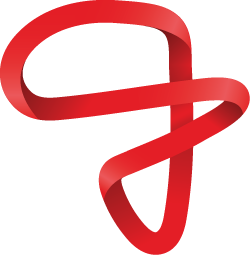 HortiFresh West Africa is a programme supported by the Embassy of the Kingdom of the Netherlands which has prioritized commercial agriculture in its strategic plan of moving from aid to trade. The programme's mission is to establish "a sustainable and internationally competitive fruit and vegetable sector that contributes to inclusive economic growth, food and nutrition security" in Ghana and Ivory Coast.
HortiFresh succeeds the GhanaVeg programme (2013- 2017) with the aim of developing a competitive and sustainable vegetable sector in Ghana. GhanaVeg supported 30 innovative lead company projects and worked on various issues in the enabling environment, ranging from phytosanitary issues to food safety, addressing environmental concerns, and increasing public awareness on health and nutrition.
HortiFresh builds onto these achievements and in specific aims for:
A competitive and innovative high-value fruit and vegetable sector
A conducive business climate (Export Taskforce & Ghana Green Label)
An Inclusive and sustainable growth of the fruit and vegetable sector
Dutch Minister Ms. Schouten visits HortiFresh
In 2019, the Dutch Minister of Agriculture, Nature and Food Quality, Carola Schouten, visited one of the locations of the HortiFresh program at Joekopan, a commercial farm in Ghana. With her visit she has shown support for the HortiFresh program and its mission to further develop a sustainable and competitive market in the fruit and vegetable sector in Ghana. The Minister recognizes the beneficial nature of the HortiFresh program, particularly to the farmers and the economic development of Ghana. Watch Ms. Carola Schouten's impression of her trip here.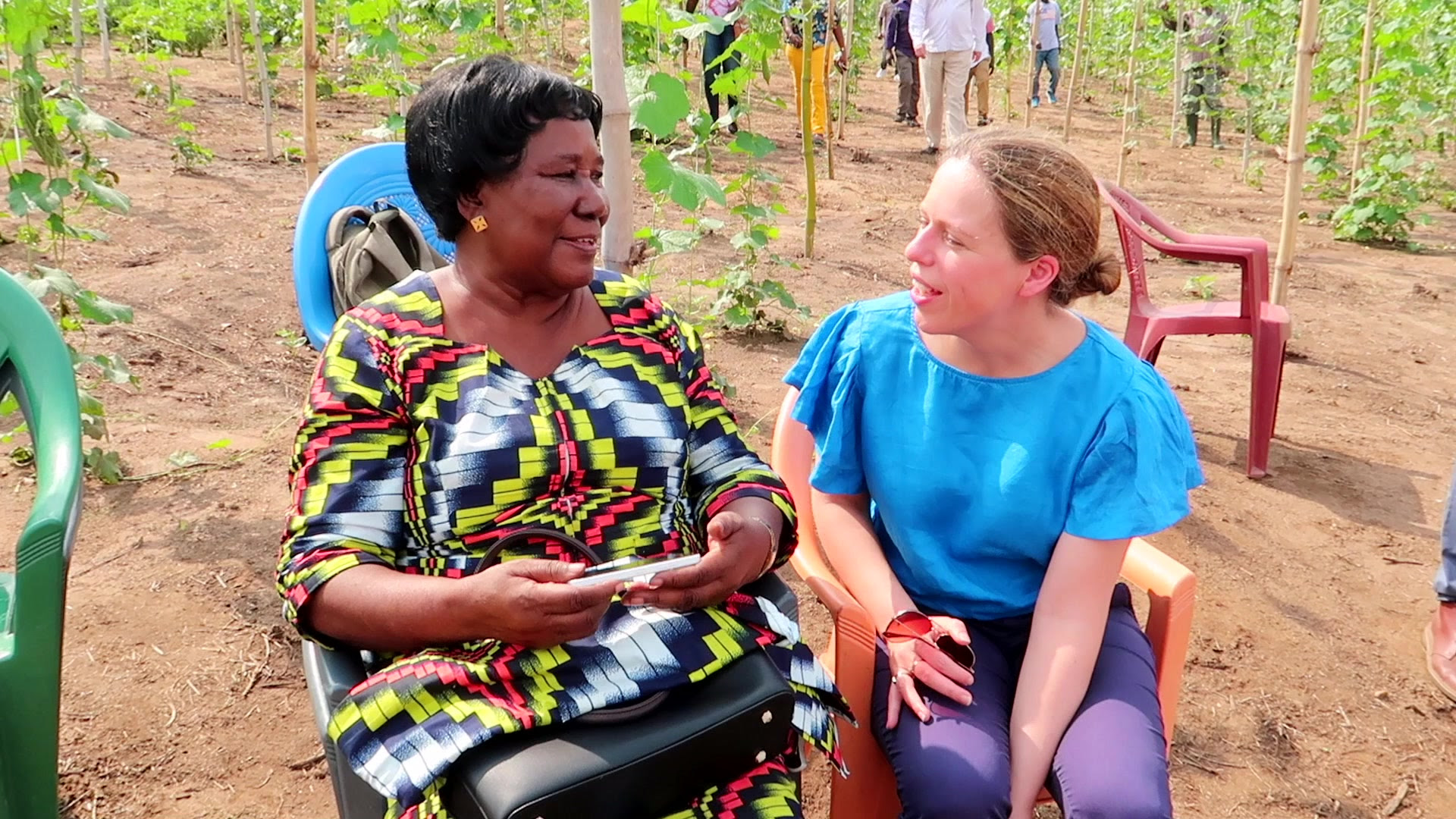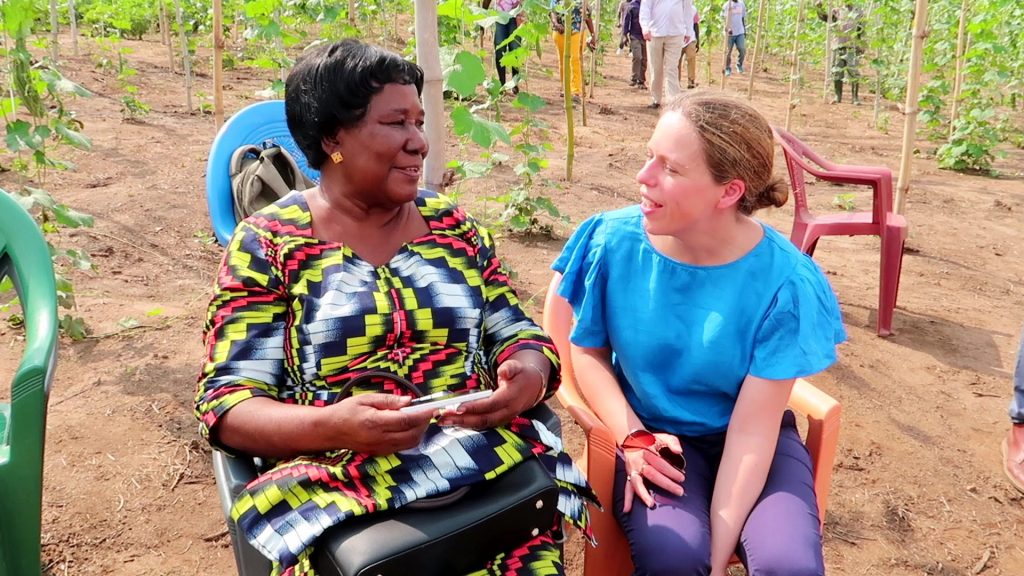 HortiFresh West Africa supports the implementation of the followings SDG's: