Number of Dutch companies active: 80+
Population: 59,7 million (2023)
Area: 947,300 km² (23 times the size of the Netherlands)
GDP growth: 4,5% (2022)
Head of state: Samia Suluhu Hassan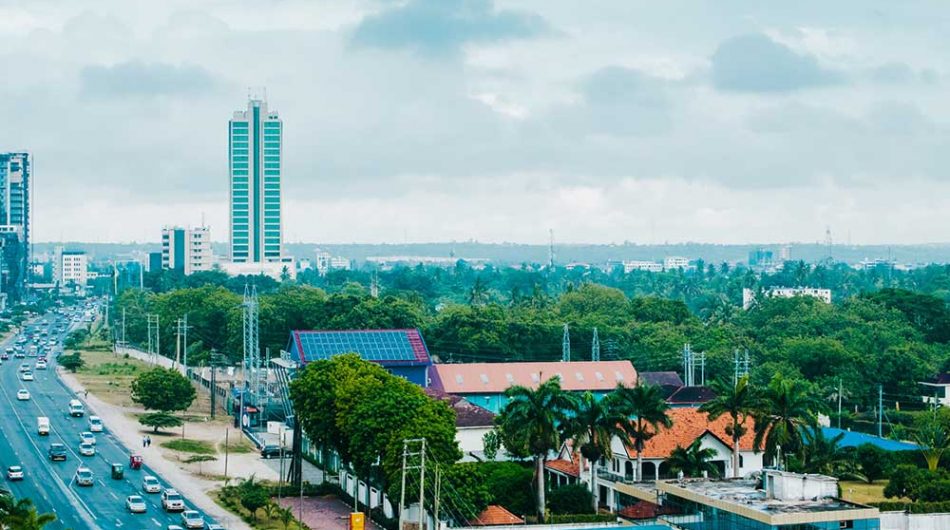 2019-2022 Kukua Na Kuku (KnK) Poultry Impact Cluster: NABC started an Impact Cluster in the Tanzanian poultry sector called Kukua Na Kuku (Swahili for economic growth through poultry farming) in 2019. This is a three-year programme funded by the RVO and 6 Dutch poultry companies in a PPP construction, aimed at increasing production of poultry products in the country. Find more information on the Poultry Impact Cluster on the dedicated Kukua Na Kuku webpage.
2016-2022 New Origins Sustainable Spices (NOSS): As an off spin to the spices mission in 2016, NABC developed a spices consortium, called New Origins Sustainable Spices (NOSS), with 5 spices importers and one expert in food safety. NOSS is a 3,5 -year programme aiming to increase spices quality and quantity exporters from Tanzania and Madagascar. Programme activities included exporter trainings towards HACCP certification, the development of product standards, crop manuals and training videos, on-farm demonstrations, nursery development, and sector specific seminars and gatherings.
July 2020 Webinar on Doing Business in Tanzania: NABC organised a webinar about doing business in Tanzania on July 14th, 2020. The recording is available via our YouTube channel.
2018 Outgoing Poultry Trade Mission to Tanzania: The most recent outgoing trade mission to Tanzania took place in 2018 with a focus on the Tanzanian poultry sector. The mission consisted of a visit to the Poultry Trade Show in Dar es salaam and 4 days of company visits in Arusha, Moshi, and Dar es Salaam.
November 2016 Outgoing Trade mission to Tanzania with focus on spices and herbs value chains: In November 2016 an outgoing trade mission was organised to introduce Tanzanian and European spice companies to one another. The mission consisted of meetings with Tanzanian partners including producers/processors of spices and herbs, logistic partners, quality bureaus, banks and government authorities.
The United Republic of Tanzania achieved lower-middle income country status in July 2020, reflecting two decades of sustained macroeconomic stability. The country's rich natural endowments and strategic geographic position fostered a diverse economy resilient to external shocks, enabling sustained growth rates of 6 to 7% since 2000. Although effected by COVID-19, Tanzania's economy fared better than many regional peers during the pandemic and has had a strong post-pandemic recovery in hospitality and transit, but still suffered significant losses due to decline in tourism and related services (US Department of State, 2021). Tanzania is ranked among the top 5 most innovative countries in Sub-Saharan Africa and was, in 2021, the 74th largest economy in terms of GDP. 
The Government of Tanzania welcomes foreign direct investment. Although the situation deteriorated over the past years, positive signs are showing since the nomination of President Hassan in March 2021 who has promised reforms to improve the business climate, and identified attracting foreign investment as a key priority. The Government of Tanzania has signalled that new Investment Policy and Investment Promotion legislation as well as changes to prevailing tax and labour regulations will be adopted. Hassan's government is also engaging in dialogue with stakeholders including private sector organisations and development partners to identify measures to improve the business climate and win back investor confidence. 
The Netherlands, according to the Bank of Tanzania, is the 4th largest investor in Tanzania with major Dutch corporates like Unilever, Heineken, KLM, Rabobank, Philips, to name a few, making substantial and long-term investments. The Netherlands Embassy is targeting the agricultural, tourism and logistics sector. The latter includes the connection with the hinterland land locked countries (Southern Agricultural Growth Corridor) and sustainable port development with respect to the port concession North of Dar Es Salaam. 
Tanzania has moved from place 141 in 2020 to a foreseen 136 the place in the World Bank Ease of Doing Business Report (US Department of State, 2021). Investment and trade opportunities exist in the infrastructure, transportation, energy, mining and extractive industries, tourism, agriculture, fishing, agro-processing and other manufacturing. Other opportunities exist in workforce development, microfinance solutions, technology, and consumer products and services.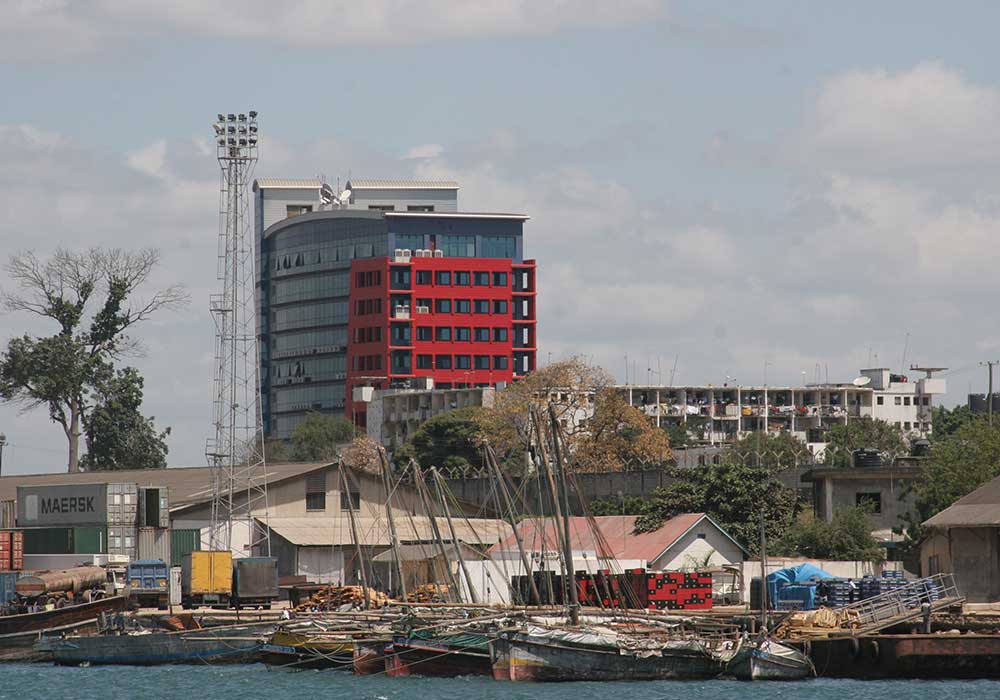 Over the past years, a more challenging climate has emerged and although selectivity eased under new leadership, there remain significant legislative obstacles to foreign investment. This legislation includes the Natural Resources and Wealth Act, Permanent Sovereignty Act, Public Private Partnership Act, and the Mining Laws and Regulations. Difficulty obtaining work permits, aggressive and arbitrary tax collection policies, corruption, and cross boarder trade obstacles have been reported as impediments to doing business in Tanzania 
Despite these challenges compared to its many neighbouring countries Tanzania remains a politically stable and peaceful country, as well as a regional leader, including in the East African Community (EAC).
The Netherlands is represented in Tanzania via its embassy in Dar es Salaam led by Ambassador Mr. Wiebe de Boer.
The Netherlands has a honorary consulate-general in Arusha led by Mr. Antony J. Rottjers.
Tanzania is represented in the Netherlands via its embassy in The Hague, led by Ambassador Mrs. Caroline Kitana Chipeta.
Presence of Dutch companies
There are currently around 78 Dutch companies active in Tanzania
Head of Business Development