Number of Dutch companies active: 78
Population: 57 million
Area: 947,300 km² (23 times the size of the Netherlands)
GDP growth: 7% (2018)
Head of state: Samia Suluhu Hassan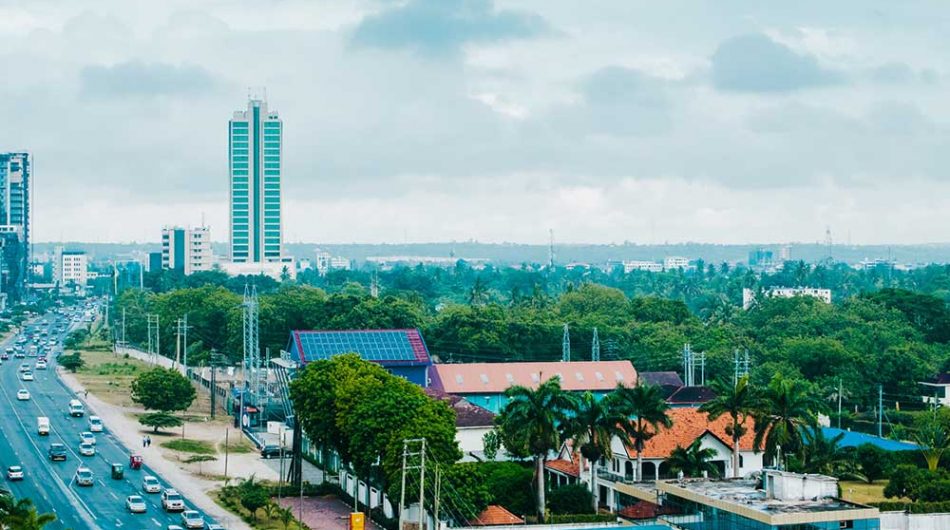 NABC organised a webinar about doing business in Tanzania on July 14th, 2020. The recording is available via our YouTube channel.
The most recent outgoing trade mission to Tanzania took place in 2018. It was a poultry trade mission. The mission consisted of a visit to the Poultry Trade Show in Dar es salaam and 4 days of company visits in Arusha, Moshi and Dar es Salaam.
In November 2016 an outgoing trade mission was organised to introduce Tanzanian and European spice companies to each other. The mission consisted of meetings with Tanzanian partners including producers/processors of spices and herbs, logistic partners, quality bureaus, banks and government authorities.
NABC started an Impact Cluster on the Poultry sector called Kukua Na Kuku (Directly translated from Swahili to mean Economic growth through poultry farming) in Tanzania in 2019. This is a three-year programme funded by the Netherlands Enterprise Agency (RVO) and 6 Dutch poultry companies in a PPP construction, aimed at increasing production of poultry products in the country. You can find much more about this project at the dedicated Kukua Na Kuku website.
The United Republic of Tanzania has sustained 6-7 percent Gross Domestic Product (GDP) growth since the late 1990s due to a relatively stable political environment, reasonable macro-economic policies, structural reforms, resiliency from external shocks, and debt relief. Furthermore opportunities lie in agriculture, tourism infrastructure and due to the discovery of large gas fields there are also opportunities in the  energy sector.
Challenges the Tanzanian investment climate has to overcome is that it remains difficult doing business in Tanzania despite good (growth) prospects. This is mainly due to arbitrary claims of the Tanzanian Tax Authority, coupled with heavy fines. There is no "equal level-playing-field". Foreign and visible companies seem to be particularly targeted by the authorities.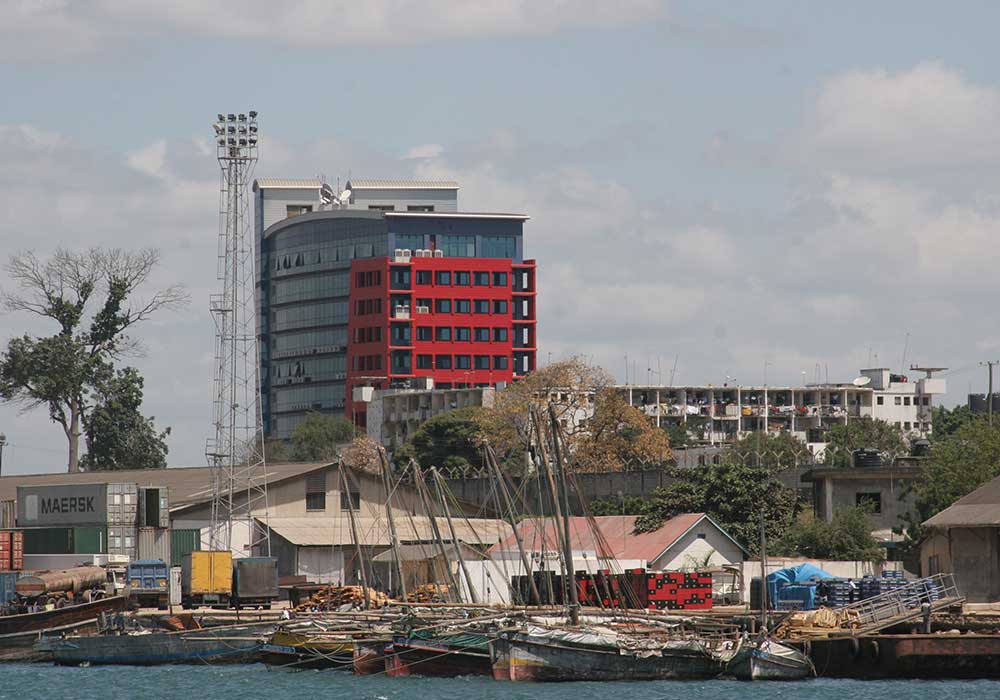 Despite these challenges compared to its many neighbouring countries Tanzania remains a politically stable and peaceful country, as well as a regional leader, including in the East African Community (EAC).
The Netherlands is represented in Tanzania via its embassy in Dar es Salaam led by Ambassador Mr. Wiebe de Boer.
The Netherlands has a consulate-general in Arusha led by Mr. Antony J. Rottjers.
Tanzania is represented in the Netherlands via its embassy in The Hague, led by Ambassador Mrs. Irene F. Mkwawa-Kasyanju.
Presence of Dutch companies
There are currently around 78 Dutch companies active in Tanzania