Impact Cluster Kukua na Kuku - Tanzania
A collaboration between Tanzania and the Netherlands to transform Tanzania's poultry sector using Dutch technologies.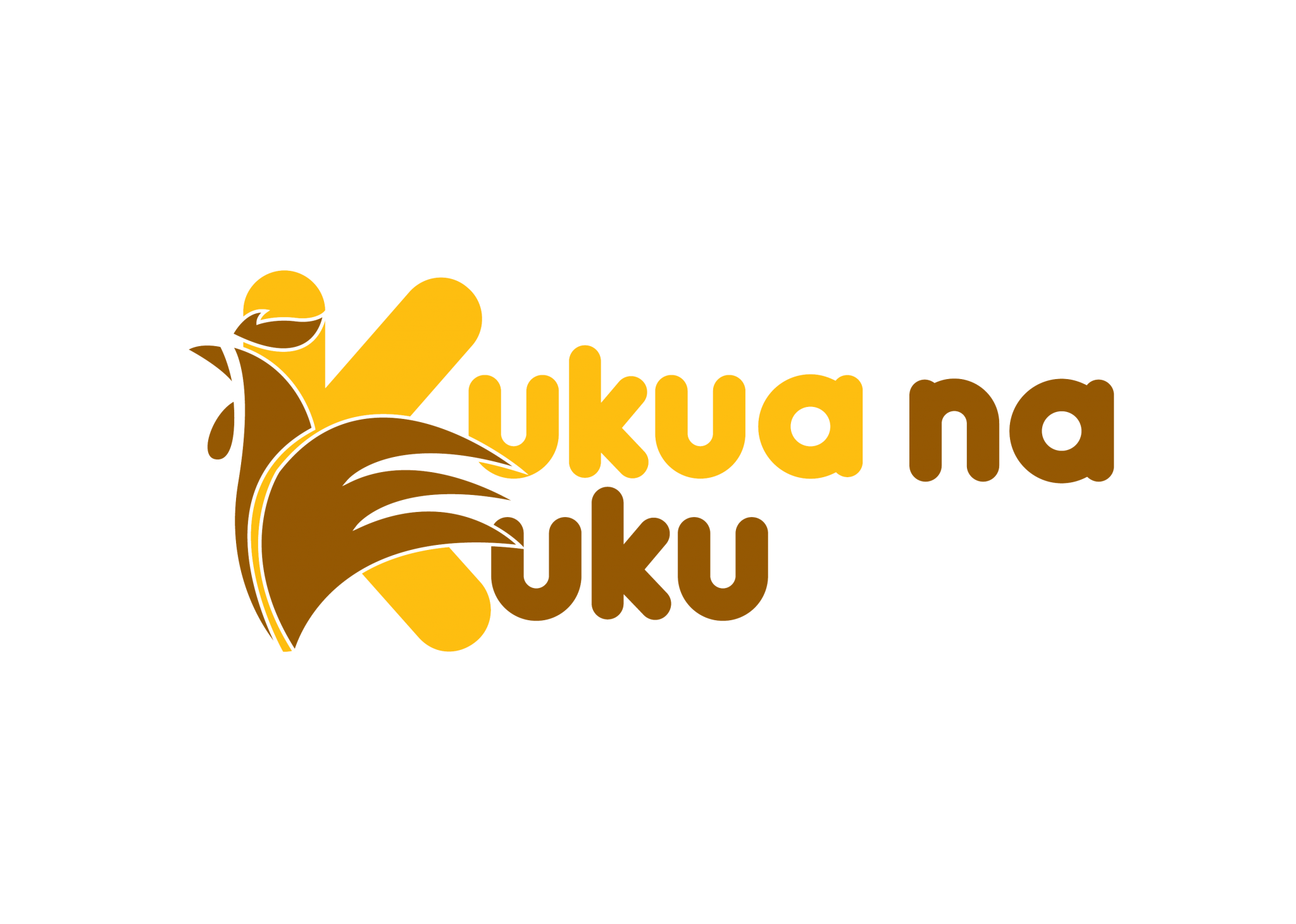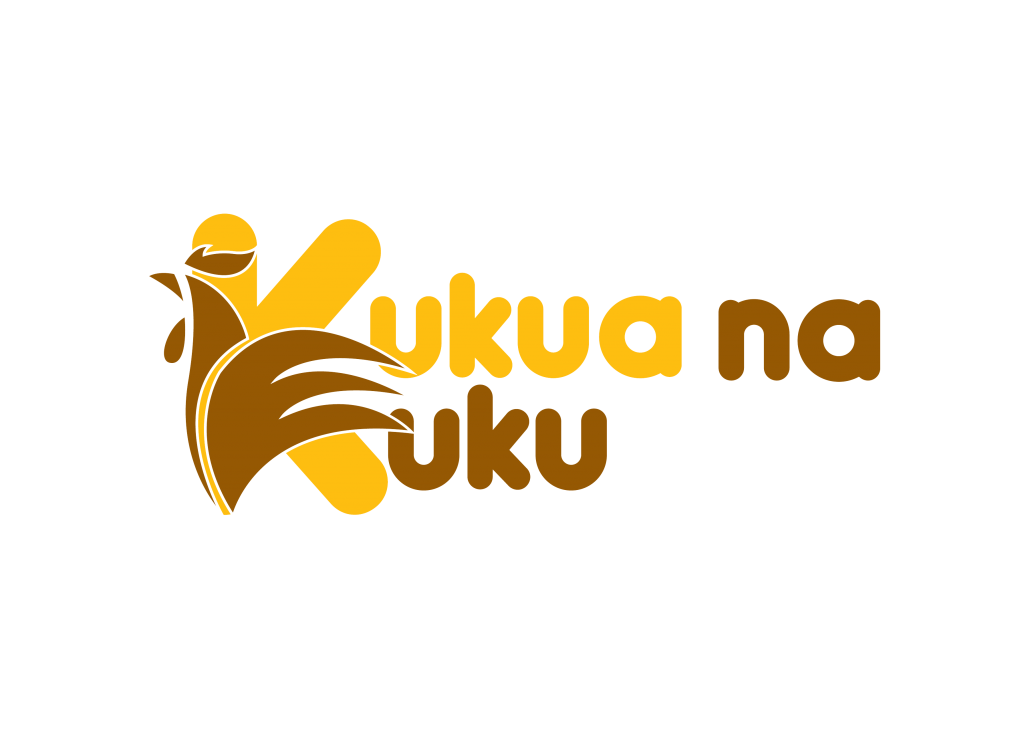 Impact Cluster Kukua na Kuku - Tanzania
The poultry sector in Tanzania is emerging steadily both in indigenous and exotic chicken and has great potential. For the past few years, Tanzania's population has been growing rapidly increasing the demand for animal protein. The potential of the poultry sector in Tanzania opens opportunities for investments. Kukua na Kuku was built to unlock Tanzania's potential in poultry and to make the poultry sector a
dynamic, vibrant and competitive sector.
As a cluster of Dutch companies, the Kukua na Kuku partnership promises farmers to increase their efficiency, productivity and the quality of their produce by learning from the cluster's agricultural expertise and experience. We aim to improve farm management, animal health, marketing and ensure the availability of quality feed and suitable equipment. We believe that by investing in the entire value chain the sector will be unlocking its full potential and, in turn, will catalyze the growth of demand for good quality poultry products. By setting up a training facility and demonstration farm we invest in the future as this will allow a transfer of knowledge and expertise throughout the entire value chain. Furthermore, we believe in future-proof solutions; in addition to training a large number of farmers on farm management, we will also improve the further dissemination of this acquired knowledge by developing the trainees' educational skills.
You can download the Kukua na Kuku info leaflet here.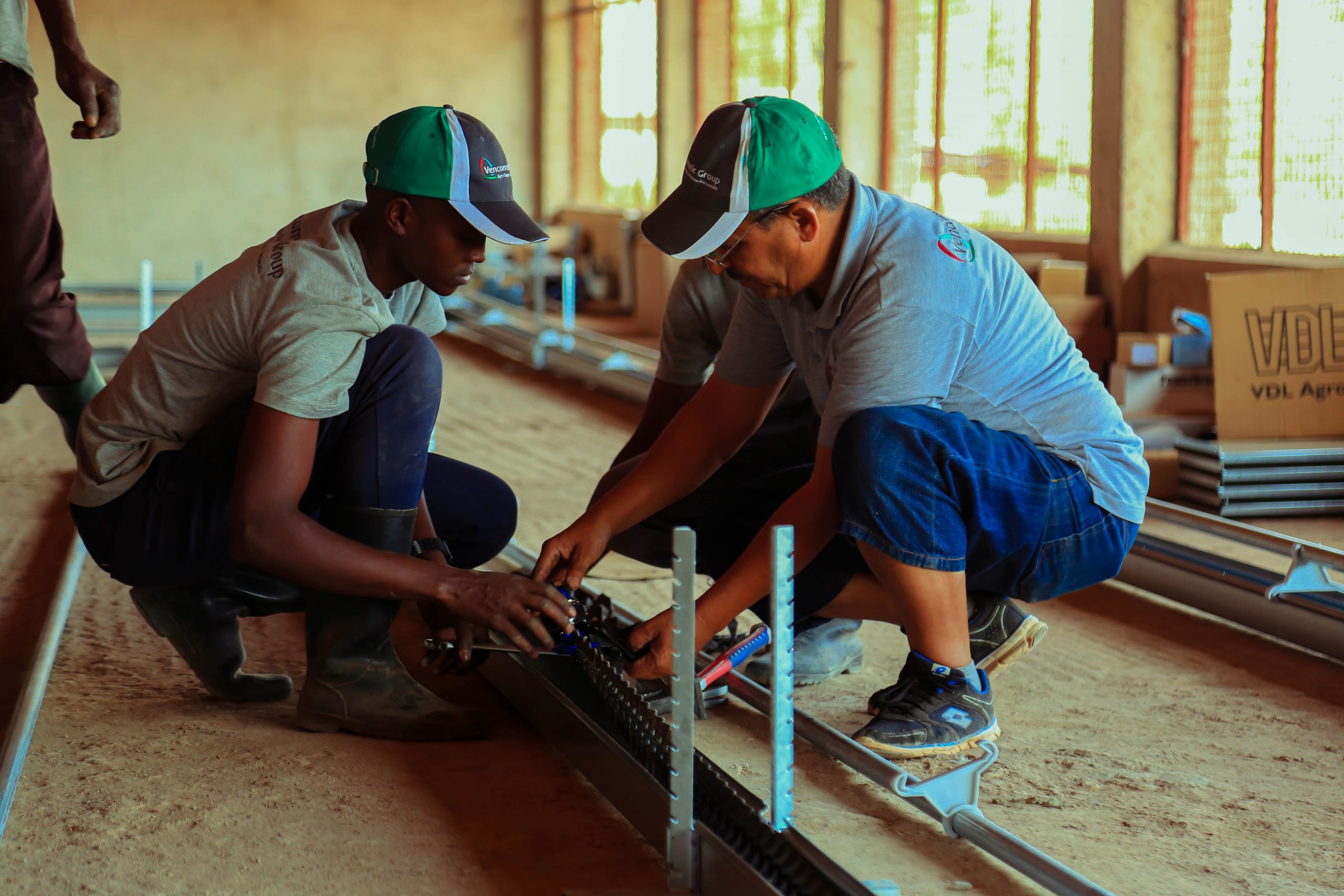 The baseline study will mark the starting point of the programme and make monitoring and evaluation possible and define KPIs. The stakeholder mapping will identify the partners and important stakeholders during the programme. The demo farm will be an existing broiler and layer farm at Kilacha Training Center and will be upgraded with Dutch equipment. The demo farm will provide the opportunity for the Dutch companies to showcase the performance and benefits of their equipment, approach and management. The target group will be trained at the demo farm. The demonstration farm will also serve as an aggregation point to conduct training of trainers as well as capacity building on how to manage a broiler and layer farm. During visits of the consortium, workshops will be given to poultry farmers at the demonstration farm regarding the following subjects: farm management, animal health, poultry behaviour, biosecurity, feed, breeding and poultry management.
The promotion and support of the continuous development of the poultry sector in Tanzania is the ambition of the Kukua na Kuku (Growing with Chicken) impact cluster. Our aim is to enhance capacity building throughout the value chain in order to improve the efficiency and quality of production and to increase the demand for poultry products. In cooperation with local stakeholders, we aim to establish a thriving and competitive Tanzanian poultry sector that is based on a sound business model.
We will demonstrate our solutions and share knowledge in Kilacha Agriculture and Livestock Training Center (KALTC) our project partner in Tanzania. We cooperate with KALTC in setting up a production and training center, a demonstration broiler farm, and a demonstration layer farm, both with a capacity of 2500 birds. In addition to training staff to manage these farms, we are going to provide veterinarian services, training to farmers and other trainers. For this purpose, we develop tailor-made curricula and manuals. Next to technical and farm management issues, we will pay close attention to food safety and animal health aspects. As the training facility can accommodate large groups of participants this allows us to also serve other regions, such as the Dar es Salaam region.