Number of Dutch companies active: 20+
Population: 16 Million
Area: 196,722 km² (4.7 times the size of the Netherlands)
GDP growth: 6% (2018)
Head of state: President Macky Sall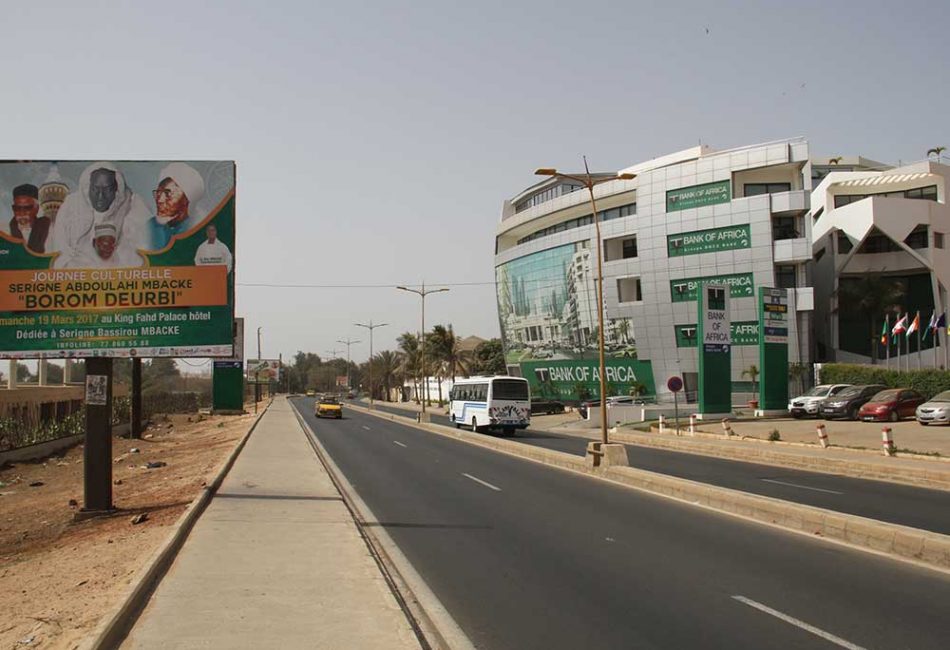 NABC organised a webinar about doing business in Senegal on June 25th, 2020. The recording is available via our YouTube channel.
In April 2019 NABC accompanied 4 Dutch companies in the Oil and Gas Sector (Heerema, Boskalis, Fugro and WTS Energy) for a Energy Masterclass in Dakar, Senegal. The Masterclass was organized in collaboration with the Institut National du Pétrole et du Gaz (INPG).
Senegal, Cabo Verde, Guinea Conakry Business Day
In January 2017 NABC organised in collaboration with the Embassy of Netherlands in Dakar and RVO a business seminar to present business opportunities in Senegal, Cabo Verde and Guinea Conakry.  The Dutch Ambassador in Dakar, the investment promotion agencies from these countries as well as consultants shared their experiences/expertise of doing business. The event attracted over 100 participants.
The most recent NABC trade mission to Senegal (Dakar) took place in 2017. It was a multisector trade mission focused on Maritime, Energy, Agribusiness and Tourism. The mission program included matchmaking B2B, G2B and company visits per sector.
In September 2013 the first ever multi-sectorial trade mission was realised in cooperation with the Dutch embassy in Dakar, Senegal and the Royal Netherlands Navy. 25 companies from a variety of sectors participated in this mission.
Senegal offers a stable political environment, relatively good infrastructure, strong institutions, and a favourable geographic position. This creates an attractive set of opportunities for foreign investment. The Government of Senegal welcomes foreign investment and has prioritised efforts to improve the business climate. Senegal's macroeconomic environment is stable. Investments opportunities lie mainly in the maritime sector, the energy sector, agriculture and renewable energy.  Markets that are on the rise are the internet and tele-communication sector.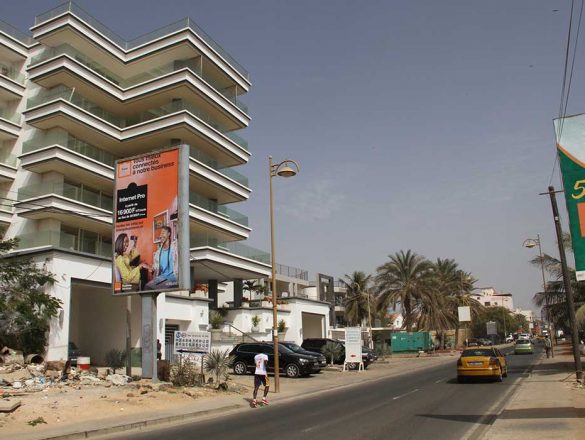 Challenges in the Senegal investment climate environment are that foreign investors can face bureaucratic challenges when setting up a business or doing investments.
However, the Senegalese Government is improving its business climate to raise its ranking in this aspect. Furthermore, the Government of Senegal continues to implement measures to reduce the cost of setting up a business.
New gas fields are still being found in Senegal. The expected supply is from 2022 onwards, after which the economic growth will increase and energy is expected to become cheaper faster in Senegal.
Senegal is represented in the Netherlands via its embassy in The Hague, led by Ambassador Mr. Momar Gueye.
Presence of Dutch companies
There are currently around 20 Dutch companies active in Senegal