Number of Dutch companies active: 15+
Population: 12.7 million
Area: 26,338 km² (1.6 times smaller than the Netherlands)
GDP growth: 9.4% (2019)
Head of state: President Paul Kagame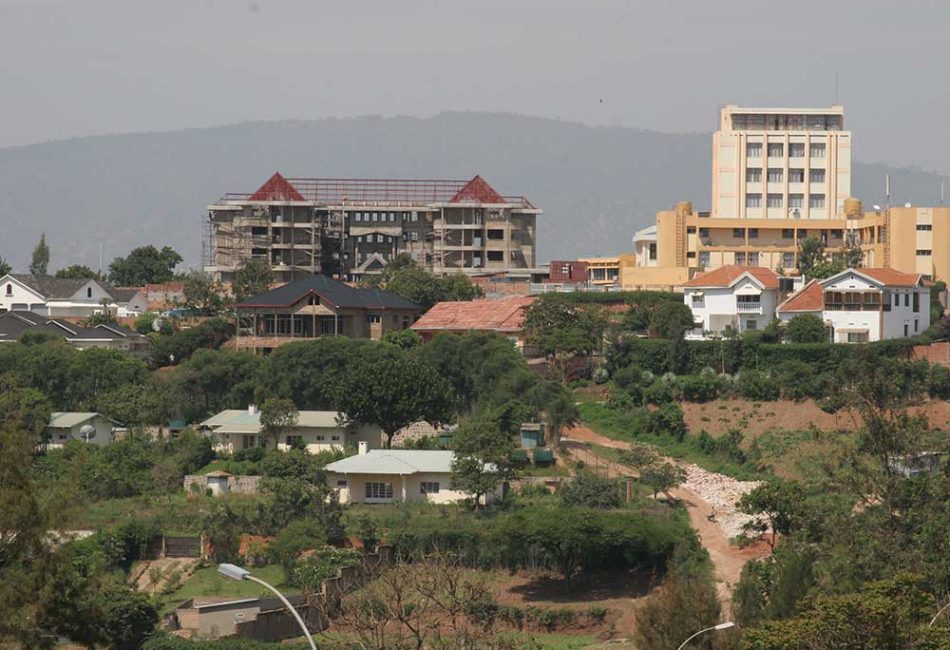 NABC organised a webinar about doing business in Rwanda on June 23rd, 2020. The recording is available via our YouTube channel.
NABC's most recent activity focused on Rwanda took place in October 2019. An outgoing poultry trade mission was organised around the Poultry Africa Summit in Kigali in close cooperation with VNU Exhibitions and the Dutch Poultry Centre. NABC mobilised a delegation of Dutch poultry companies and 'African Industry Leaders' to the Summit and developed a comprehensive mission programme.
The mission programme consisted of four components:
Visit to the Poultry Africa Summit & participate in the Poultry Africa Leadership Conference
Technical workshops by the Dutch delegation (DAPP members)
Networking
Individual meetings and company visits
In October 2017, NABC organised a similar trade mission around the Poultry Africa Summit in Kigali, with a programme that took place in both Rwanda and Uganda. The main aim of the mission was to familiarize Dutch companies in the poultry value chains to the Rwandan & Ugandan market and generate new investment and trade opportunities.
In 2015, NABC organised both an incoming and outgoing trade mission from/to Rwanda. NABC welcomed in June 2015, an incoming horticulture business delegation from Rwanda, including Rwanda's Minister of Agriculture and Animal Resources, Mrs. Gerardine Mukeshimana.
In November 2015, a livestock and horticulture trade mission took place to Rwanda and consisted of various field visits and a visit to the AgriProFocus conference 'Promoting Innovation & Trade in Horticulture'. In October 2015, a Rwandan Business Event was organised in cooperation with the Embassy of Rwanda in the Netherlands and the Rwandan Development Board which brought together more than 300 Rwandan and Dutch companies.
In November 2013, a joint outgoing trade mission to Rwanda and Burundi took place and was joined by a delegation of Dutch companies from the agricultural, infrastructure and construction sector.
Rwanda has an attractive investment climate with rapid economic growth, high rankings in the World Bank's Ease of Doing Business Index (second in Africa, 29th globally), and a reputation for low corruption. The government of Rwanda has adopted a series of policy reforms to improve Rwanda's investment climate and increase foreign direct investment.
The country has a favourable tax regime for foreign investors and offers lower taxation on profits, corporate income and duty-free imports of raw materials and machinery. Furthermore, the government is committed to promote and diversify its economy through initiatives such as 'Made in Rwanda'. With a strategic location between bigger markets in the region, and as member of the EAC single market with over 140 million consumers, Rwanda aspires to become a (regional) business and innovation hub.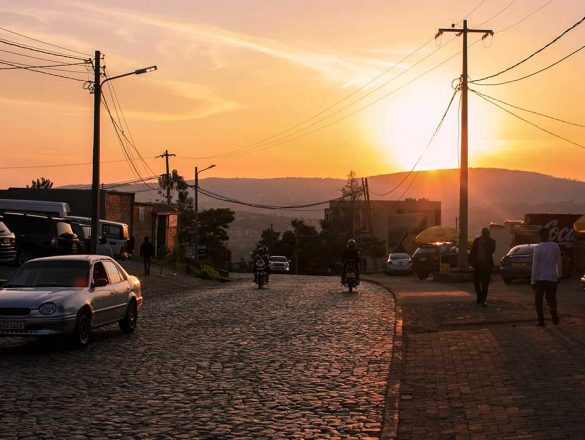 Key investments opportunities reside within the agricultural / agro-processing, infrastructure, ICT, (off-grid) energy, real estate, manufacturing, construction and water sectors. Within the agricultural sector there are significant opportunities in food processing, value addition, mechanisation, distribution and cold chain installations, large-scale poultry farming, horticulture and dairy products and processing. Investors benefit from the government's  willingness to provide agricultural land to private investors, and the country's mild climate with two rainy seasons, allowing multiple growing cycles per year.
Although it is easy to start a business in Rwanda (in terms of costs, time and procedures), companies' ability to grow and attract investments is sometimes constrained by the country's landlocked geography and relatively small domestic market, the limited access to (affordable) finance, shortage of qualified labour and the lack of reliable electricity and water. Despite these challenges, Rwanda has made impressive progress since 1994, achieving political stability, high security level and substantial improvements in living standards. Rwanda actively promotes women and gender equality in all walks of life and provides equal access to investment facilitation and protections to both men and women.  
Rwanda is represented in the Netherlands via its Embassy in The Hague, led by Ambassador H.E. Olivier Jean Patrick Nduhungirehe
More information: www.netherlands.embassy.gov.rw
Presence of Dutch companies
Africa Insights Desk Manager