Country profile Mozambique
Number of Dutch companies active: 20
Population: 31 million
Area: 799,380 km² (19 times the size of the Netherlands)
GDP growth: 2.2% (2019)
Head of state: President Filipe Jacinto Nyusi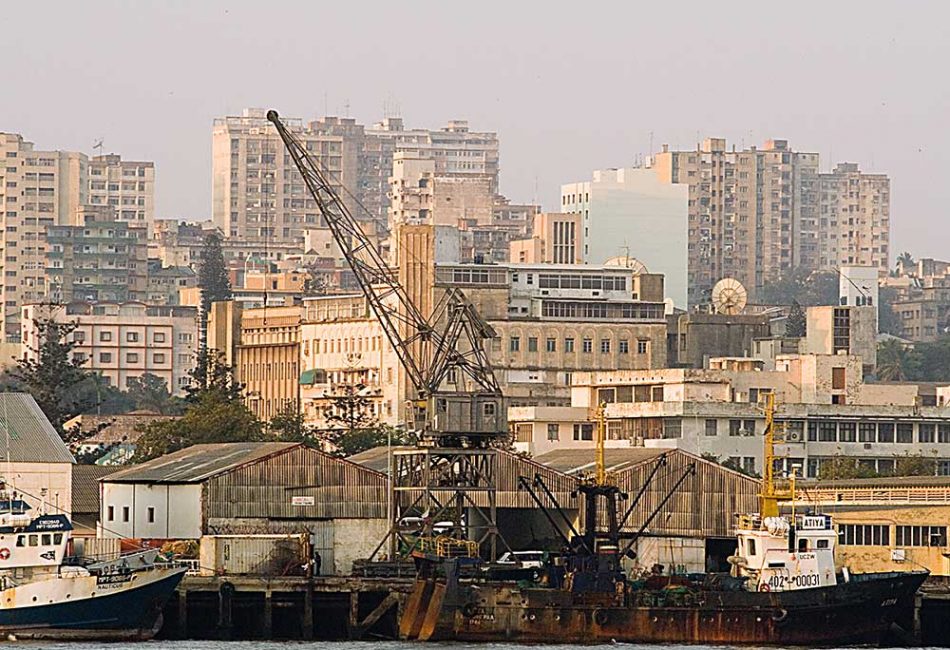 In May 2017 NABC organised a business forum during the visit of president Filipe Nyusi. More than 25 Private Sector representatives and senior Government Officials were present together with the president. The focus was on Agribusiness, Energy, Maritime, Logistics and Construction and Services Sectors.
In 2016 NABC, in cooperation with Wageningen University & Research organised a trade mission to both Mozambique and South Africa. The key focus areas were the Agri-business, Maritime and Offshore sectors. More specifically: port development and gas related infrastructure. Information was disseminated about the agricultural sector of Mozambique. During the mission delegates engaged with stakeholders from both the public and private sector.
In 2015 NABC organised a trade mission to Mozambique together with Wageningen University & Research and local partner the Zambezi Valley Development Authority. The mission focused on promising sub sectors of agri-business. Areas of focus were potatoes, horticulture, aquaculture, dairy and poultry.
Although Mozambique faced an economic crisis in 2016, the country is recovering fast. Since 2018 Mozambique has a trade agreement with the European Union as a member of the Southern African Development Community. Which means there are agreements on import duties for export to the E.U.
Further investments were made in the energy sector. Many households are still not connected to the national power grid and are now paying more for electricity by the use of diesel and generators. This means the government is planning to increase the number of households to the power grid and will most likely use foreign experts and contractors.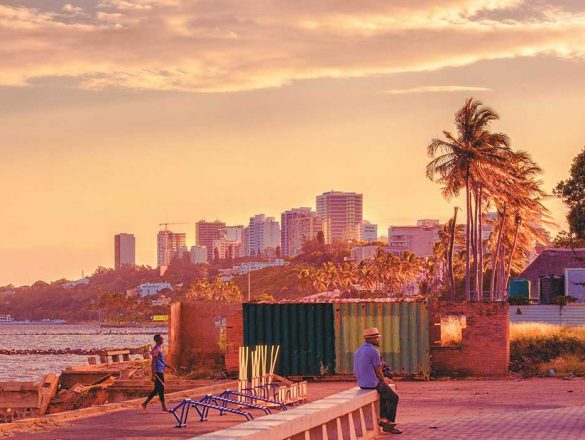 Furthermore, the government announced the greater Maputo Water Supply expansion project which aims to increase the accessibility to clean water in the greater Maputo area.
The agriculture sector of Mozambique provides good opportunities because only a fraction of the arable land is currently used for agriculture. Mozambique still needs to import vegetables as the current supply cannot satisfy the local demand. In order to achieve this there is a demand for quality seeds and other forms of agri related input.
The gas fields there were found offshore northern Mozambique, on the border with Tanzania, are described as the largest off-shore gas field discovered in recent times. Numerous Dutch companies active in the oil and gas sector are active in Mozambique. NABC's Dutch round table for oil and gas organised a MasterClass in Mozambique in 2015.
There is a Dutch embassy in the Maputo, the capital of Mozambique. The current Dutch representative is Ambassador Ms. Henny de Vries. She took office in 2018 after working at the department of foreign affairs since 2002.
Mozambique is represented in the Netherlands via its embassy in Brussels, led by Ambassador Ms. Berta Celestino.
Presence of Dutch companies
There are more than 20 Dutch companies with a permanent representation in Mozambique. However, many more are trading or interacting with the country in a different way. Sectors where Dutch companies in Mozambique are mainly active in are water, agriculture, oil and gas, renewable energy, maritime, infrastructure and logistics.