Impact Cluster New Origins Sustainable Spices - Tanzania and Madagascar
Developing new sustainable spices origins in Tanzania and Madagascar.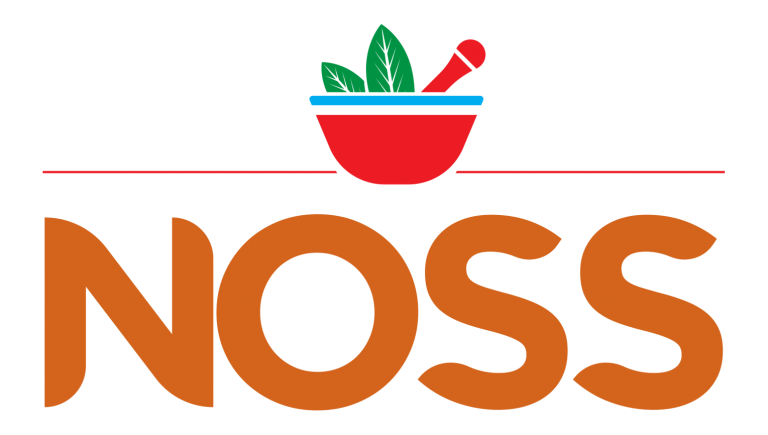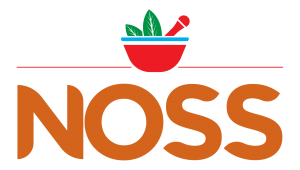 Impact Cluster New Origins Sustainable Spices - Tanzania and Madagascar
Tanzania and Madagascar have strong and growing spices sectors. Both countries have a huge potential that is ready to be exploited and expanded to a larger scale. 
NOSS aimed to develop these origins through the transfer of knowledge and expertise, for example by way of NOSS nurseries, spice model farms, and farmer capacity building. The programme focuses on creating a sustainable value chain for export, aiming for an increase in the quality and quantity of organic and conventional spice exports from both countries to the European Union. The progamme targets the following crops: ginger (Tanzania), cinnamon, cardamom, cloves, and vanilla (Madagascar). In Tanzania, NOSS was active in the Morogoro and Muheza/Same regions and worked closely together with spices exporters GFP and Agri ventures. In Madagascar, NOSS was active in the Tamatave region, working closely together with the CTHT and four spice exporters. The companies that cooperated in the cluster, J.S. Polak, HQO, Agri Exim, Kagan Spices, Aromatum, and Précon, provided essential input in terms of product properties and quality standards.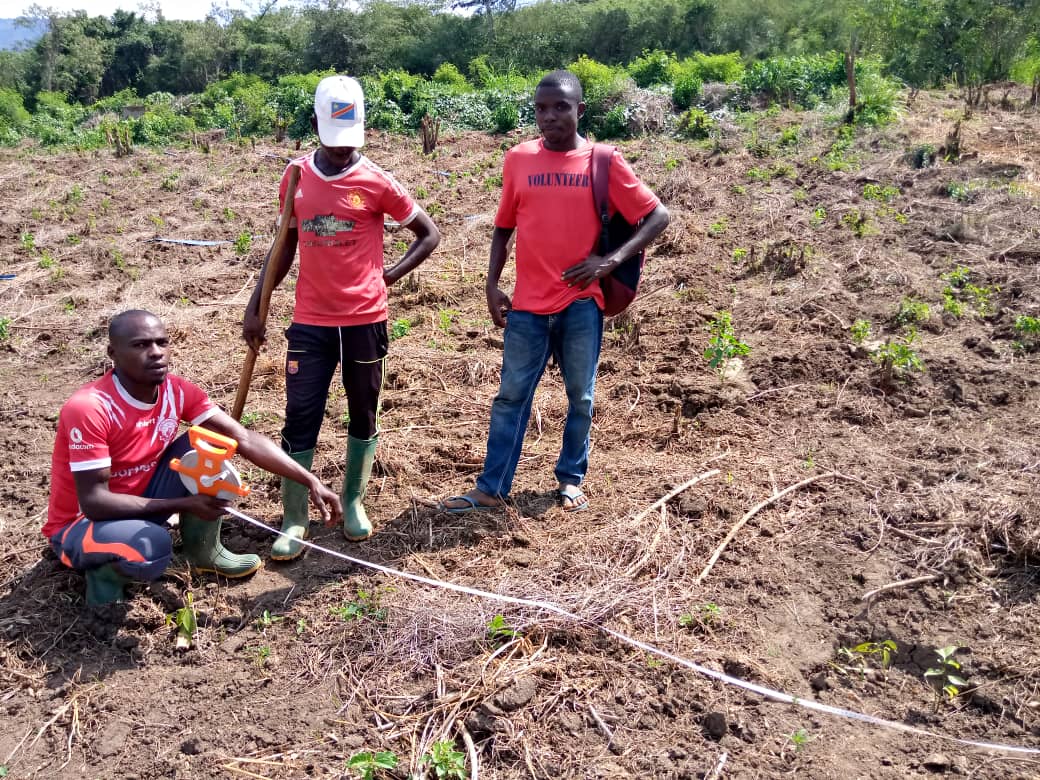 The baseline study marked the starting point of the programme and made monitoring and evaluation possible and define KPIs. The stakeholder mapping identified the partners and important stakeholders for the programme. The demo farm was located on the property of the production partners and was upgraded with small Dutch equipment. The demo farm gave the cluster members the opportunity to showcase their approach and train the target group. The demo farm is an example for other farmers and showcases the best farming practices to improve quality and volume. The cluster members and local partners trained the model farmers on spices cultivation skills and supported the local government by training them to comprehend the process of logistics, finances, and current challenges of red tape and the warrantage process. During field visits, workshops, and open days the cluster members had the opportunity to show the necessary transformation at farms to improve quality, sustainable farming practices, processing spices, collecting and transporting spices, increasing volume to export, and increasing the income for farmers.
Head of Business Development