Nazly's journey with NABC began in April 2022 when she joined as a Project Assistant, initially contributing her skills to the NABC's bi-annual flagship conference 'Africa Works!'. A year and a half later, she returned to the NABC as a Junior Project Officer, driven by a dedicated focus on programmes in Egypt and the organisation of events like Africa Works!.
She holds a bachelor's degree in International Business Administration with a minor in African Dynamics and a specialisation in Finance, and a master's degree in Global Business and Sustainability from the Rotterdam School of Management.
Being Egyptian, Nazly noticed how much untapped potential there is in the private sector of African countries. She firmly believes in the power of strategic partnerships to tap into this potential and facilitate knowledge exchange between the Netherlands and African countries.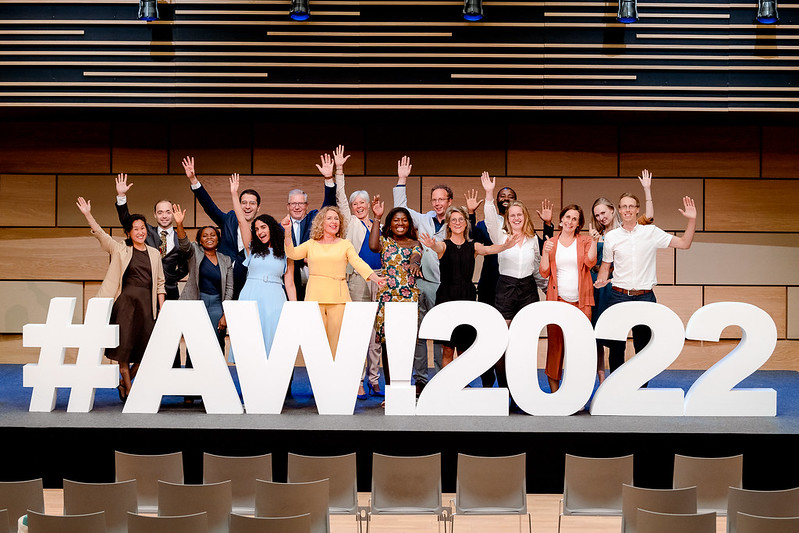 Nazly is passionate about inclusive private sector development in Africa, and knows of the importance of establishing strong ties between Dutch and African companies to achieve it.
Her personal motivation is to bring positivity to every situation possible and her motto is to do it with passion, or not at all.