StoneX Global Payments has been a provider of guaranteed, transparent, and secure payments to Africa for more than 30 years. Clients can send money in 140+ currencies to 180+ countries within 48 hours. We also offer 24/5 customer support and are the payment provider of choice for NGOs, corporations, and financial institutions worldwide.
StoneX Global Payments' impact in Africa becomes clear when looking at the case of International consultancy Particip GmbH that was struggling to find ways salaries and invoices could be paid in Malawi — without expensive fees, or long deadlines. But, thanks to StoneX Global Payments' network of more than 350 correspondent banks, it was able to find a reliable cross-border payment solution. Now, the consulting firm can execute money transfers in more than 140 currencies across over 180 countries. The fees of local experts, the running costs of local offices, and the training of teachers can be processed using StoneX's easy-to-use platform and other seamless connectivity options. In addition, Particip GmbH can pay invoices in euros or Malawi kwacha, then transfer them to local accounts within just two working days.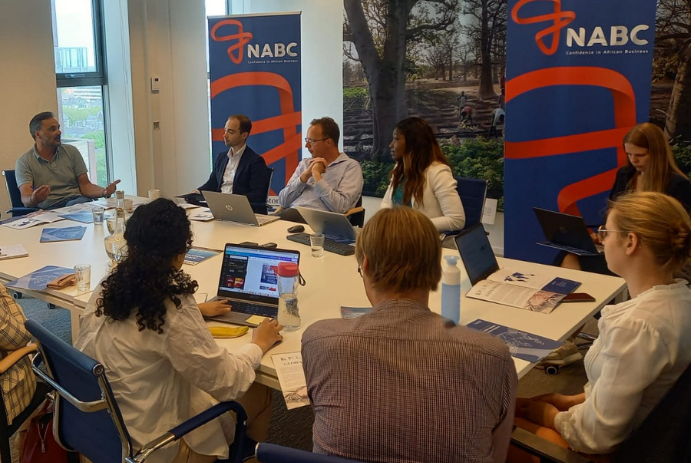 StoneX Global Payments offers NABC members access to expertise on how NGOs, financial institutions, and corporations can process seamless payments, mitigating currency risk through various FX forward contracts, including fixed and window-forward, and non-deliverable forward (NDF). Additionally, members can also take advantage of our market intelligence which gives insights into local and global FX trends.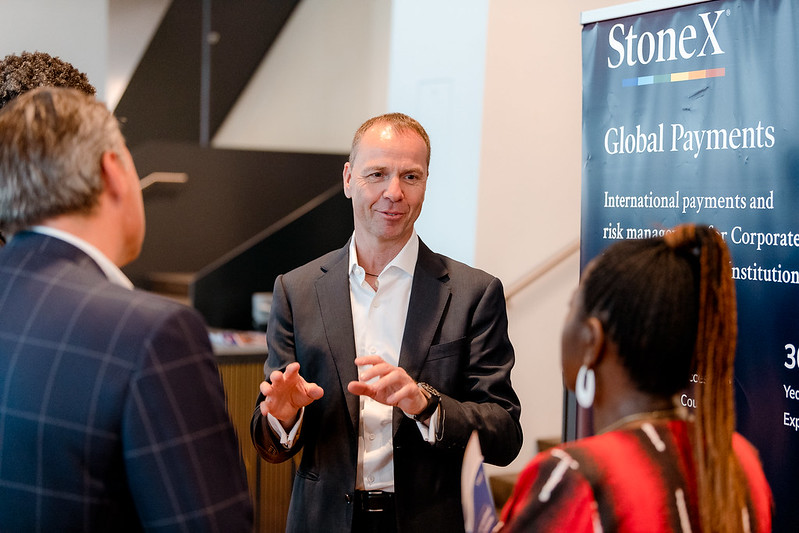 Additional Information on StoneX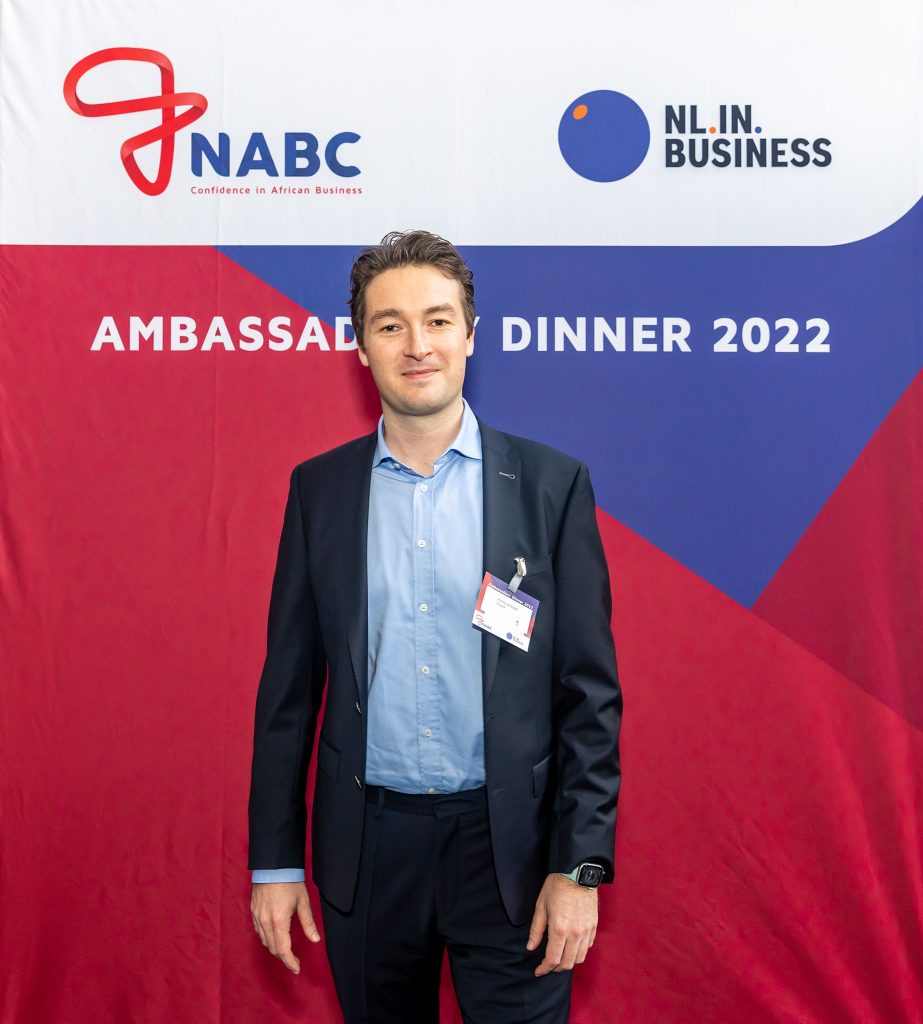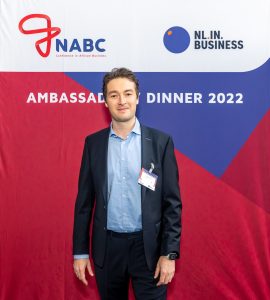 Curious how StoneX Global Payments' services can facilitate your business operations?
Find more information on StoneX Global Payments via www.payments.stonex.com or contact Jerome de Graaf, Senior Sales Manager at StoneX Global Payments, for specific questions via email: jerome.degraaf@stonex.com or via phone: +31 (0)6 40 96 70 58