Life is returning to the new normal in many African countries
While Europe and the US are combating a second wave of the Coronavirus, life in a number of African countries is normalising to an extent.
23rd of October 2020
News item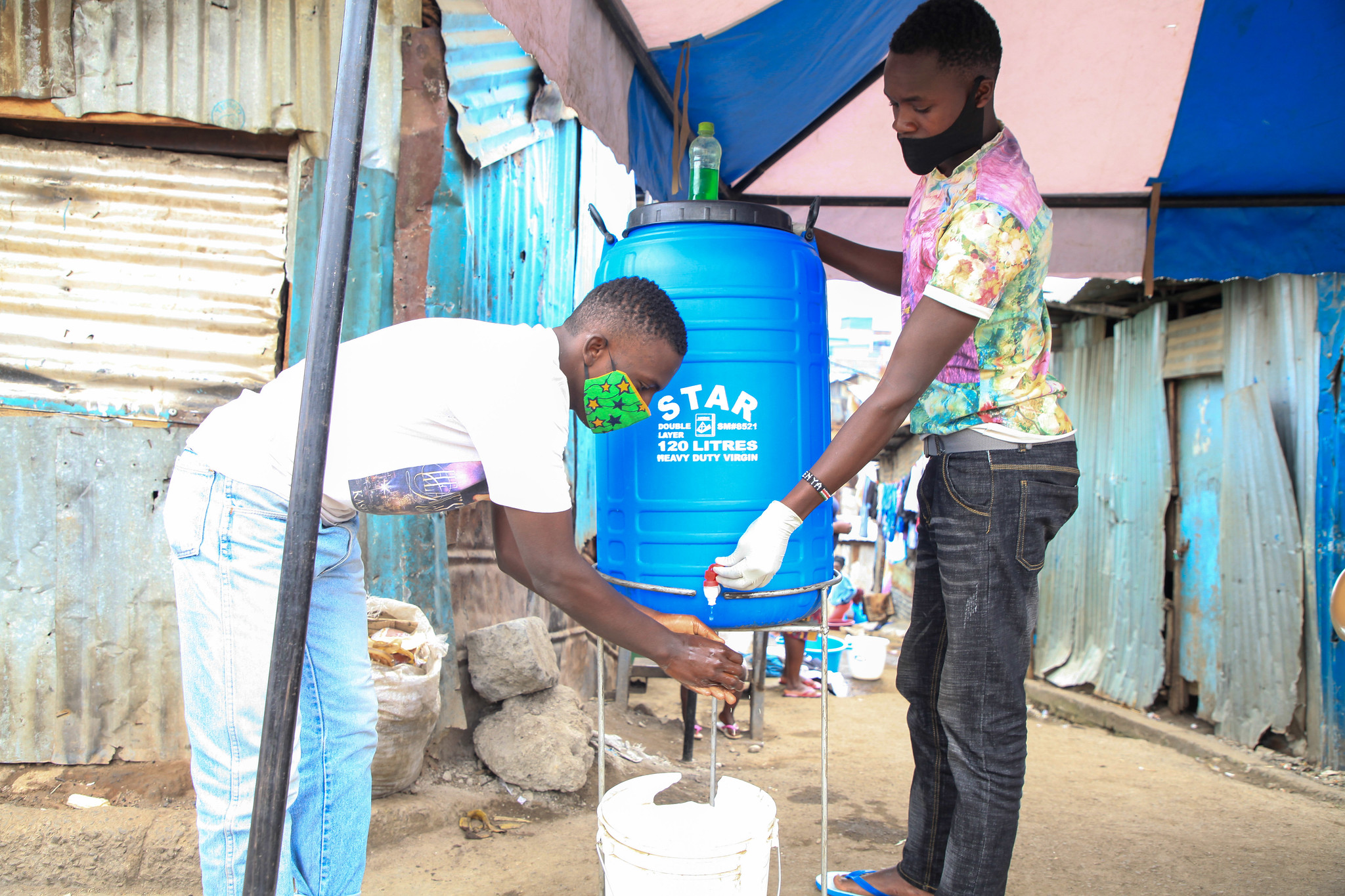 Life in a number of African countries is normalising to an extent. This is a significant difference compared to March, when almost simultaneously African countries shut their airspace and in some cases borders and schools.
Our colleague Dennis Acquaye is making NABC's maiden working visit to Ghana today, where flights have resumed and (business) travelers can enter the country after showing a negative Covid-19 test. Other countries where travelers can enter without an obligatory quarantine include Kenya, Tanzania and Uganda, where some passengers carrying 'fake' negative tests have been arrested this week. Kenyan health minister Mutahi Kagwe made headlines this week by saying that once South-African hit Jerusalema is played in the bars, 'all Covid-19 measures go out.'
Travelers who have some more time can currently travel to Nigeria – where a seven-day quarantine is maintained, or to Tunisia, where the length of your quarantine depends on the country where your journey has started.
South Sudan opened airspace in July and has since asked arriving passengers to go into 14 days of self-isolation, though half of them could not be reached by health authorities to check if they actually did, the BBC reported this week.
Mozambique continued opening up its schools on Monday, by allowing students of Grade 10 to return, after students and Grade 12 students had already started earlier. The same day, Ethiopia opened its schools after a 7-month school closure, starting in the rural areas. All of the primary and secondary schools should be open by mid-November, according to authorities in Ethiopia, the only country in East-Africa that kept its airspace open throughout the Coronavirus pandemic.
This is not to say that the Coronavirus is completely gone in Africa, with both South Africa and Kenya indicating an increase. But for business travels possibilities do exist. Business visits in many cases account to 'necessary travel', as both the Netherlands and the business partners in Africa wish to continue doing business together.
Stay safe!