La Grand' Halte imports Moroccan wines
Our member La Grand' Halte imports wine from the Meknes region in Morocco.
1st of February 2021
Member Spotlight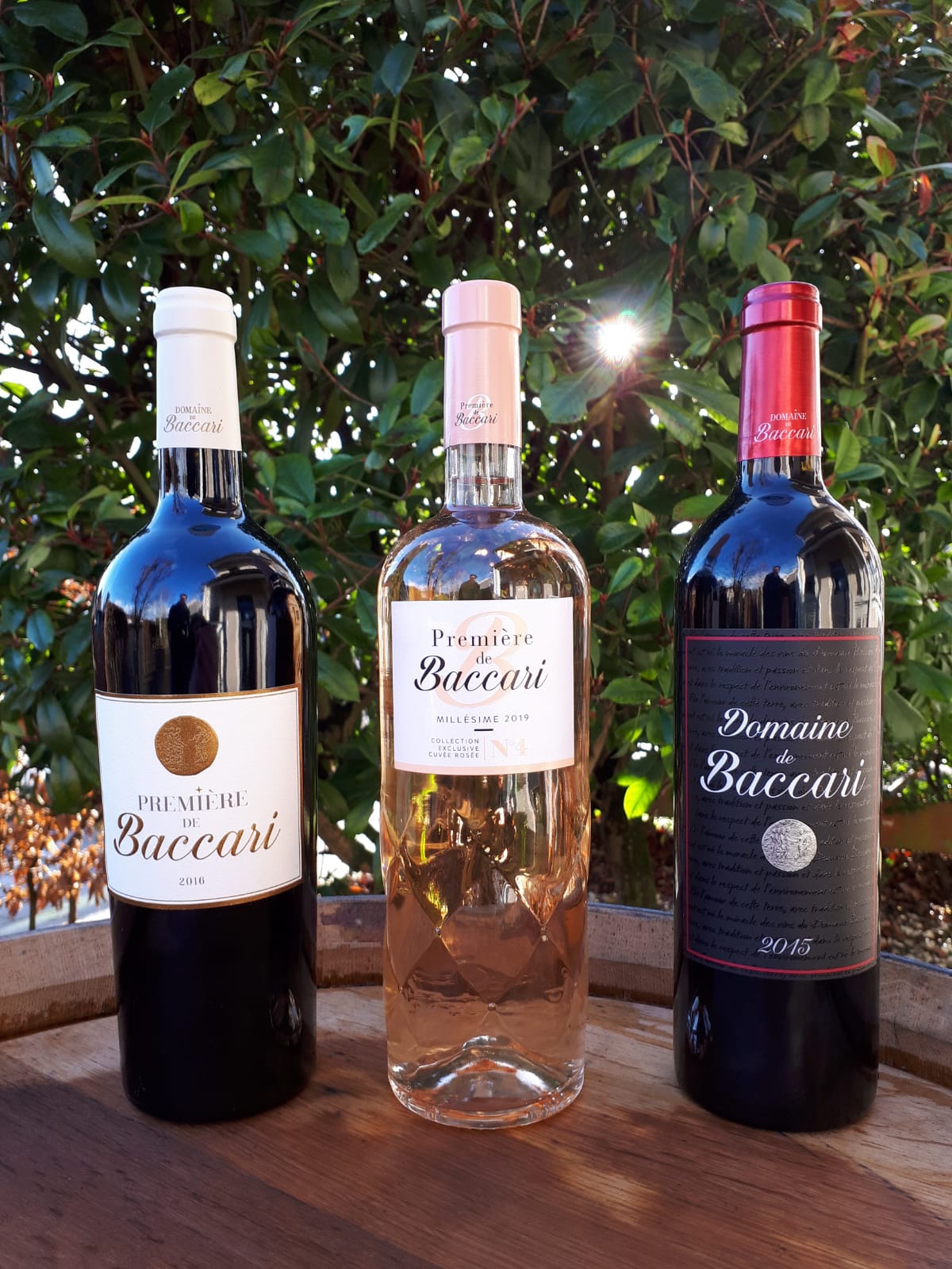 Although Morocco isn't yet widely known as a destination of fine wines, the country is home to a substantial and growing wine industry. NABC member Marco Rensma of MEYS, who consults companies that want to do business in Morocco, is also active as an importer of wine with his company La Grand' Halte. 'The title of our company refers to taking a long rest at the end of the day, while enjoying an excellent red, white or rosé wine,' Mr. Rensma said.
With an estimated export value of 10 million euros per year, Morocco is competing with neighbouring Algeria for the spot of second-largest wine producer in Africa, after South Africa. The majority is consumed locally, with roughly 5 to 10 % destined for export. Mr. Rensma imports the wines from the wine estate 'Domaine de Baccari,' situated in Morocco's most well-known wine region of Meknes, between Rabat and Fes. 'During my ten years of traveling to Morocco for business I have been enjoying myriad good wines. But the wines from Baccari exceeded all the others,' said Mr. Rensma. 'Baccari is owned by a strong entrepreneur, Nahla Bahnini, and employs many women from poorer areas of Morocco. It is known for producing organic wines, which have won many national and international prizes.'
For more information, see: www.lagrandehalte.eu