Efficient and Quality vehicles for your Projects in Africa
Making significant business impacts, are often only successful with correct and efficient transport and logistics. As such, trading company, pk trucks, prides itself in the swift provision and supply of quality vehicles to the African market.
23rd of November 2021
Member Spotlight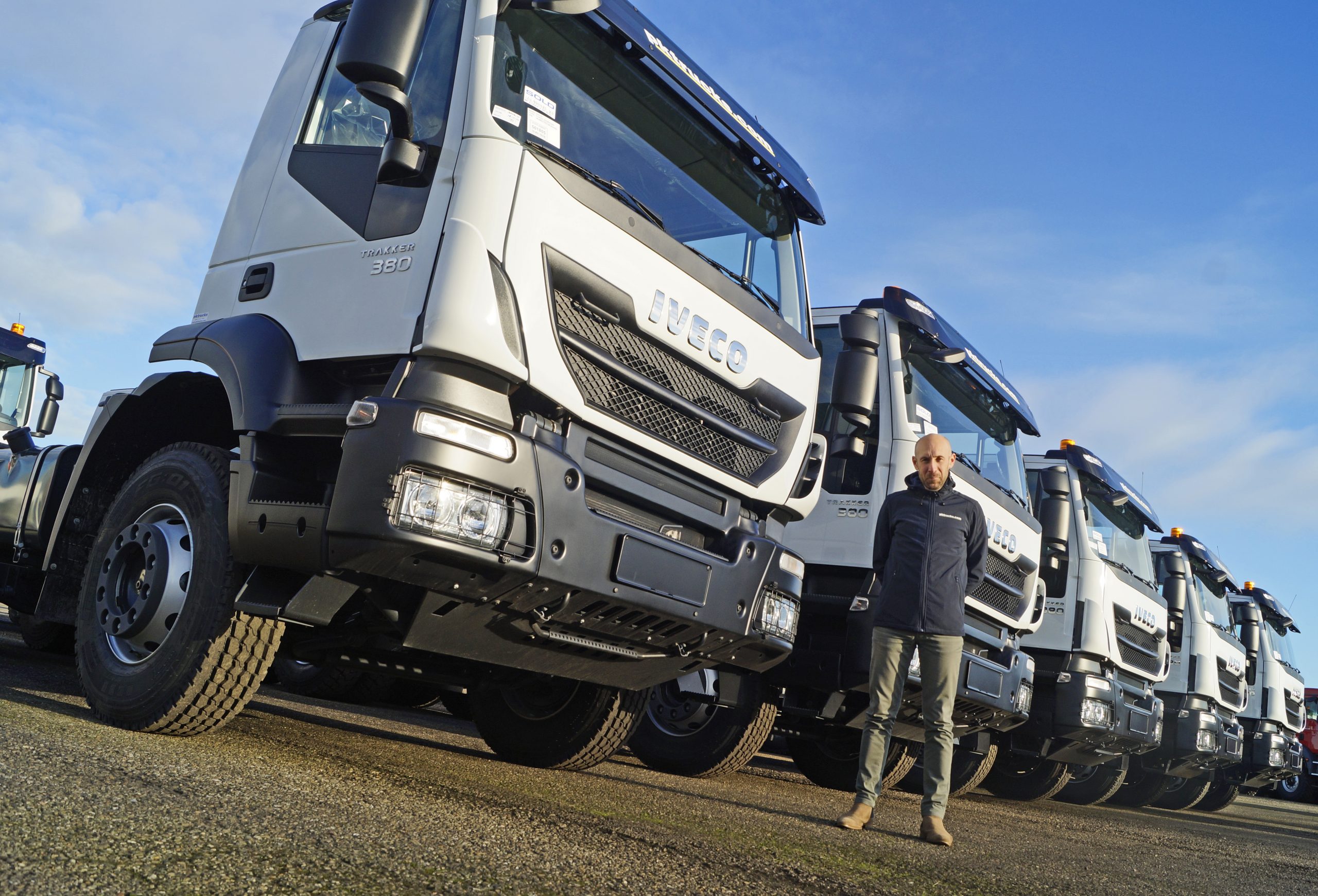 As the leading company selling new trucks, 4×4, transportation equipment and spare parts, pk trucks have a stock of over 1200 readily available vehicles. Working with a variety of companies ranging from hospitals in need of ambulances to construction companies looking for trucks and equipment, pk trucks' immediate availability of equipment, enables their clients to begin and implement their projects in a swift and timely manner.
"Normally when you need to buy a vehicle from a manufacturer, it takes 8 to 10 months before it is fully ready. With COVID in the picture, this takes even longer", explained Mr. Patrick Onderwater, Business Development Manager, at pk trucks. "With our large stock, we have the equipment that complies with the requirements of different organisations, so they can start work in two months time". Once vehicles are ordered from their stock, pk trucks then prepare the shipment to any destination in Africa. This is especially prevalent for organisations working with bids and tenders. "A company that is working on a bid for a tender to extend a road from A to B, usually needs to make a calculation of how many trucks they need and the price. Once awarded with the tender, they need the equipment immediately," specified Mr. Onderwater.
Pk trucks ensure all this is done in a smooth manner. Apart from efficiency being their unique selling point, pk trucks also make sure to deliver a full package. When vehicles are ordered, the company supplies a mechanic who is trained on how to repair and maintain a truck. The mechanic is also taught how to drive with the vehicle. As such drivers and mechanics are thus capital, according to Mr. Onderwater, as they prevent damages and casualties. "This is something companies really value and has become a service that is asked for more and more", Mr. Onderwater stated.
When it comes to working in Africa, "There are many business opportunities due to big markets and many international companies working there", noted Mr. Onderwater. With trucks adapted to the different environments in Africa, pk trucks strive to provide quality and peace of mind to all their clients and have proven to be successful doing so.  Currently, pk trucks have many long term agreements (LTA's) with the clients they work with, namely with well known humanitarian organisations.
As such, while headquarters are in the Netherlands, in the future, pk trucks aims to continue growing across the African continent. The company currently has offices in Togo and Ghana with local staff who are trained and assisted from the Netherlands. "We are a commercial company, but we also invest in Africa, via local branches and want to continue doing so", noted Mr. Onderwater. In the coming years, apart from a continued supply of quality vehicles, pk trucks want to continue with knowledge transfer and strengthening the local economy.
Learn more about pk trucks via www.pktrucks.com/en