Born a Jiffy to Feed the World
Jiffy Group, NABC member and global provider of plant propagation and cultivation systems, envisions to feed and beautify the world with innovative plant growing solutions that benefit the earth.
7th of March 2023
Member Spotlight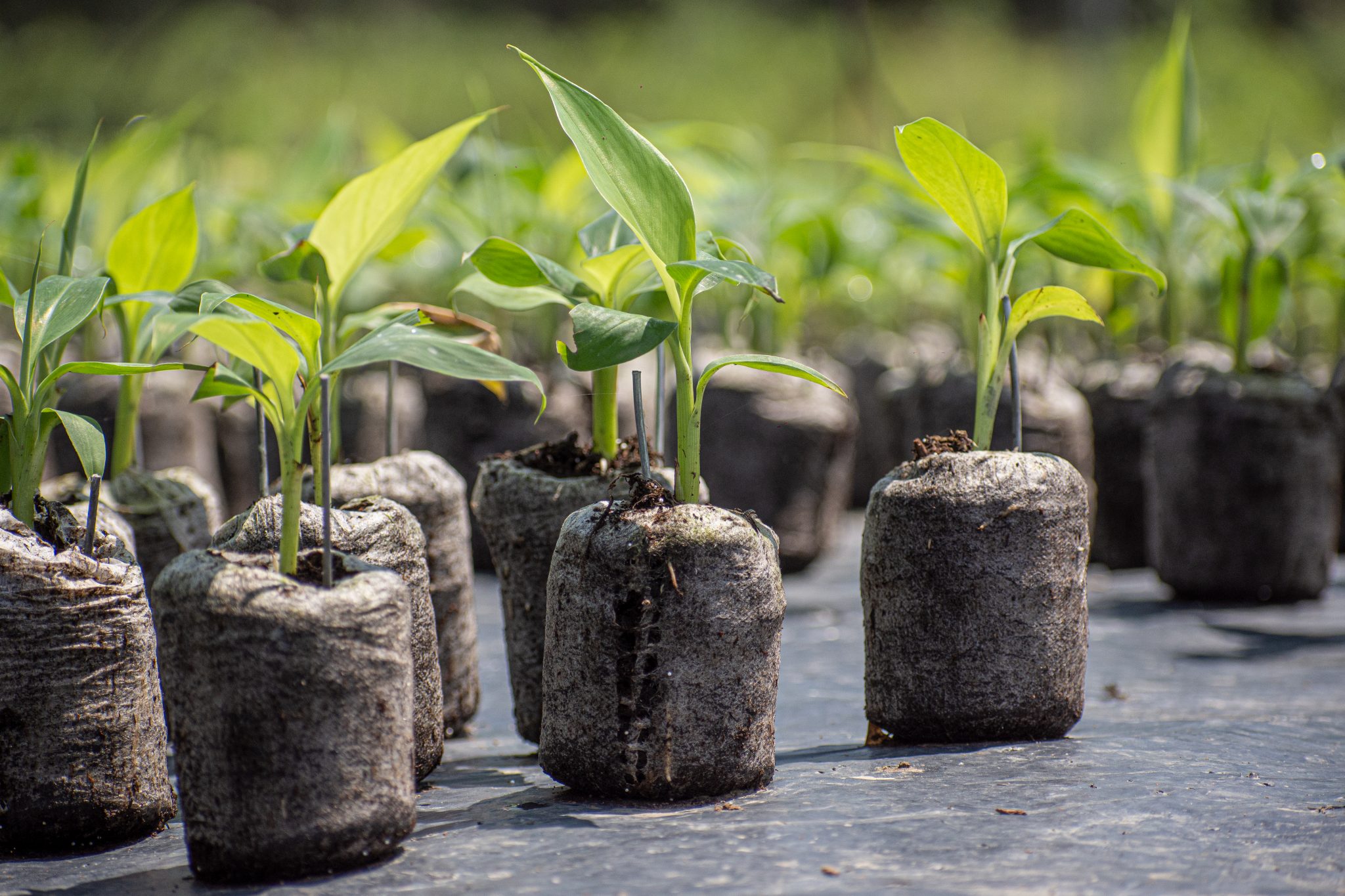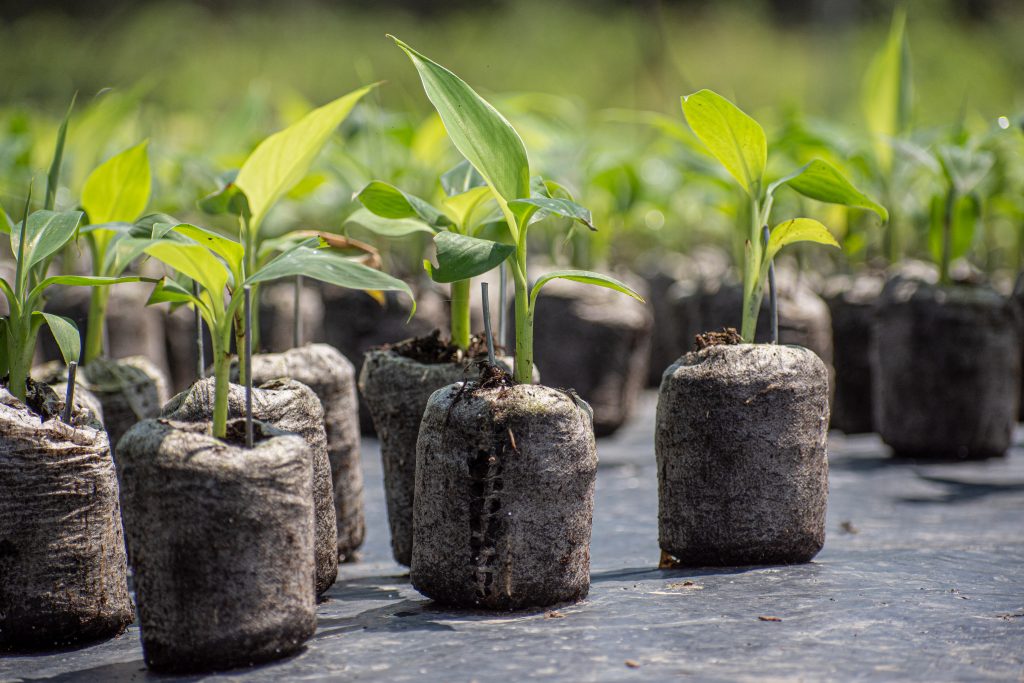 With food security being one of Africa's most significant challenges, it does not come as a surprise that most of Jiffy Group's products sold to Africa are meant for growing vegetables. Jiffy Group, NABC member and global provider of plant propagation and cultivation systems, envisions to feed and beautify the world with innovative plant growing solutions that benefit the earth.
"There is nothing more enriching than witnessing the impact of our sustainable growing solutions first hand," affirms Ganga Wijayawardane, Regional Sales Manager Africa at Jiffy Group, whenever she visits the continent. "Our plant propagation systems do not only foster food security but also enable growers to offer jobs to their immediate community," adds the sales manager while enumerating the financial benefits local growers gain from better crop yields, shorter growing cycles and other returns.
"Suddenly, communities are able to provide childcare and medical treatment. That is something governments in many African countries do not manage to provide sufficiently. The private sector, on the other hand, can really help the community to flourish and to increase the overall life quality."
The innovative biodegradable plant pot introduced by Jiffy in 1950s – a.k.a. the Jiffy peat Pot – and many other products developed since then stand as evidence for Jiffy's innovation and service leadership in sustainable plant growing solutions. With their extensive range of growing solutions, including pots, pellets, coir products, substrates, preforma, and plugs, Jiffy Group helps growers worldwide to find the ideal growing environment for their crops for impeccable plant performance.
Jiffy's Activities in Africa
In 2006, Jiffy tapped into the African market and has since been successfully selling their growing solutions to African customers. In doing so, Ganga knows what is important for effective market penetration on the continent: "In Africa, unlike in certain developed markets, the investment into a new product is critical. It has to be viable and make sense to the growers from the very beginning why they should pay more for a new product." Despite having local potting media available at a cheaper price, Jiffy is eager to prove the added value of their own, more expensive products.
By running trials with traditional media and Jiffy substrates side by side on the growers' premises, the Jiffy partner in the market demonstrates to the grower improved plant resilience, plant uniformity, and up to 30% less growing time from seed, cutting or seedling until the young plant is ready for sale. Once customers start looking at the entire life cycle of the plant and the growing process instead of focusing on the price of the growing solution, the cost advantages become obvious, and a new customer has been won.
The demand for plant resilience, plant uniformity, cutting down on planting time, saving on water & fertiliser is needed across the continent and Jiffy is able to meet these requirements. While tailor-made Jiffy substrate mixes are advantageous for horticulture practices in North and West Africa, Kenya and Tanzania prefer to import the Jiffy 7 C Pellet solution for the cultivation of roses and tissue culture banana plantlets in East Africa. Top Jiffy products sold in Southern Africa represent the Jiffy Forestry Pellet :60 x 120mm Jiffy coco pellet for the cultivation of macadamia & pecan nuts, as well as Jiffy Preforma box plugs for the most sensitive crops in the southern African market.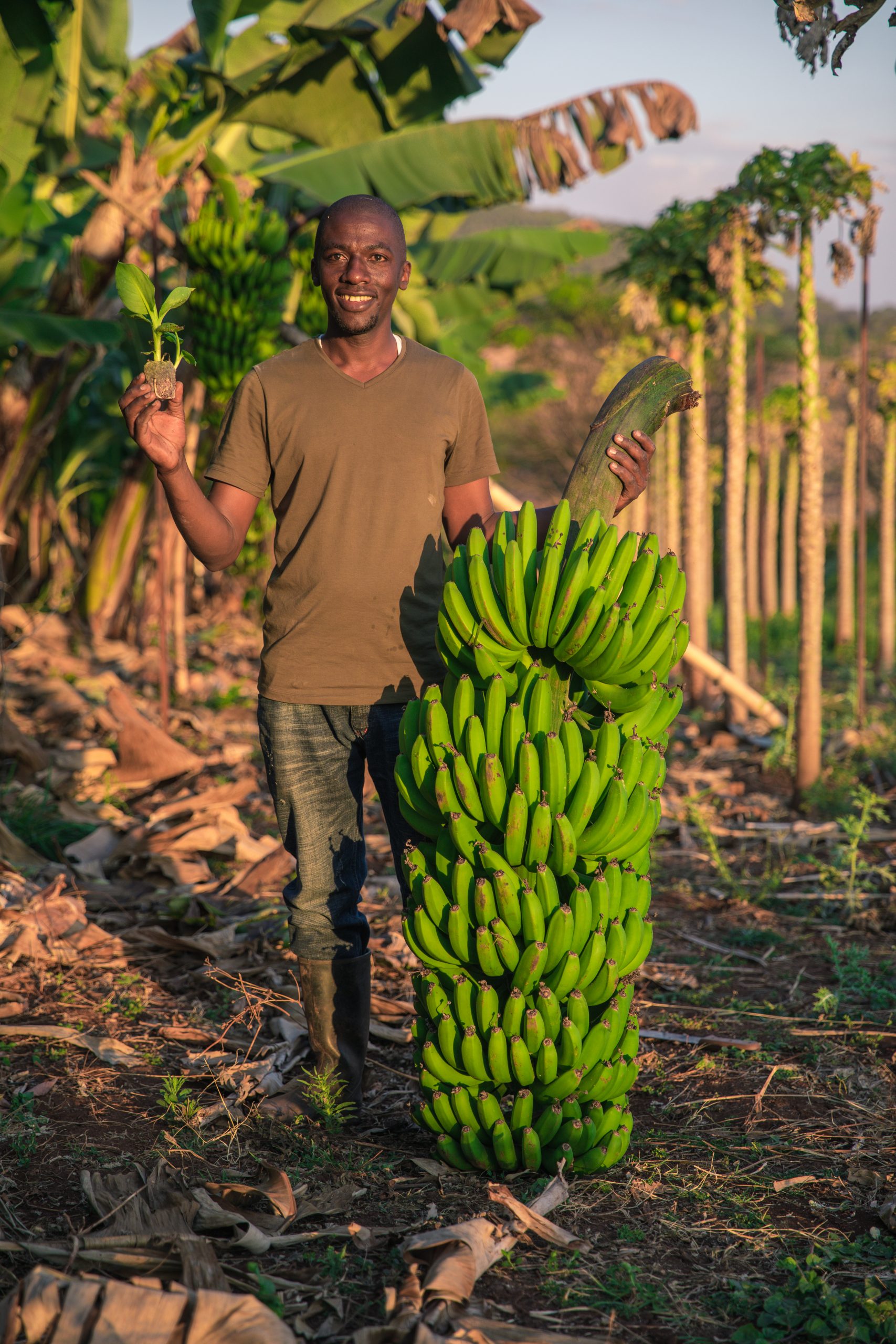 Reliable Distributors on the Ground are of Essence for Successful Business
For the successful distribution of all products, Jiffy strives to partner with reliable distributors on the ground. Conscious knowledge transfer enables the manufacturer to service its African customers through local distributors. Finding the right local partner is thus of essence for Jiffy. It was during a trade mission organised by the NABC, that Jiffy managed to connect with Agrivil – their partner in Algeria. "The NABC trade missions provide an excellent point of entry to the market," remembers Ganga and recalls how connections with the embassy, local growers, and input suppliers were facilitated by the NABC back then, enabling Jiffy to find the most compatible partner for their needs. Shortly after, Jiffy became an NABC member, happily seeking the NABC's business community and wider network for information on valuable business partners to date.
Learn more about Jiffy Group and their sustainable plant growing solutions by visiting www.jiffygroup.com