Agile and Flexible Logistics Solutions with a Truckload of Experience
As a global logistics service provider, NABC member Bolloré Logistics supports clients across the world in their daily transport challenges by offering airfreight and sea freight solutions.
21st of February 2023
Member Spotlight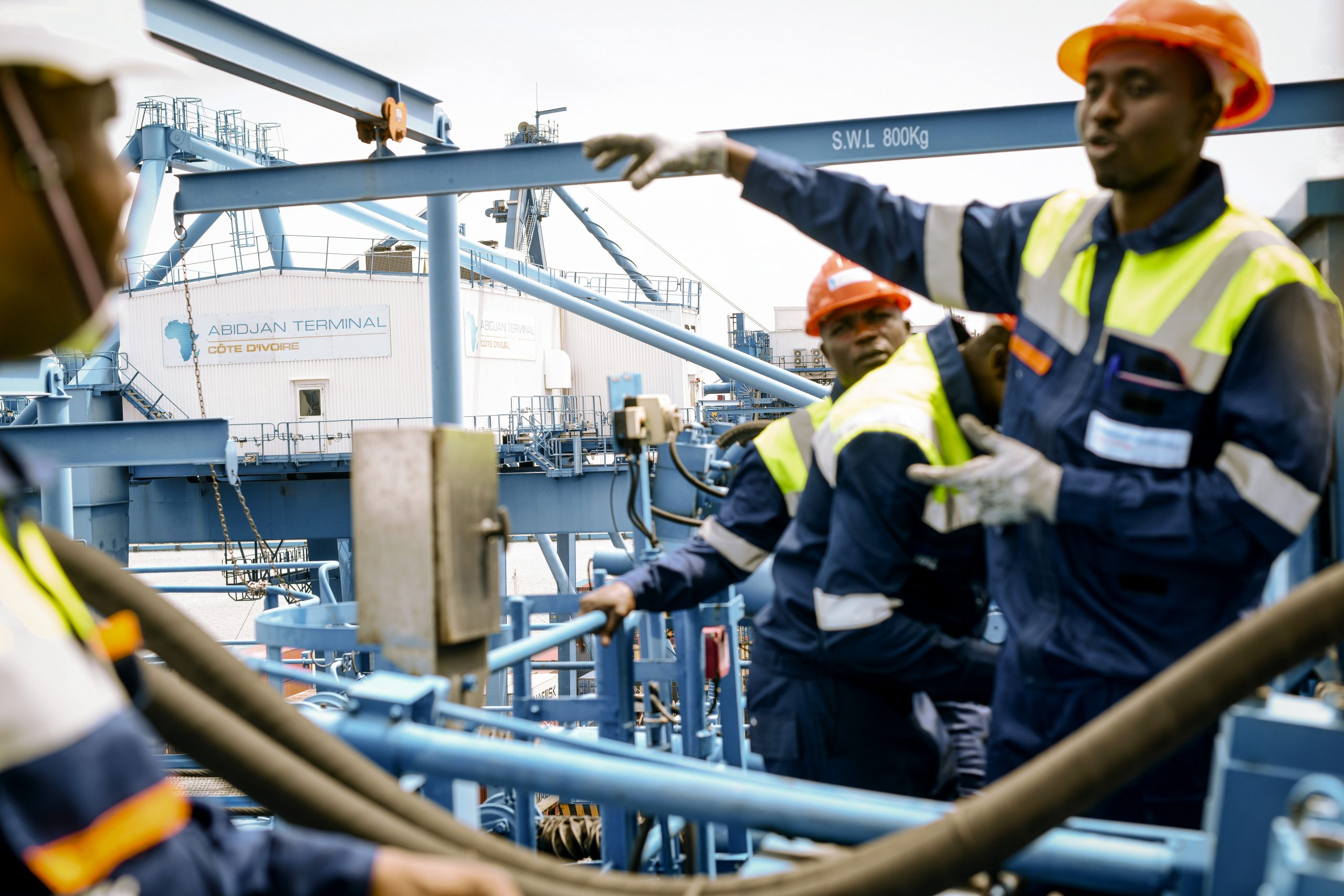 Bolloré Logistics is a global player in the supply chain providing a wide range of logistics services in various sectors. Despite their large network of offices across the globe, the multinational has very short internal communication lines allowing for quick and efficient coordination with route managers assigned to a specific continent and region with a 24/7 availability. This unique specificity empowers Bolloré Logistics to deliver quick multi-modal and challenging out-of-the box logistics solutions to difficult regions as well as door-to-door solutions on all five continents, including Africa. Today, the African continent is a particularly strong market for Bolloré Logistics thanks to the synergies created with Bolloré Africa Logistics that was recently acquired by the MSC Group.
Bolloré Logistics draws on its decades of experience in supporting Africa's logistical transformation through an integrated logistics network covering 47 countries, and will continue to be a key partner for its customers in Africa, with the ability to offer door-to-door solutions and on-site delivery and storage within hours.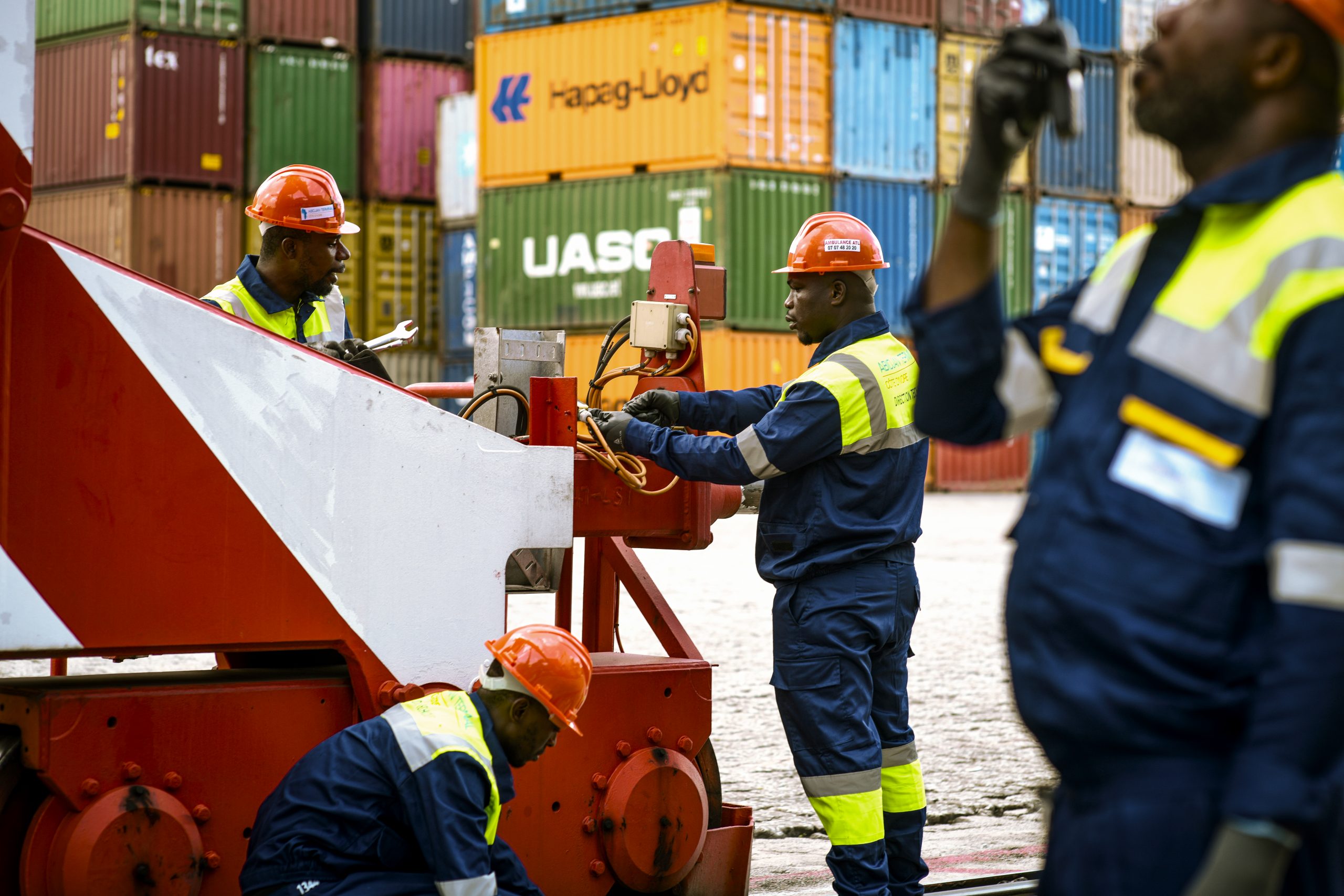 Fatma Ince, Inside Sales at Bolloré Logistics, affirms "with 54 differing import customs relations, 16 landlocked countries without direct access to the sea, and high tense environment constraints, logistics solutions in Africa require expertise – more than on any other continent." Accordingly, the French logistics group has been supporting its clients since 1927 in selling products and services to Africa, constantly adapting to country-specific logistics challenges and customs regulations to be able to find smooth solutions that are satisfactory for both their clients and the countries being imported to. Their large Africa network and experience as well as the willingness to conduct challenging logistics assignment to compliance-difficult countries and conflict regions, is one of Bolloré Logistics' unique selling points, making them a valuable member for the NABC community.
Also, the decision to join the NABC as a member company more than ten years ago, was obvious. "The only way to strengthen a global business, is to build strong and confident partnerships that share a long-term vision. Our feeling is that NABC is strongly focused on fostering sustainable business partnerships in Africa; so, it made perfect sense for us to join the NABC community and connect with potential customers, subcontractors, and partners." explains Fatma. 
For more information on Bolloré Logistics, visit www.bollore-logistics.com.