100% Sustainable Agriculture in Partnership with Nature
Supporting growers in more than 100 countries to successfully apply sustainable growing methods, Koppert offers a wide array of biological products and solutions allowing for sustainable pest control, disease control, pollination, plant growth and crop resilience, biological seed treatment, and more.
27th of October 2023
Member Spotlight
In the heart of Africa, where fertile soil meets endless possibilities, a green revolution is taking root. It's a revolution where sustainable agriculture meets innovation, where farmers and growers collaborate with nature to yield safe, high-quality, and affordable food. And at the forefront of this movement is Koppert, a Dutch company with a mission to Partner with Nature.
Koppert's Journey from the Netherlands to Africa
Koppert's journey began in 1967 when Dutch cucumber grower Jan Koppert faced a pest problem. He was the first to discover a natural ally for fighting pests and diseases – beneficial insects that control crop-damaging pests – and was so impressed by the results that he decided to share this natural, eco-friendly solution with fellow growers, sowing the seeds of sustainable agriculture and Koppert's economic success of today. 
Supporting growers in more than 100 countries to successfully apply sustainable growing methods, Koppert's journey in Africa began in 2006 when they planted their roots in Kenya, focusing primarily on the flower sector. Over time, Koppert's array of biological growing solutions grew beyond high-value flower crops to embrace lower-value agricultural crops. This expansion not only diversified their target audience but also allowed them to reach small- and medium-sized farmers across Kenya and East Africa. Charles Macharia, General Manager Koppert East Africa, emphasised the importance of this approach, saying, "When smallholder and medium-sized farmers have access to Koppert solutions, they are able to protect their crops in a more sustainable manner, guaranteeing safety for both their yields and the environment."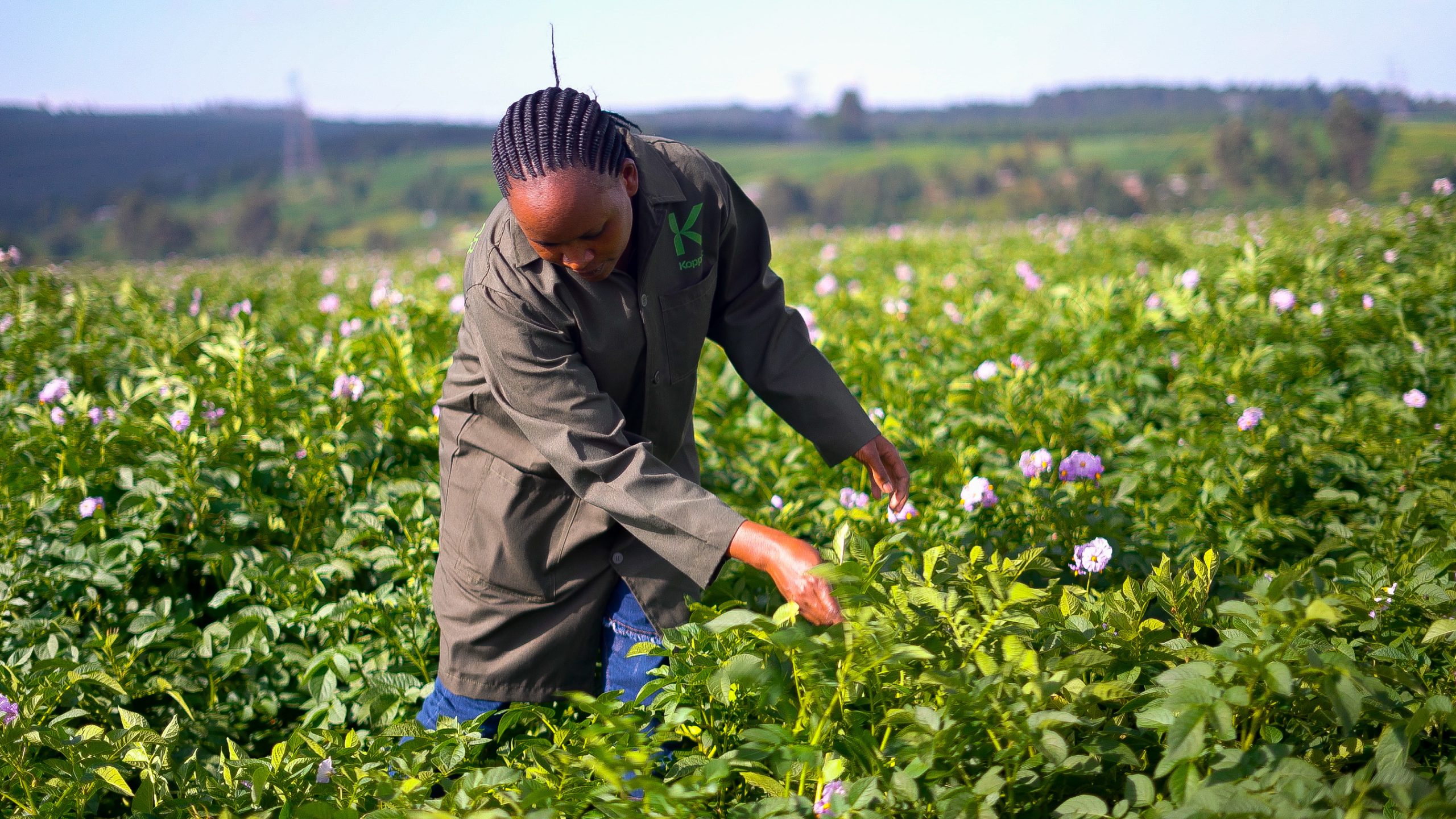 Koppert's clientele in East Africa is diverse, ranging from professional clients and foreign investors to local-owned businesses. While there are more small and medium-sized farmers using Koppert's products in terms of numbers, the larger professional clients hold greater financial value. Nonetheless, Koppert remains committed to reaching small- and medium-sized farmers, recognising the profound impact on crop safety, employment, and environmental sustainability. "This is a source of deep motivation for me, when I see our solutions result in increased productivity and higher-quality yields for the farmers in our communities," emphasises Charles, driven by the genuine impact he witnesses on the ground, far exceeding mere financial returns.   
A Global Network for 100% Sustainable Agriculture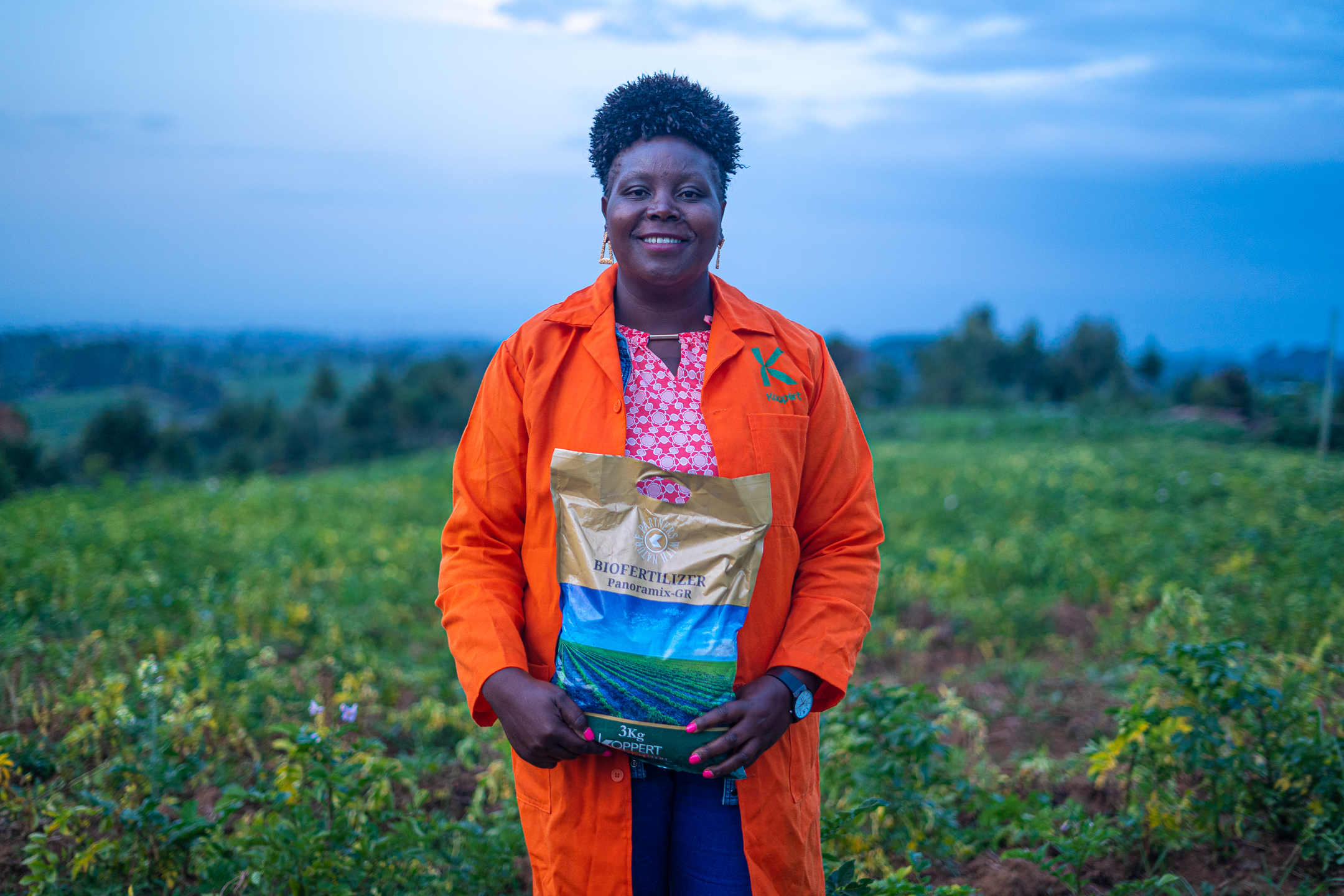 Koppert's commitment to sustainable agriculture extends globally through a network of resellers, government entities, researchers, and development agencies. They recognise the importance of partnerships in disseminating knowledge about sustainable agricultural practices. As Charles Macharia explains, "As a single private company, taking up the challenge of knowledge transfer on sustainable agriculture practices is almost impossible. But when we approach this mission in partnership with government, not-for-profits, development agencies, and the private sector, we can increase awareness and stimulate systemic change in agricultural practices." 
Within the company's global network, resellers play a pivotal role in knowledge sharing and product distribution. Koppert invests in training these resellers, ensuring they understand and successfully apply the concept of sustainable investment and integrated pest management.
Tailoring Solutions for region-specific demands
Koppert's success in Africa is not a one-size-fits-all story. The demand for Koppert's biological solutions varies across regions due to differences in crop types. For example, South Africa's vineyards and soft fruits have unique needs compared to Kenya's outdoor agriculture, which includes crops like tomatoes, corn, and potatoes. Consequently, Koppert tailors its solutions to suit the specific challenges faced by each region. 
However, some solutions, like beneficial microorganisms that enhance root health, transcend regional boundaries and benefit diverse plant varieties. 
The Power of Physical Presence
While Koppert's headquarters are in the Netherlands, the purpose-born business firmly believes that having a physical presence in the regions they serve is crucial for success. Charles Macharia stresses, "There is nothing that compares with having your feet on the ground." In Africa, Koppert's offices stretch across the continent. After the establishment of the Kenyan office in 2006, Koppert soon expanded to Morocco and South Africa, serving also some surrounding countries. Later, they ventured into West Africa, with an office in Côte d'Ivoire and recently also in Senegal. In addition, the Kenyan office oversees subsidiaries in Tanzania and Uganda, officially established in 2021 after years of remote operations since 2015. Being physically present across Africa enables Koppert to understand local challenges, adapt solutions, and work closely with clients to find the best sustainable agriculture practices. It also allows them to recruit local staff, engage with partners, and fine-tune their approach to meet the unique needs of each market.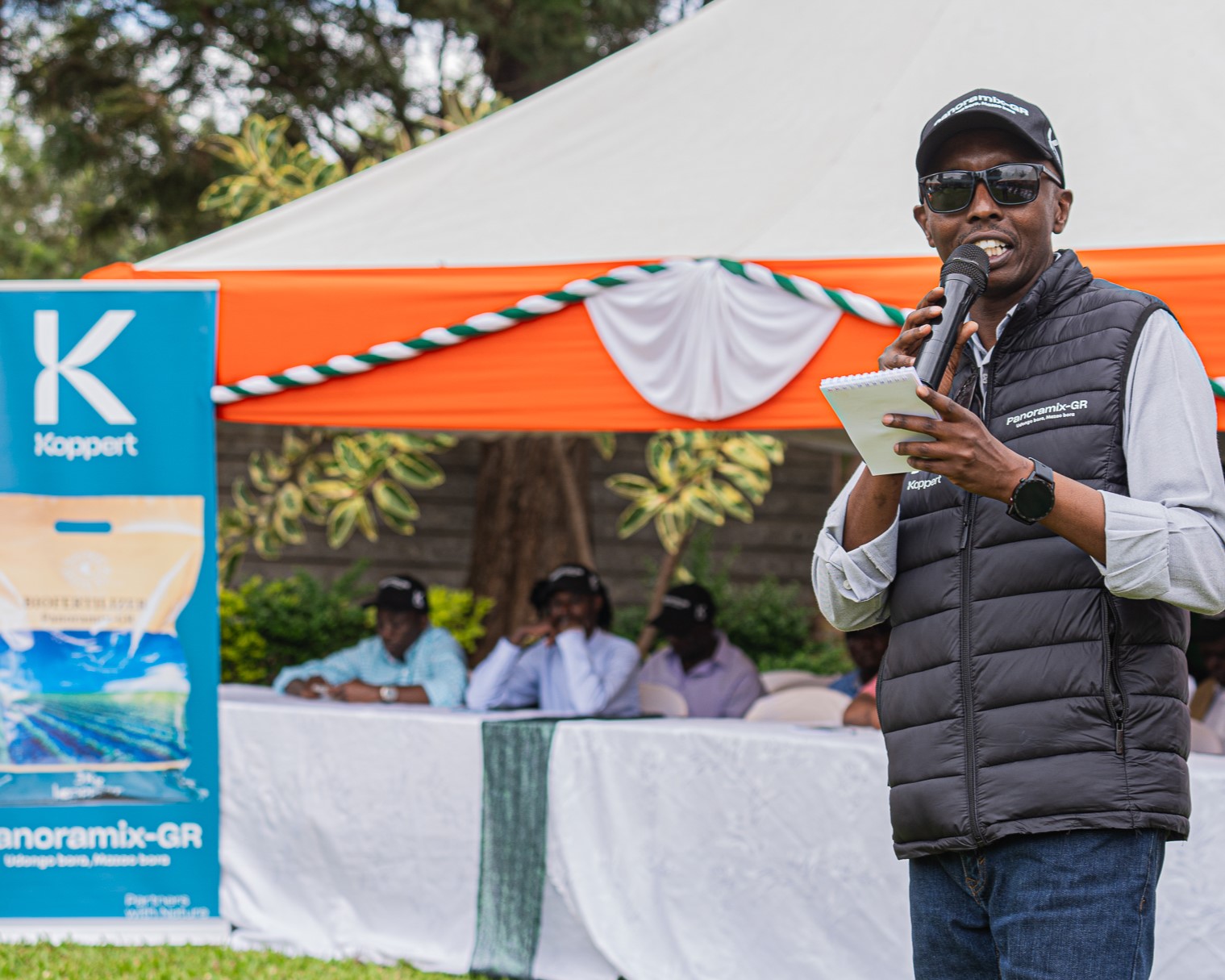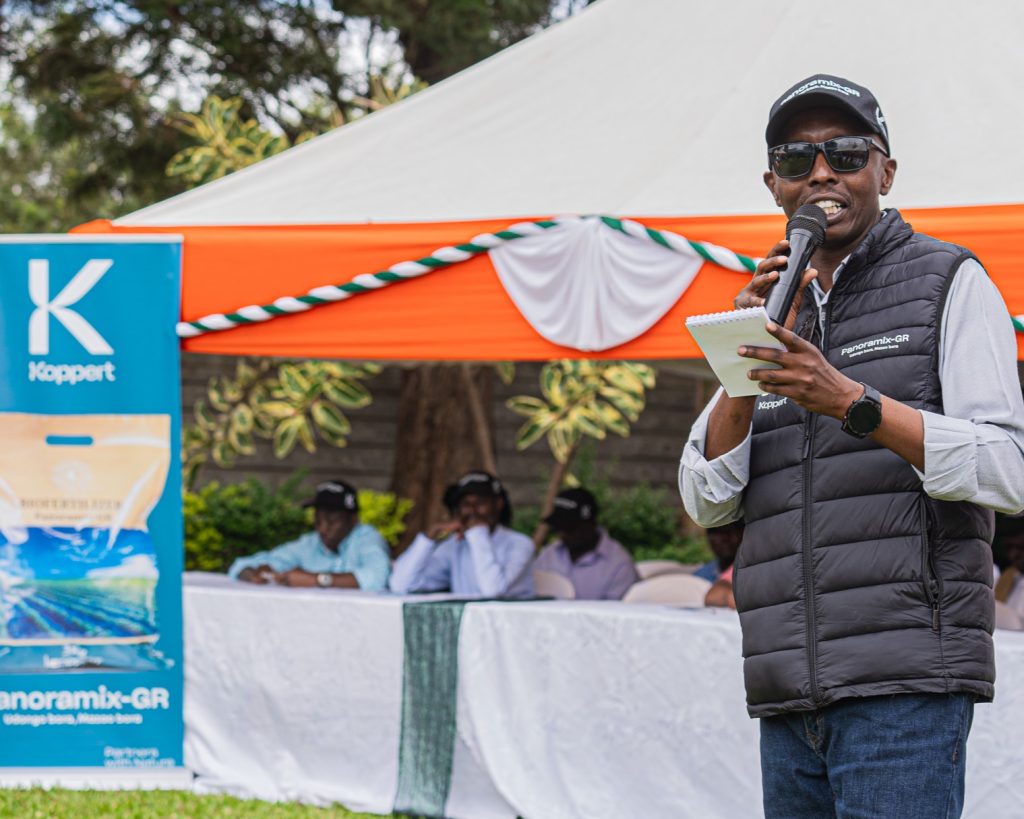 NABC and Koppert: Partners in Sustainability
"Joining the NABC in 2016 was a natural step for Koppert," remarks Charles. He emphasises that the NABC's efforts in inspiring and connecting Dutch companies with Africa's economic potential through networking events, trade missions to and from Africa, and the delivery of market information resonates deeply with Koppert's value of building a global network.
Koppert's journey and expansion in Africa is a testament to the power of sustainable agriculture, innovation, and partnership. Their holistic approach to crop protection has not only transformed farming practices but also improved the livelihoods of small- and medium-sized farmers across the continent. Their story serves as an inspiring example for Dutch companies on how to unlock the vast business potential in Africa's horticulture sector in an economically inclusive and environmentally friendly manner. 
As Koppert continues to expand its roots and nurture its global network, they are sowing the seeds of a healthier, greener, and more profitable future for Africa's agriculture, growers and consumers alike. 
For more information on Koppert's biological growing solutions and to find their locations, visit www.koppert.com .