Invest International is a financing institution for innovative Dutch companies investing in emerging markets worldwide.
Invest International: Dutch Solutions for Global Challenges
As a financing institution, Invest International finances companies – from start-ups, SMEs to corporates – and supports governments that want to make a difference for a better world by contributing to the United Nations Sustainable Development Goals (SDGs). Invest Internationals' expertise lies in export financing, project financing and value chain financing. Invest International supports Dutch companies at every stage of their maturity, usually where commercial banks withdraw because the transaction is too complex or the risk too high. The focus is on sectors the Dutch are good at: Water & Infrastructure, Energy, Healthcare, Sustainable Manufacturing, and Agri-food. 
Investing and making Impact in Africa
Invest International supports Dutch companies in their pursuit of doing future-proof business in Africa finding themselves operating in an often complex and high-risk environment for which Invest International offers a variety of financial instruments to reduce the risks and pave the way. One company supported by Invest International is the Dutch start-up AMMP Technologies that helps green energy companies in emerging markets like Africa to monitor and manage their energy systems online. To read the full story about AMMP Technologies' impact in green energy, please click here.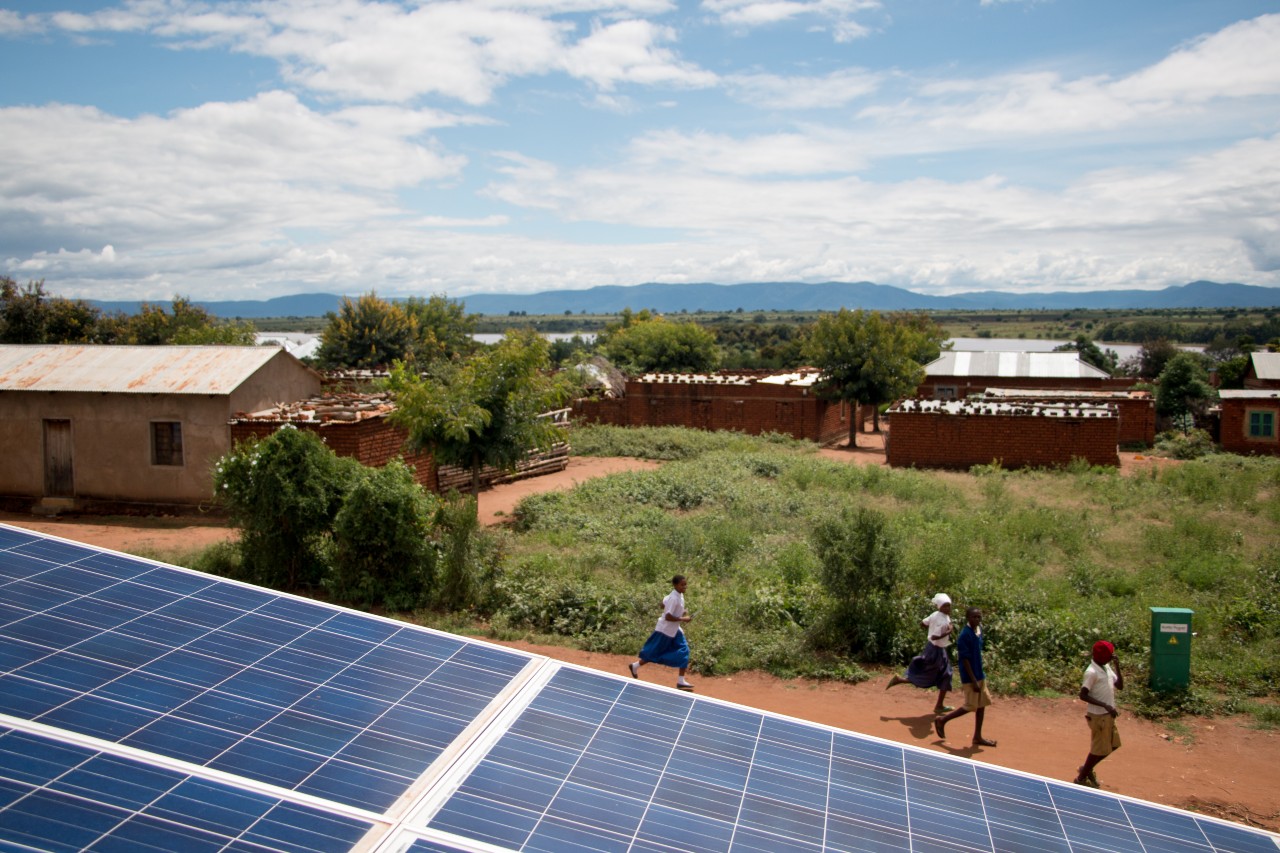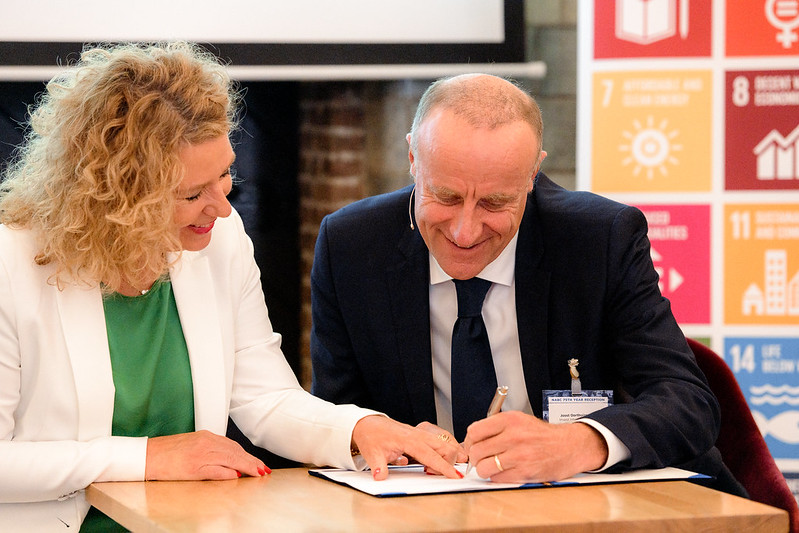 Partnering with NABC means joining forces in promoting Dutch solutions in their contribution to solving global challenges in energy transition, healthcare, climate resilience, and water-related infrastructure on the African continent. Together, NABC and Invest International can respectively inspire and connect Dutch businesses with economic opportunities in Africa and invest in their business solutions for a sustainable development of the African continent. 
One of the most recent examples bearing the fruit of the strategic partnership between Invest International and the NABC is The Five Bridges project in Conakry, Guinea. The challenging project was originally started by NABC member Dijkstaal International and is now being implemented together with Ballast Nedam – another NABC member – and the financial support from the Development Relevant Infrastructure Projects, DRIVE-programme. The Five Bridges Project will improve access to and from city districts making travel safer and faster, lifting the quality of life for inhabitants in the port city, and creating more and fairer opportunities for work and income.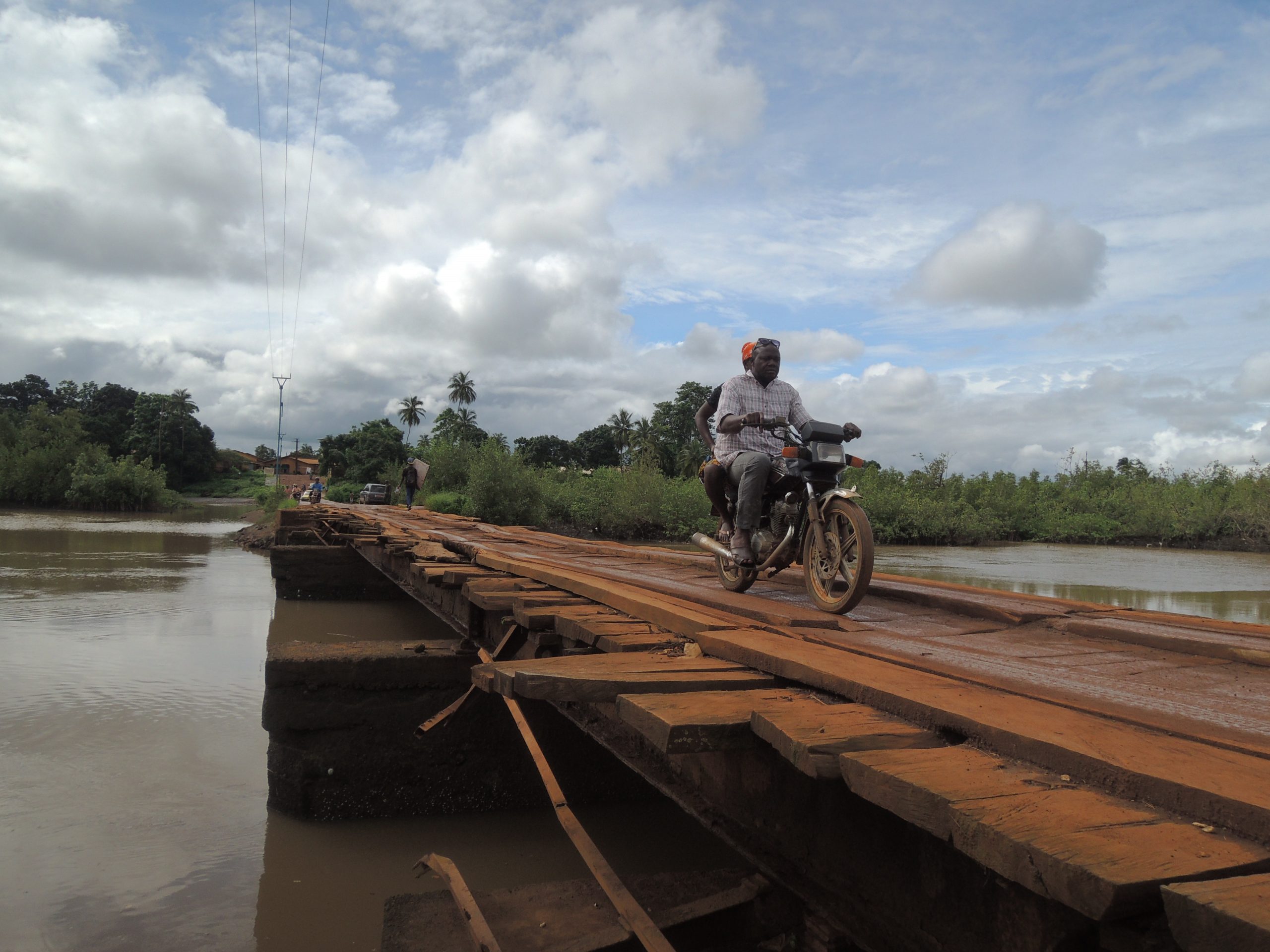 Additional Information on Invest International
Find more information on Invest International via www.investinternational.nl. For more information on selected projects that have been realised with the support of Invest International, please click here.