Doing Business with the Netherlands
At NABC we do not only help European companies to access African markets; we are also here for African companies that are ready to export to Europe or set up a branch here.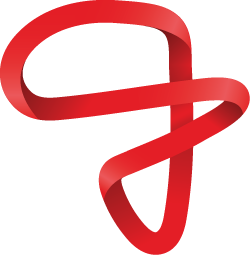 Our Africa Insights Desk can help assist you in organising a private business trip to the Netherlands! Renowned business people like the owners of Nycil (Nigeria) and Dassy (Rwanda) have already made use of this service.
If you are interested, please make sure to contact our Insights Desk. We will then send you a quotation and a proposed itinerary and when an agreement is reached you can book your flight and come and do business in the Netherlands: your gateway to the European market. Inquiries via NABC's Núria Vlonk-Cunha Soares.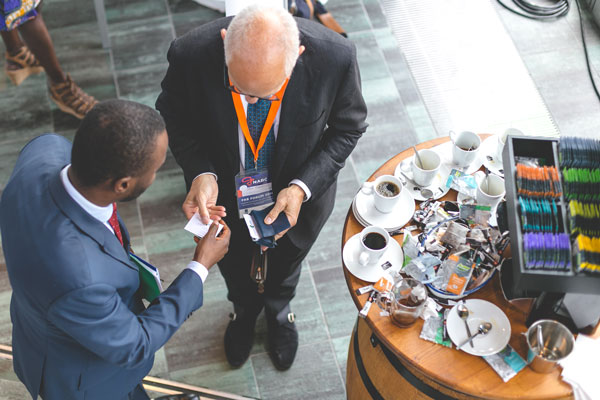 Trade Missions to The Netherlands
The NABC has been organising roughly the same amount of trade missions to the Netherlands as Dutch trade missions going to Africa. Since 2015, we received significant incoming delegations from Mali, Niger and Burkina Faso once a year, with the aim of participating in the Francophone Africa Business Forum and an accompanying trade mission.
Subscription for these trade missions often takes place via our partners, in this case the Chambres of Commerce in the three countries mentioned. For any upcoming trade missions to the Netherlands, please keep in touch with local trade associations, the Dutch embassy in your country or keep an eye on our newsletter.