Dutch Africa Poultry Platform (DAPP)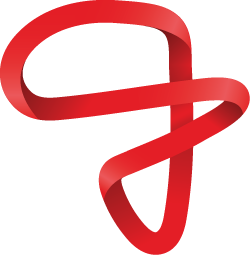 NABC is the coordinator of the Dutch Africa Poultry Platform, a membership based platform for all Dutch stakeholders with an interest in the African poultry sector. By means of regular meetings and information exchange, the platform is a tool to enable Dutch companies to cooperatively explore the African sector and jointly promote the Dutch poultry sector in Africa.
The Dutch Africa Poultry Platform is a platform exploring poultry business opportunities and market entry points in Africa. It has one contact point at NABC who can answer questions for Dutch poultry related companies, knowledge institutes and others in the sector who want to do business/projects in Africa, or are already doing business in Africa. In addition, NABC will link African organizations to our Dutch platform members. It is an open platform and only members of this platform will receive services as described below.
Discounts on all NABC and poultry sector events, programmes, missions and activities.
Regular promotion on a number of NABC's online and offline channels.
First-hand information on various opportunities locally.
Preferential access to all our current and upcoming poultry related programmes.
Regular news updates about poultry development in Africa.
Access to our thematic working group meetings on structured interventions for Africa.
Opportunity to exclusively market your business to visiting African business delegations.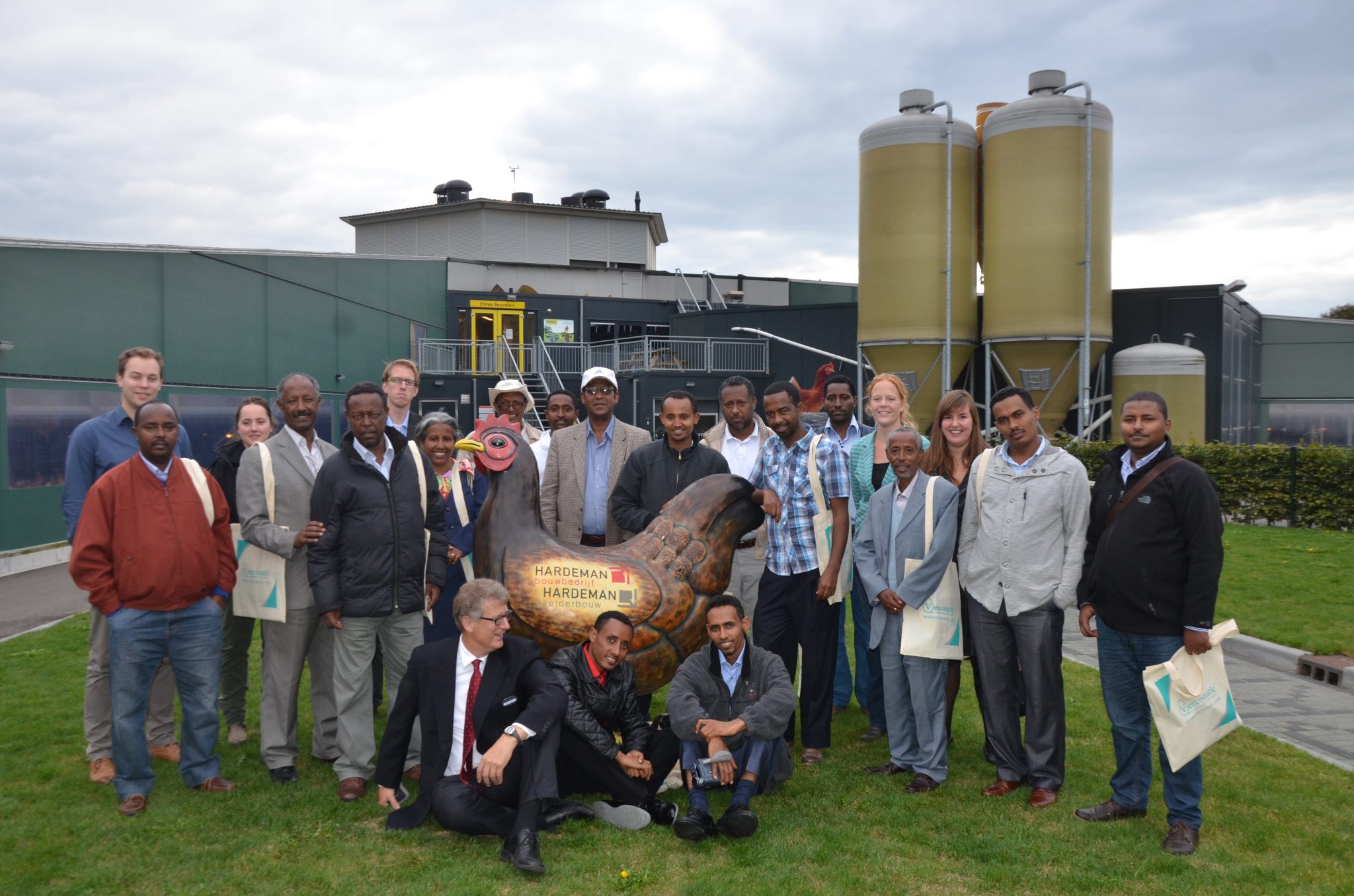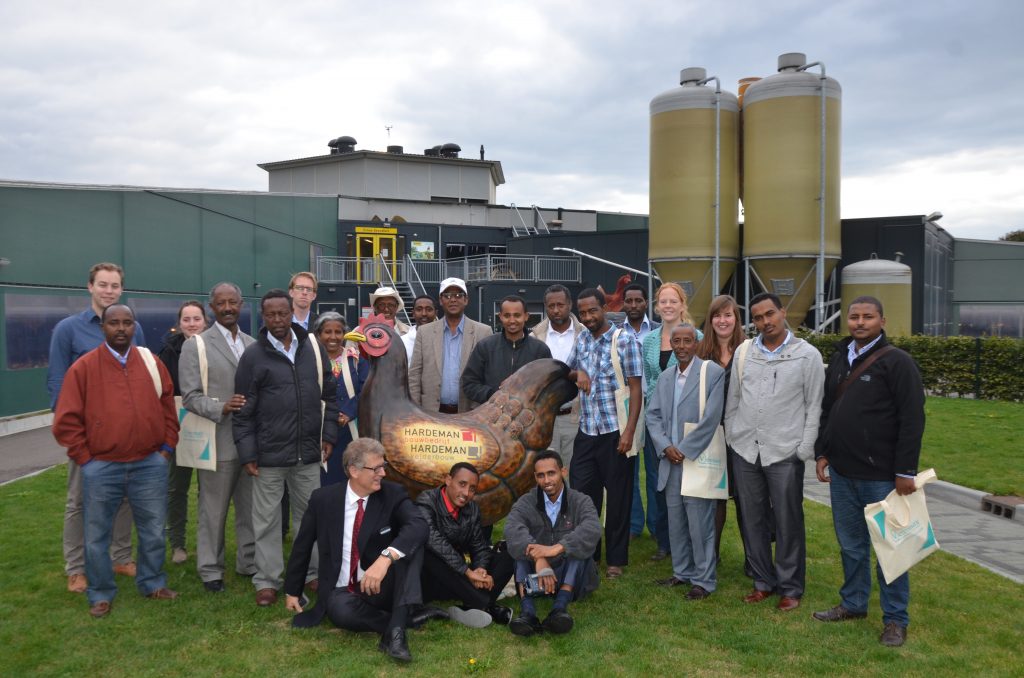 Concretely, members of the Dutch Africa Poultry Platform can expect the following activities:
Monthly newsletter on poultry opportunities in Africa & other relevant business news.
Three times a year we organize a platform-meeting during which agenda's and countries of interest will be synchronized.
Cooperative trade missions to selected African countries and/or trade fairs with a 'Dutch Poultry Pavilion' and B2B matchmaking sessions (additional fees apply).
Being actively involved with visiting African poultry companies through for example company visits.
The Netherlands-African Business Council will coordinate and facilitate this partnership. We have access to a strong networking in both the Dutch and African poultry sector. NABC will provide a central contact person who can answer you and respond to all your questions about doing poultry business in Africa. This will create much more tailor-made guidance for the members. On behalf of the platform, NABC will keep up to date on the latest sectoral developments, public and private sector opportunities and (financial) tools and share this information via the newsletters and meetings. In order to gather this information, NABC will:
Have regular contact with the Dutch government
Have regular contact with sectoral organizations (LTO, DPC, Topsector, etc.)
Have regular contact with the Dutch embassies in African countries and African embassies in the Netherlands
Update the platform members about possible government funded/subsidized opportunities
Have contact with relevant African stakeholders in both government and private sector
Connect the members to relevant farmers and farm managers seeking advice, hardware or training
Do a partner search in case the platform members are looking for new distributors/partners in Africa