Number of Dutch companies present: 75+
Population: 11 million
Area: 163,610 km² (3.9 times the size of the Netherlands)
GDP growth: 2.4% (2020 projection)
Head of state: President Kais Saied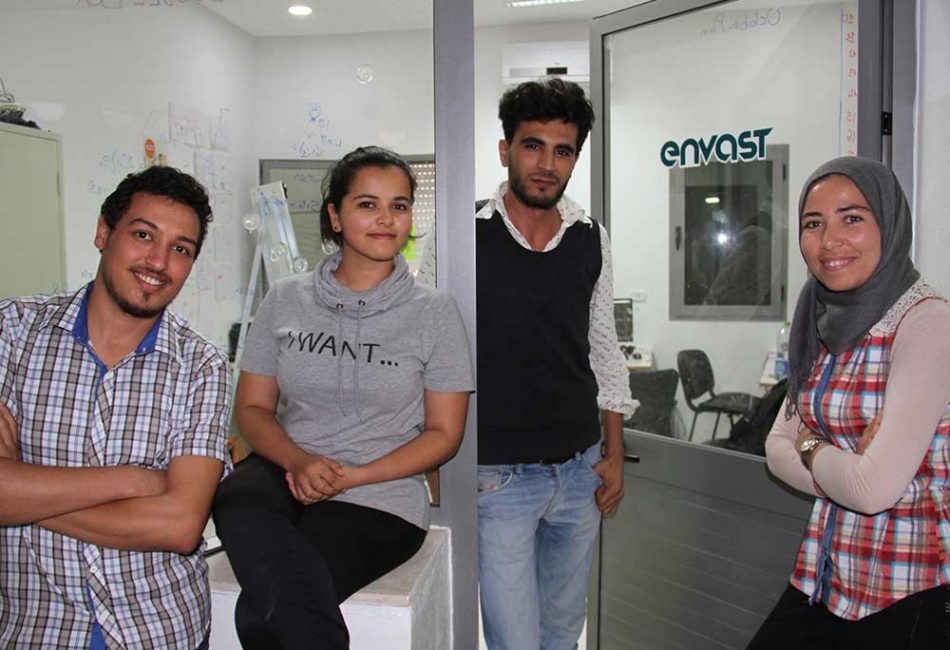 NABC organised a webinar about doing business in Tunisia on July 2nd, 2020. The recording is available via our YouTube channel.
The most recent NABC trade mission to Tunisia took place in February 2019. A highly specialised group of three entrepreneurs traveled to Tunisia to look at possibilities in horticulture. The participants represented a large farmers' cooperative, which unites the majority of the larger tomato growers in the Netherlands. They visited growers in the Nabeul area, as well as the Dutch company Desert Joy near Gabès.
The year before, in February 2018, NABC and the Foreign Investment Promotion Agency (FIPA) of Tunisia organised a workshop about agribusiness in Tunisia at the World Trade Center in The Hague. Over 20 different companies attended this session. A Business Opportunities Report was prepared for this session by NABC's Myrthe van der Gaast.
Download: Business Opportunities Agriculture Tunisia Report
Late 2017, NABC's Arne Doornebal visited Tunisia, in cooperation with FIPA, and wrote an in-depth article about business opportunities in the ICT sector there.
Download: Article about the Tunisian ICT sector
The Tunisian investment climate has recently undergone numerous changes. In a bid to boost investment after the political turmoil that rocked the country in 2011, a number of tax holidays for investors were agreed upon. In an interview with NABC, the General Director of FIPA explained that: "They get more freedom in transferring money in and out of the country.
Companies operating in Tunisia can now employ up to 30% foreign staff, and companies that are 100% foreign-owned are now allowed to operate freely in Tunisia. There are also tax incentives: corporate tax, which now stands at 25%, can be reduced to only 10% for companies that export from Tunisia. If you operate outside of Tunis, you can get a 5-10 year exemption from corporate tax."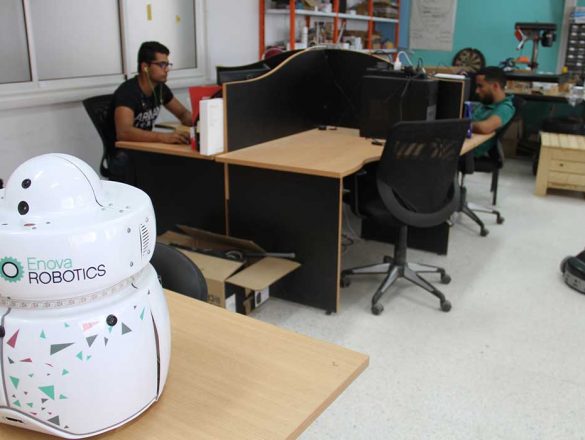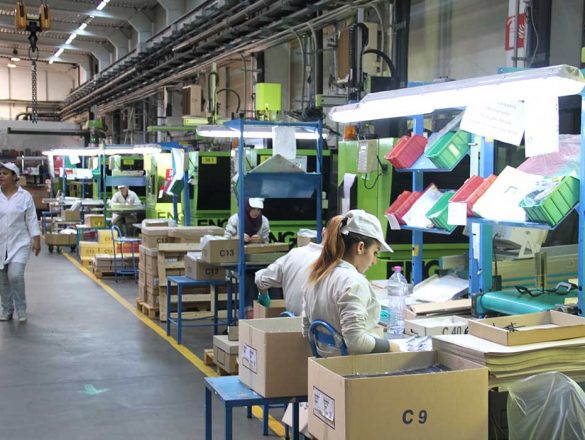 Opportunities in apparel and agriculture
During the Doing Business in Tunisia webinar, held in July 2020, two Dutch entrepreneurs active in several promising sectors in Tunisia shared their stories. The owner of Desert Joy, a Dutch-Tunisian company successfully growing tomatoes near Gabès in the south of the country, Mr. Philip van Antwerpen, talked about the journey his company has made. Also the owner of Engelvaart bodywear, that produces apparel in Tunisia, Ms. Patricia Engelvaart, was positive about her business experience with the country.
There is a Dutch embassy in the Tunisian capital Tunis. The current Dutch ambassador is Ms. Josephine Frantzen. 
Tunisia is represented in the Netherlands via its embassy in the Hague. Ambassador Slim Ghariani took office as the ambassador of Tunisia in April 2021. Tunisian representatives frequently visit NABC's annual Ambassadors Dinner.
Presence of Dutch companies
There are quite a number of Dutch multinationals already active in Tunisia, including NABC's strategic partner Heineken. There is also interest in the sectors that produce spare parts and fisheries.
The NABC has a strong cooperation with the Tunisian organisation the CTNCI (Chambre Tuniso-Néerlandaise pour le commerce et l'industrie). The two have signed an Memorandum of Understanding, which is due to be renewed in 2020.