Although the country you have chosen is not among the 15 focus countries of the Dutch Private sector, we would like to see how we can best cooperate.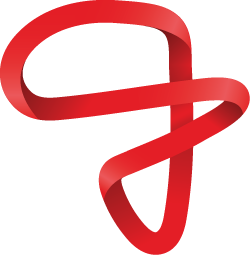 At NABC we believe that every country in Africa has business opportunities. However it takes time to make them known to the business community in the Netherlands and elsewhere. We call that Inform & Inspire. As our long-term program aimed at Mali, Niger and Burkina Faso shows it is very possible to create mutual business interest between the Netherlands and a group of African countries that used to be less known.
Interesting to see what NABC can do for your country? Please contact the Strategic Programmes team.