Number of Dutch companies active: 100+
Population: 225,1 million (2022)
Area: 923,768 km² (22 times the size of the Netherlands)
GDP growth: 3.6% (2021) 
Head of state: President Bola Ahmed Tinubu
March 2023 Incoming Agrofood Nigeria 2023: The NABC, in cooperation with the Government of the Kingdom of the Netherlands and East-West Trade & Consulting, is organizing a Holland Lounge at the Agrofood Lagos. The Agrofood Lagos is an international trade fair with various exhibitors serving as a starting point for developing new businesses. At least 11 Dutch businesses and organisations have confirmed participation, expressing enthusiasm in contributing to the themes of discussion, namely, protected horticulture sector transformation, new seed development programmes, and renewable solar energy solutions.  
April 2022 Fact Finding Mission from Nigeria: The first post-covid trade mission from Africa to the Netherlands comprised a group of 30 policy makers and industry leaders from Nigeria with expertise in horticulture, circular economy, and energy transition. Accordingly, the participants were divided into 3 tracks, each of which engaged in matchmaking with Dutch companies and inspiring field days, including an expedition of the port of Rotterdam with the port's hydrogen experts, as well as a visit to a floating solar park in Rotterdam.
February 2022 Virtual Scoping Mission to Nigeria (virtual): The Virtual Scoping Mission to Nigeria was part of the MATCH programme and showcased business and investment opportunities in Nigeria's Agriculture, Tech, and Renewable Energy sector for Dutch and Italian companies. In addition, the mission highlighted the potential of tapping into Nigeria's talent pool to foster the inclusion of local presence and local expertise into Dutch workforces present in the country.
2020-2022 MATCH Hiring African Talents: A 3-year pilot project that facilitates the circular mobility of highly skilled talent from Nigeria and Senegal, to fill labour shortages in 4 EU member states, namely Belgium, Italy, Luxembourg, and the Netherlands. MATCH is funded by the European Commission.
Despite the pandemic induced recession, Nigeria remains the largest economy in Africa with the economic growth recovered. Being the most populous country on the continent, Nigeria represents a significant consumer market for investors and traders. A very young country with 70% of the population under 30, Nigeria offers a low-cost labour pool and is currently focused on the upskilling of its talented workforce. An abundance of natural resources strengthen Nigeria's economic position, along with mostly duty-free trade with other member countries of the Economic Community of West African States (ECOWAS). Nigeria's geographical location, 4 international airports and major seaports contribute to it being the economic hub of West Africa and connect it to global trade routes.   
The potential of the expanding markets, ambitious youth, and ample natural resources that highlight Nigeria on the investment landscape.
Dutch companies saw this potential, leading to strong, established economic relations with Nigeria and the presence of large companies like Friesland, Campina and Philips in the country. The ties are only growing, as seen by recent developments such as Invest International's the Dutch Desk in Lagos. The Dutch government aims to assist Nigeria in its plan for economic diversity with a focus on agriculture, horticulture and renewable energy. Other high potential sectors include food security, agri-logistics, fast consumer goods, retail growth and the service sector (ICT, energy, power generation, distribution and pricing). Nigeria has also surpassed South Africa as the biggest e-commerce market of Africa, and has a prominent advertising and media market.  
The growth of these sectors in combination with the high population growth rate, an abundance of natural resources and low-cost labour pool, makes that Nigeria offers ample opportunities for investors.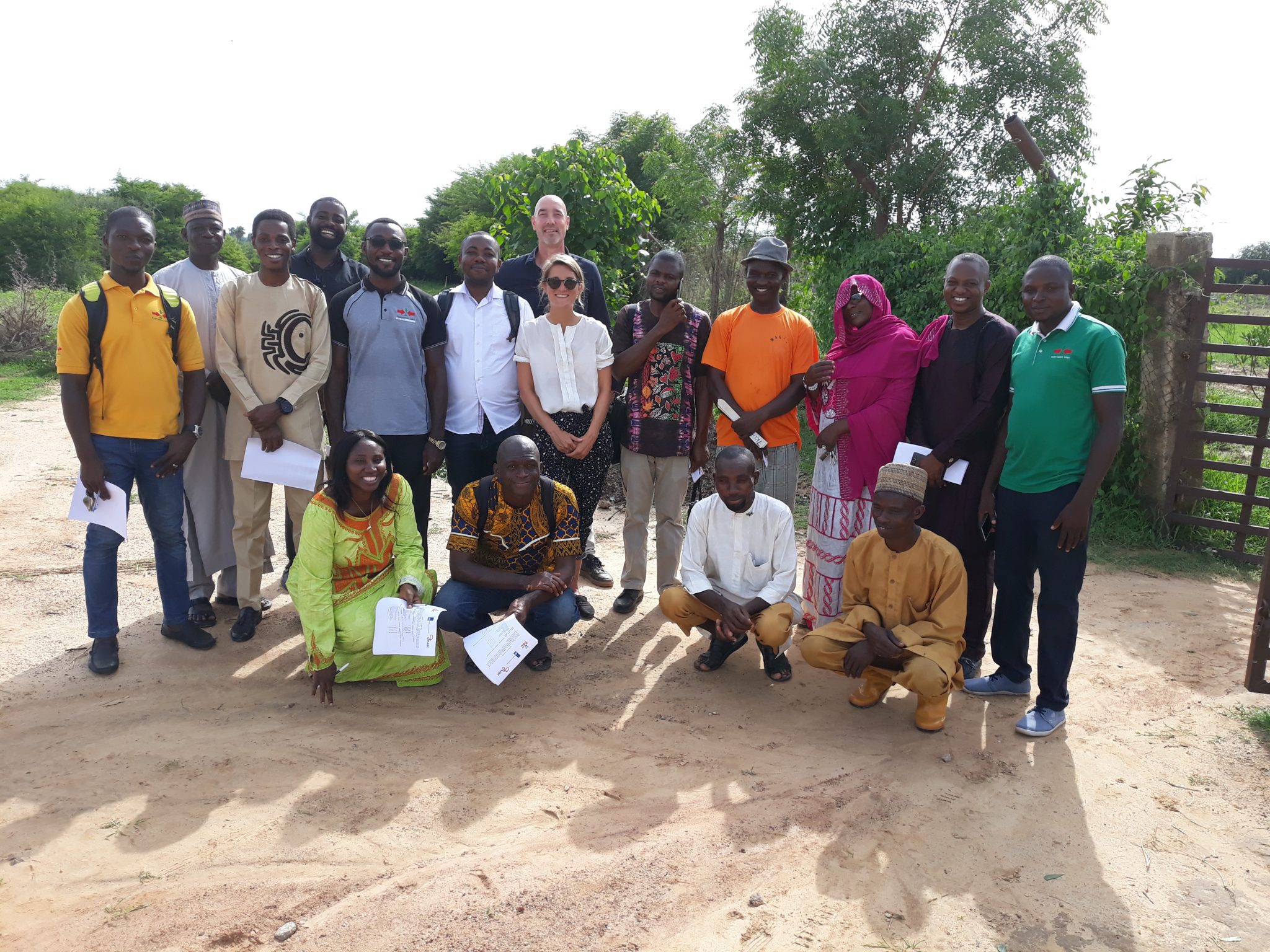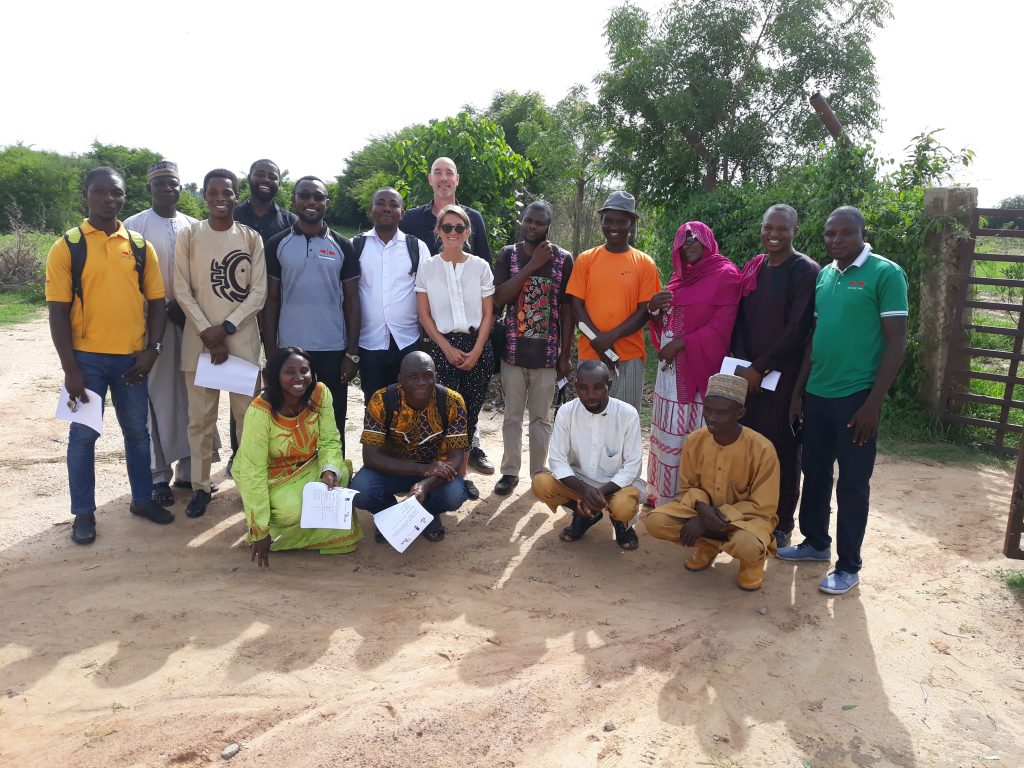 Nigeria's full market potential remains unrealised because of significant impediments such as corruption, inadequate power and transportation infrastructure, high energy costs, an inconsistent regulatory and legal environment, insecurity, a slow and ineffective bureaucracy and judicial system, and inadequate intellectual property rights protections and enforcement. Furthermore, the economic effects of COVID-19 remain as seen in high inflation, rising unemployment and insecurity. However, the government is committed to improving the business environment, moving up 24 places on the Ease of Doing Business ranking in the last 2 years, and has made pledges to improve security challenges, youth unemployment and lawbreaking.  
The Netherlands is represented in Nigeria via its embassy in the Nigerian capital Abuja, led by Ambassador Mr. Wouter Plomp.
Nigeria is represented in the Netherlands via its embassy in The Hague, led by H. E. Dr Mrs. Eniola Olaitan Ajayi.
More information: www.nigerianembassythehague.nl
Presence of Dutch companies
There are currently around 100 Dutch companies active in Nigeria.