Number of Dutch companies active: 100+
Population: 206,1 million
Area: 923,768 km² (22 times the size of the Netherlands)
GDP growth: 3.6% (2021) 
Head of state: President Muhammadu Buhari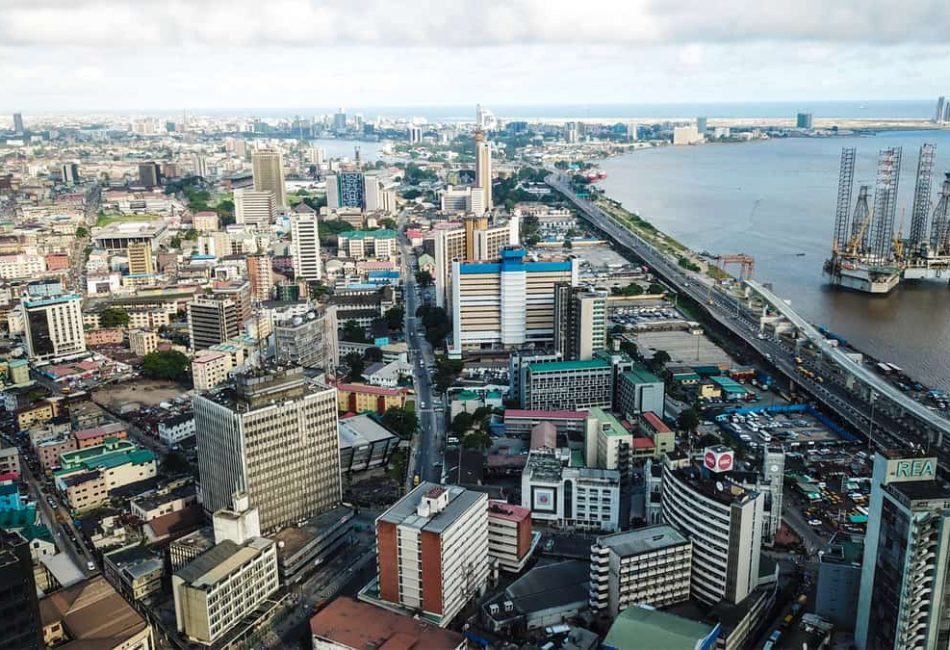 2019-2022 Seeds for Change (S4C)
A 3,5 year programme and consortium coordinated by NABC with five Dutch seed breeders and one expert in biological crop protection, namely: Bakker Brothers, East-West Seed, Enza Zaden, Koppert, Rijk Zwaan, and Syngenta. S4C has been partly financed by RVO and worked together with Wageningen University and Bayero University, Africa Agri and 2SCALE locally. Through their collaboration, the cluster members provided Nigerian smallholder farmers with access to the best hybrid vegetable seeds and biological crop protection in combination with trials, demonstrations and knowledge transfer on good agricultural practices to scale both quality and volume of their yields.
Curious how Seeds 4 Change was organised and implemented in practice? Learn more from NABC employee and former Seeds 4 Change coordinator Kabir Ademoh by clicking here or visit the Seeds 4 Change website.
April 2020 Webinar on Doing Business in Nigeria
NABC organised a webinar on doing business in Nigeria on April 28th, 2020. The recording is available on our YouTube channel.  
March 2022 Incoming Fact Finding Mission from Nigeria
The first post-covid trade mission from Africa to the Netherlands comprised a group of 30 policy makers and industry leaders from Nigeria with expertise in horticulture, circular economy, and energy transition. Accordingly, the participants were divided into 3 tracks, each of which engaged in matchmaking with Dutch companies and inspiring field days, including an expedition of the port of Rotterdam with the port's hydrogen experts, as well as a visit to a floating solar park in Rotterdam.
February 2022 Virtual Scoping Mission to Nigeria (virtual)
The Virtual Scoping Mission to Nigeria was part of the MATCH programme and showcased business and investment opportunities in Nigeria's Agriculture, Tech, and Renewable Energy sector for Dutch and Italian companies. In addition, the mission highlighted the potential of tapping into Nigeria's talent pool to foster the inclusion of local presence and local expertise into Dutch workforces present in the country.
2020-2022 MATCH Hiring African Talents
A 3-year pilot project that facilitates the circular mobility of highly skilled talent from Nigeria and Senegal, to fill labour shortages in 4 EU member states, namely Belgium, Italy, Luxembourg, and the Netherlands. MATCH is funded by the European Commission.
With the largest population in Africa, Nigeria continues to represent a large consumer market for investors and traders. A very young country with nearly two-thirds of its population under the age of 25, Nigeria offers abundant natural resources and a low-cost labour pool and enjoys mostly duty-free trade with other member countries of the Economic Community of West African States (ECOWAS).
Nigeria's full market potential remains unrealised because of significant impediments such as corruption, inadequate power and transportation infrastructure, high energy costs, an inconsistent regulatory and legal environment, insecurity, a slow and ineffective bureaucracy and judicial system, and inadequate intellectual property rights protections and enforcement.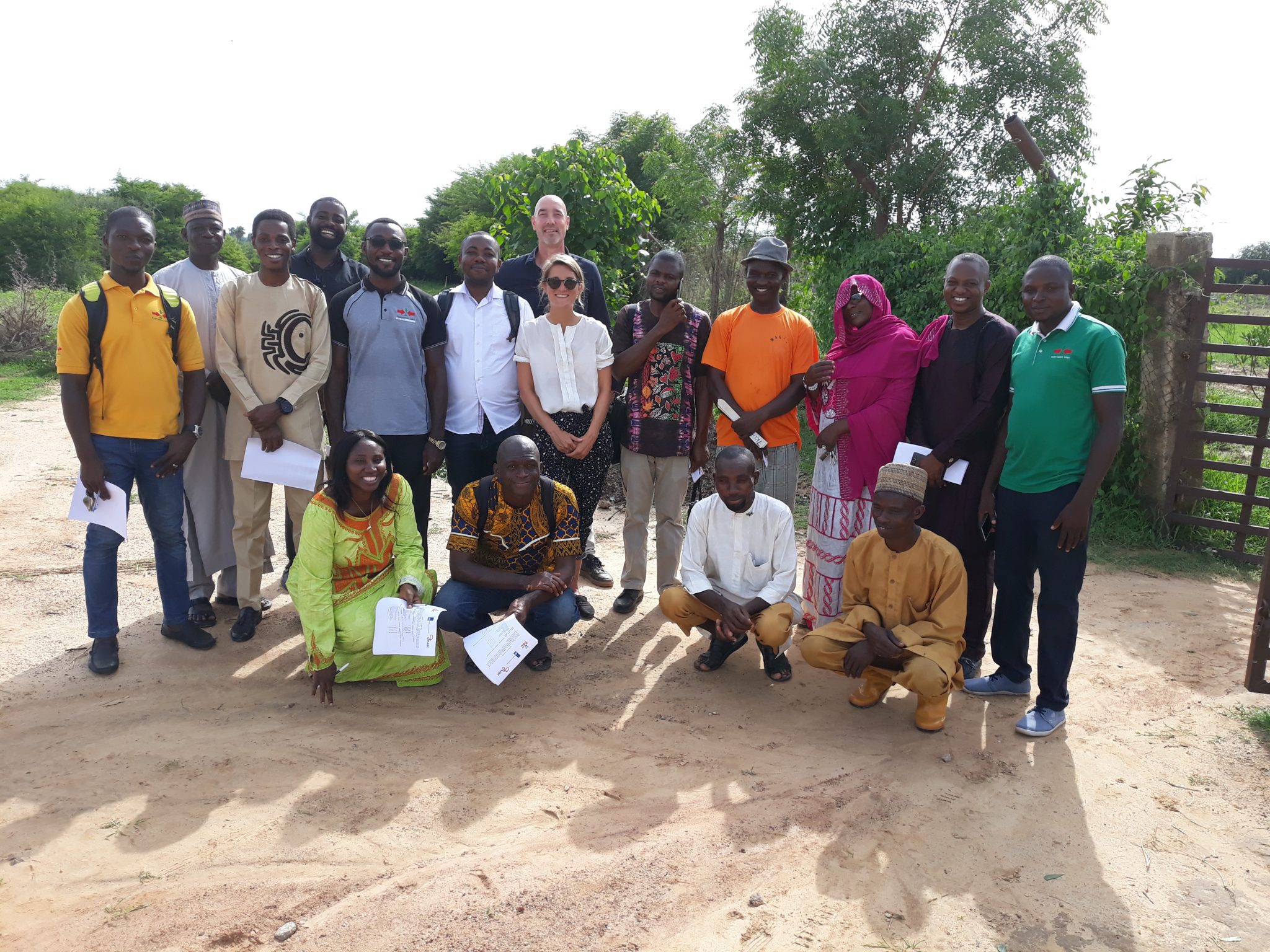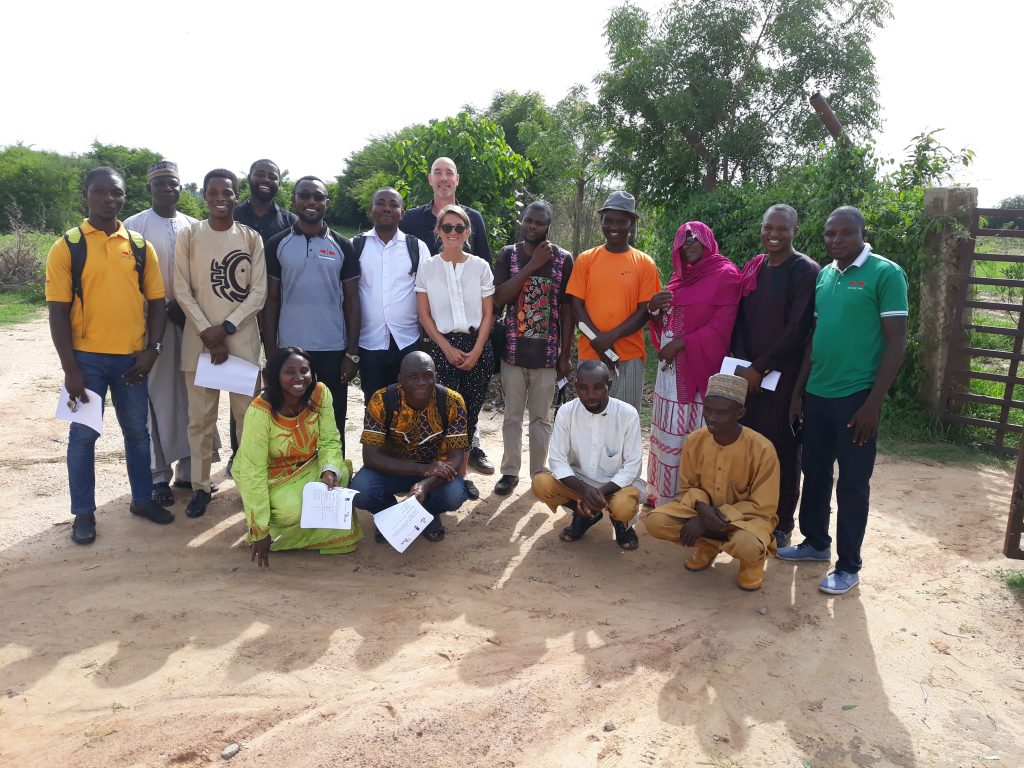 However certain sectors are growing rapidly especially in food and food security, agro and horticulture, Agri-logistics, fast consumer goods, retail growth and the service sector (ICT, energy, power generation, distribution and pricing).
The growth of these sectors in combination with the high population growth rate, an abundance of natural resources and low-cost labour pool, Nigeria offers ample opportunities for investors.
The Netherlands is represented in Nigeria via its embassy in the Nigerian capital Abuja, led by Ambassador Mr. Harry van Dijk.
Nigeria is represented in the Netherlands via its embassy in The Hague, led by H. E. Dr Mrs. Eniola Olaitan Ajayi.
More information: www.nigerianembassythehague.nl
Presence of Dutch companies
There are currently around 100 Dutch companies active in Nigeria.