Number of Dutch companies active: 40+
Population: 202 million
Area: 923,768 km² (22 times the size of the Netherlands)
GDP growth: 2.3% (2019) 
Head of state: President Muhammadu Buhari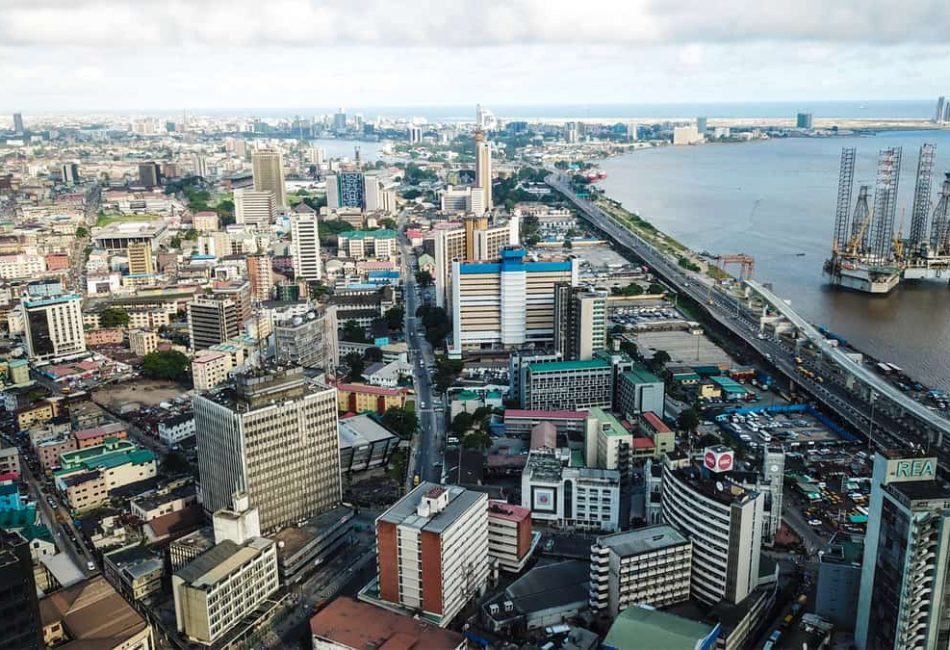 NABC organised a webinar about doing business in Nigeria on April 28th, 2020. The recording is available via our YouTube channel.
The most recent NABC trade mission to Nigeria took place in Lagos from 26-28 March 2019. Dutch companies operating in the sectors of Agriculture, Food & Beverage Technology, Food & Hospitality, Food Ingredients, Bakery & Confectionary, Plastic, Printing and Packaging had a stand at the Agrofood Plastprintpack Exhibition where they showcased their products to the world. The trade mission resulted in interesting business opportunities for Dutch companies.
In March 2018, Dutch companies visited the Agrofood Plastprintpack Exhibition in Lagos (27-29 March) and visited various companies in and around Lagos, Nigeria.
In November 2015, NABC, the Dutch Poultry Centre (DPC) and VIV Worldwide organised a joint poultry and processing trade mission to Nigeria and Ghana.
With the largest population in Africa, Nigeria continues to represent a large consumer market for investors and traders. A very young country with nearly two-thirds of its population under the age of 25, Nigeria offers abundant natural resources and a low-cost labour pool and enjoys mostly duty-free trade with other member countries of the Economic Community of West African States (ECOWAS).
Nigeria's full market potential remains unrealised because of significant impediments such as corruption, inadequate power and transportation infrastructure, high energy costs, an inconsistent regulatory and legal environment, insecurity, a slow and ineffective bureaucracy and judicial system, and inadequate intellectual property rights protections and enforcement.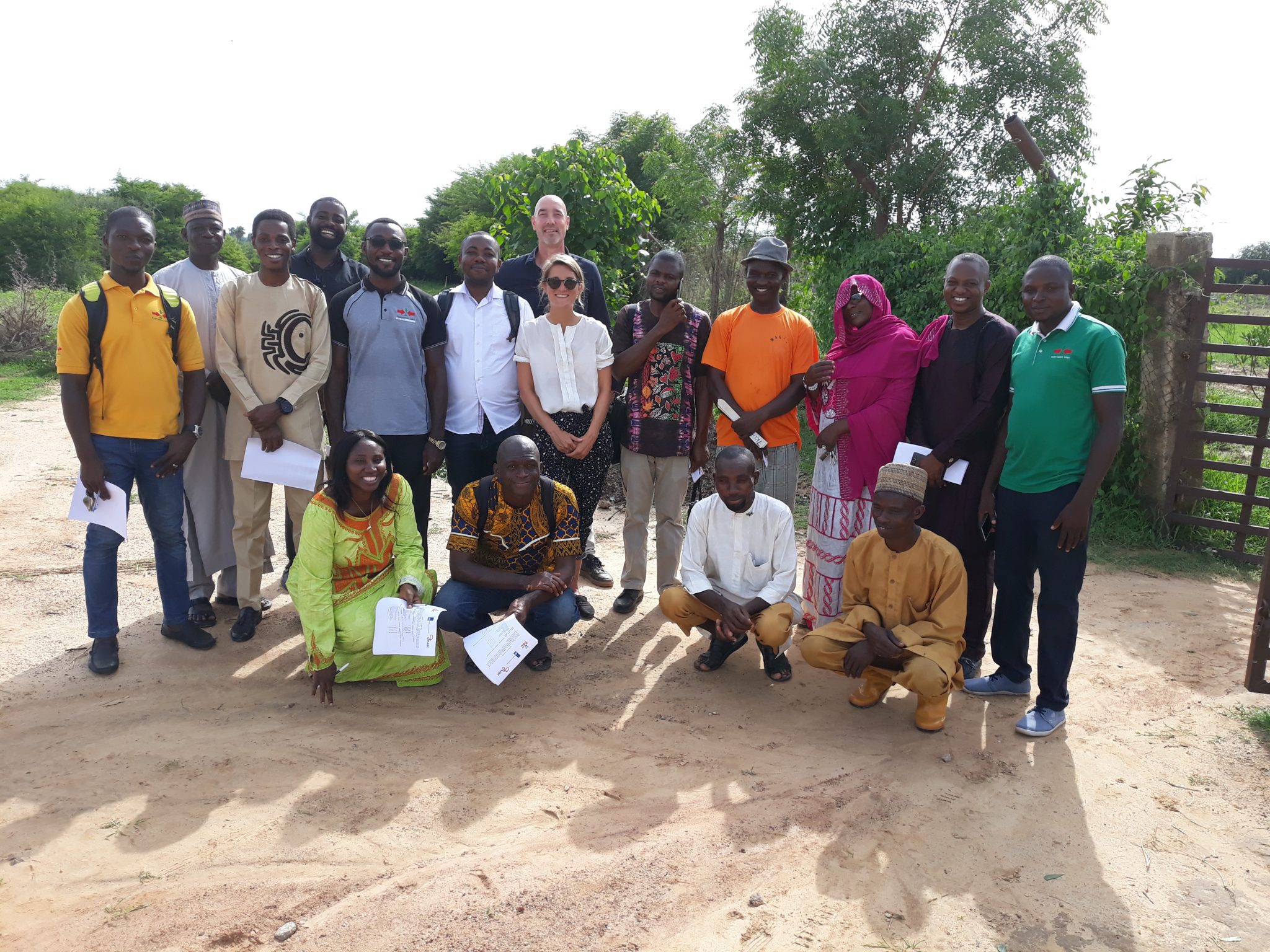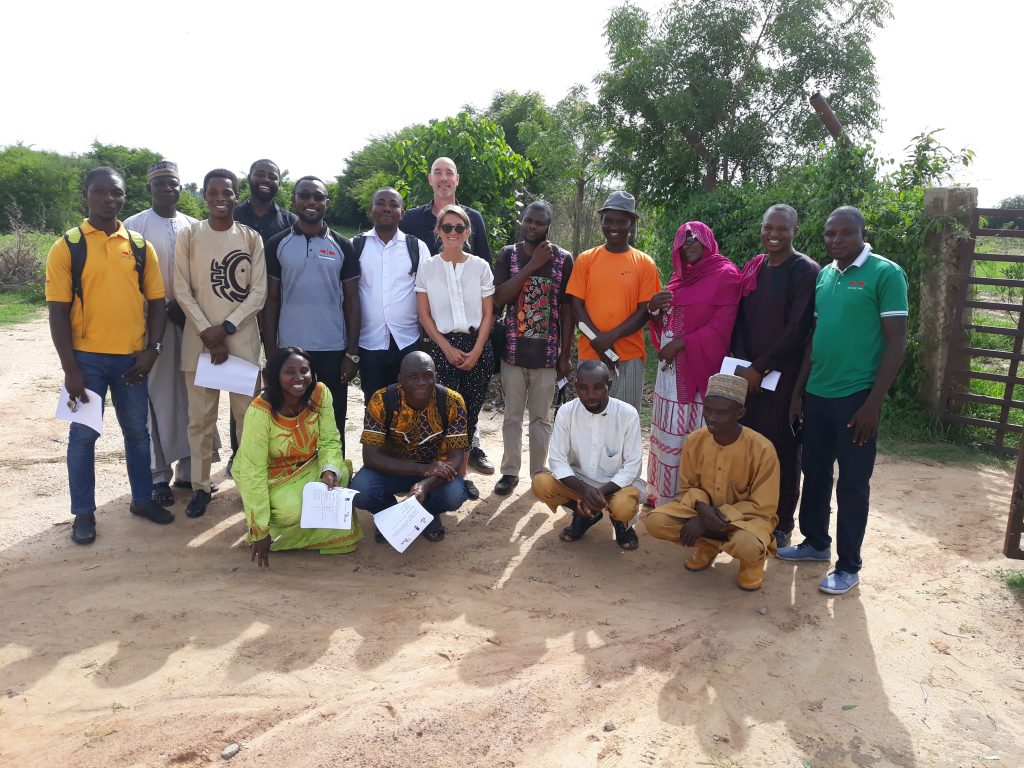 However certain sectors are growing rapidly especially in food and food security, agro and horticulture, Agri-logistics, fast consumer goods, retail growth and the service sector (ICT, energy, power generation, distribution and pricing).
The growth of these sectors in combination with the high population growth rate, an abundance of natural resources and low-cost labour pool, Nigeria offers ample opportunities for investors.
The Netherlands is represented in Nigeria via its embassy in the Nigerian capital Abuja, led by Ambassador Mr. Harry van Dijk.
Nigeria is represented in the Netherlands via its embassy in The Hague, led by H. E. Dr Mrs. Eniola Olaitan Ajayi.
More information: www.nigerianembassythehague.nl
Presence of Dutch companies
There are currently around 40 Dutch companies active in Nigeria.