Population: 2 million
Area: 581,730 km²
GDP growth: 2.11% (2021)
Head of state: President Mokgweetsi Masis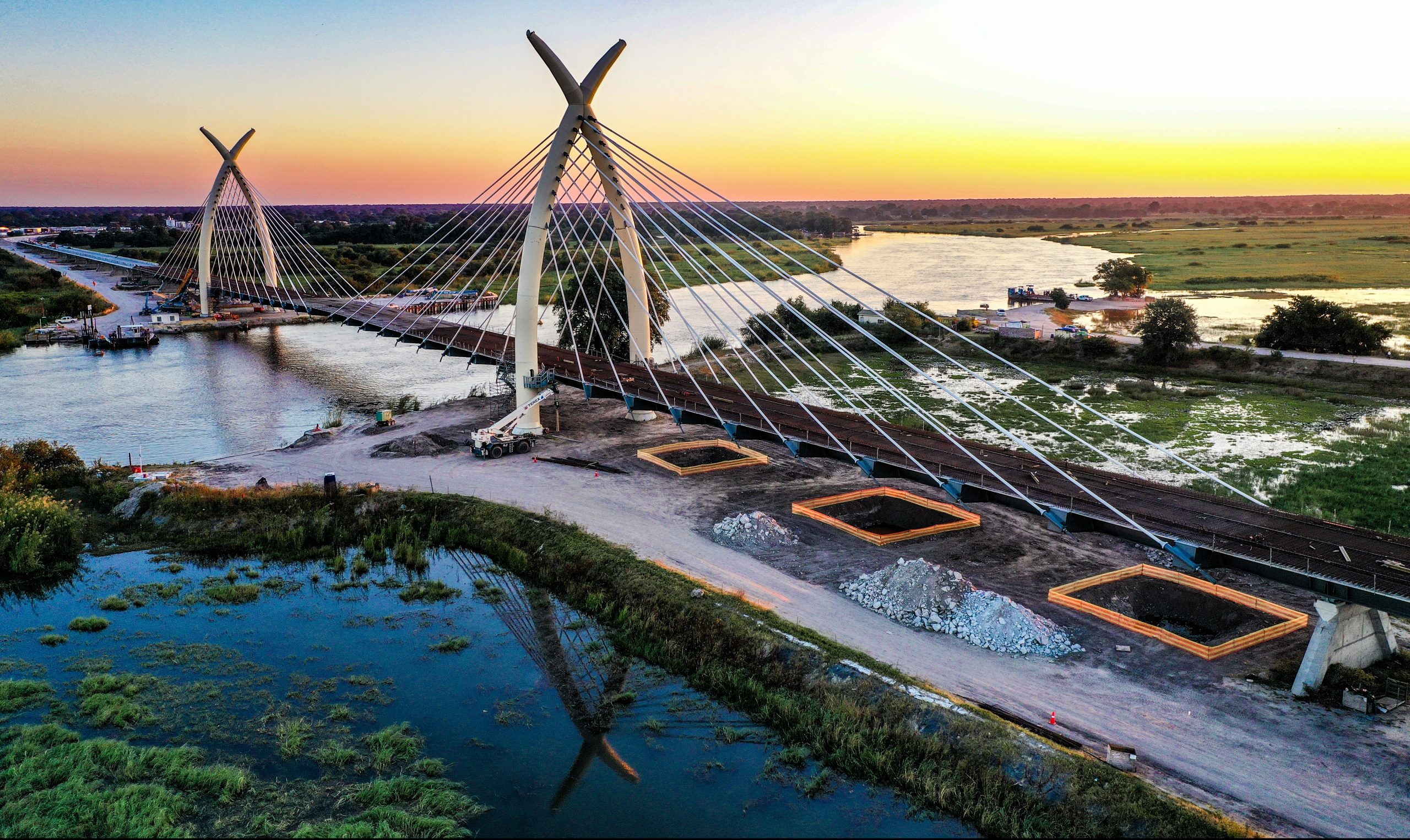 Located in the central part of southern Africa, the country prides itself on being land-linked rather than landlocked. With bilateral and regional trade agreements with Zimbabwe, Malawi, Zambia, Namibia, South Africa and other neighbouring countries in the SADC region, Botswana is a strategic destination to converge and gain broad access to several markets in Africa. In addition to its prime location, Botswana is an open economy with one of the highest sovereign credit ratings, according to institutions like Standards & Poor and Moody's. As a mature and peaceful democracy with a strong track record of good governance, the country has an attractive macroeconomic environment with strong regulatory frameworks and stable and transparent political institutions.
While Botswana may be known for its exportation of raw materials such as diamonds, copper and nickel, the country's abundance of land and resources open up various possibilities. Apart from the mining sector, the country boasts opportunities in 4 key areas: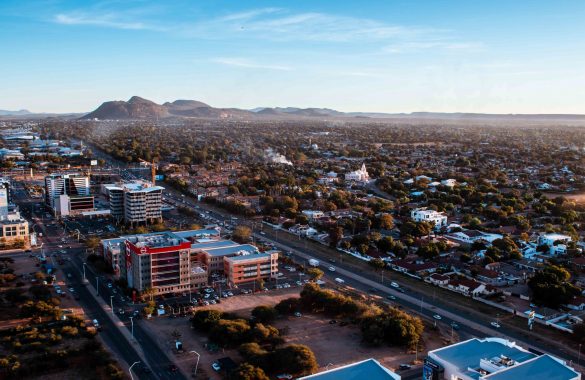 Agribusiness and Agri-processing
With 500,000 square kilometres of land, there are opportunities to increase the existing agricultural production.
Logistics, Warehousing and Distribution
Botswana's geographical positioning within the SADC region makes it a perfect choice to establish cargo and logistics facilities such as distribution and warehousing, tracking and management, and mining supplies amongst others.
Manufacturing
Botswana is a net food importing country with opportunities to boost the production of basic commodities, particularly cereals (grain sorghum and maize) and pulses.
Services
Last but not least, internationally traded services, including intangible goods such as business process outsourcing, financial services and tourism, are also fruitful areas for investments and help with the diversification of revenue streams.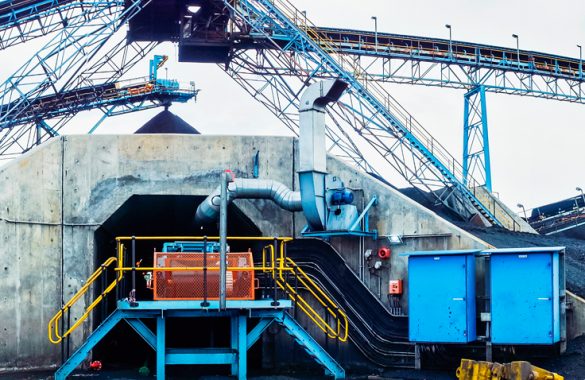 Incentives for Investments
Next to attractive business industries and special privileges in certain economic zones, the Botswana business environment is characterised by a liberal and competitive fiscal framework. Including 22% tax (the lowest in Africa), as well as special privileges when working in the special economic zones.
Botswana is open for business
With its prime location, attractive economic environment and diverse sectors, Botswana is ready and open for business.
Read more about the investment opportunities and incentives of doing business in Botswana in the NABC 2022 Magazine.
Botswana Support Services
As with every new expansion, preparation and the right contacts are key. Established to facilitate and assist businesses investing in the country, the Botswana Investment and Trade Centre (BITC) provides support in a multitude of ways.
As one of the key investment agencies in Botswana, BITC helps with finding the right investment opportunities, valuable contacts and setting up shop within the country.
The Special Economic Zones Authority of Botswana (SEZA), a government-established institution, provides support to investors by mitigating the cost of doing business and providing special incentives to those established in special economic zones within the country. These special incentives are added on top of the already liberal and attractive macroeconomic environment of Botswana.
The Republic of Botswana is represented in the Benelux by Ambassador Samuel Otsile Outlule. 
For more information: www.botswana-brussels.com