The world's leading testing, inspection and certification company.
As the the world's leading testing, inspection and certification company, SGS is recognised as the global benchmark for sustainability, quality and integrity. Their 97,000 employees operate a network of 2,650 offices and laboratories, working together to enable a better, safer and more interconnected world. Wherever you are, whatever your industry, SGS experts worldwide provide specialised solutions to make your business faster, simpler and more efficient.
For companies active in Africa, SGS operates PCA services and assists manufacturers and suppliers to achieve compliance of their exports to many countries in Africa. An SGS Product Conformity Assessment helps trade facilitation and protects the interests of traders: importers benefit from a faster customs clearance process because verification activities have been completed prior to shipment, and exporters do not take the risk to have their goods rejected at the country of destination because of non-compliance with the requirements.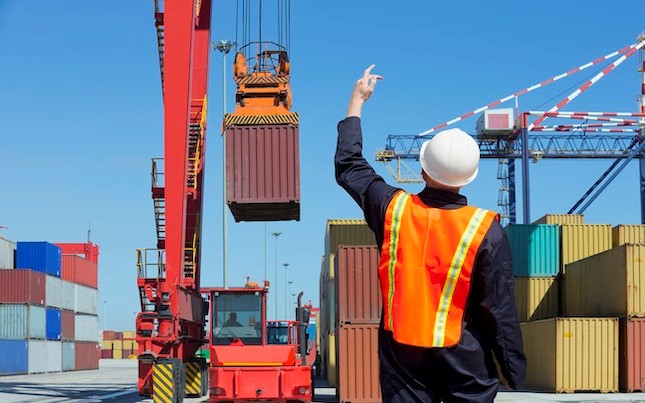 Driven by the ambition to create tangible results for global sustainable (economic) development, the NABC and SGS decided to join forces in 2020. By recognising that innovation is key to economic growth and sustainable success, both in terms of driving operational efficiencies and in developing innovative services, SGS adds value for businesses around the world, including NABC member companies active in Africa and the NABC itself. The SGS ISO 9001 certification ensures that commitment to the highest standards of integrity and professional excellence are embedded in the way the NABC does business and offered to the NABC business community. 
In June 2022, SGS participated as an exhibitor at the NABC's flagship conference Africa Works! 2022 – the largest Africa-focused business conference in the Benelux. Under the overarching theme 'Innovation for Resilient Growth', SGS presented corporate solutions that make every business a faster, simpler and more efficient one. In November 2022, SGS was present at the NABC's annual Ambassador's Dinner. While networking with the wider business network, SGS representatives engaged in particular with African ambassadors from Cameroon.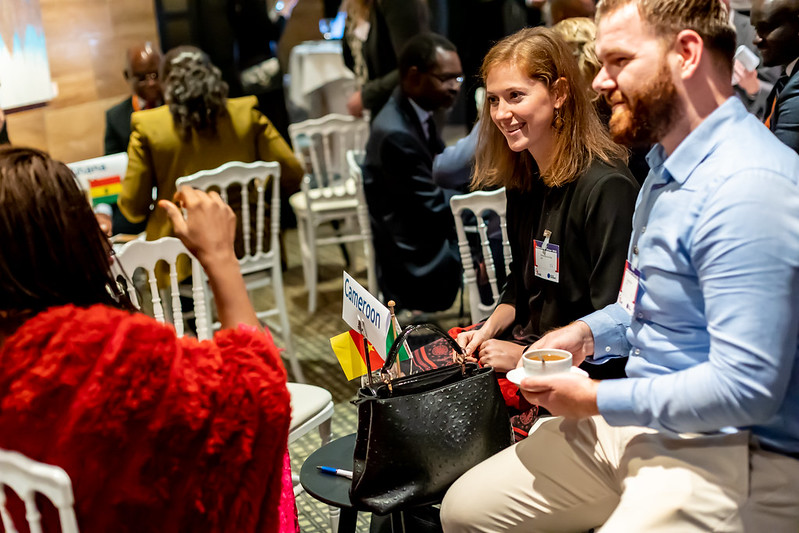 Additional Information on SGS
In the early twentieth century we established services in the Netherlands to inspect cereals, fodder and dry bulk. Today, with our strategic locations near the port of Rotterdam, Amsterdam, Delfzijl and Vlissingen, we offer a highly diversified service portfolio for all sectors, with several acquisitions extending our scope. With our headquarters in Spijkenisse, we offer nationwide coverage with more than 20 locations across the Netherlands, employing around 1,800 people. To find out more about how we can help you, contact your local SGS office today.