Uganda latest country in East-Africa to reopen airport
The Ugandan president announced the country will reopen its airport on the 1st of October.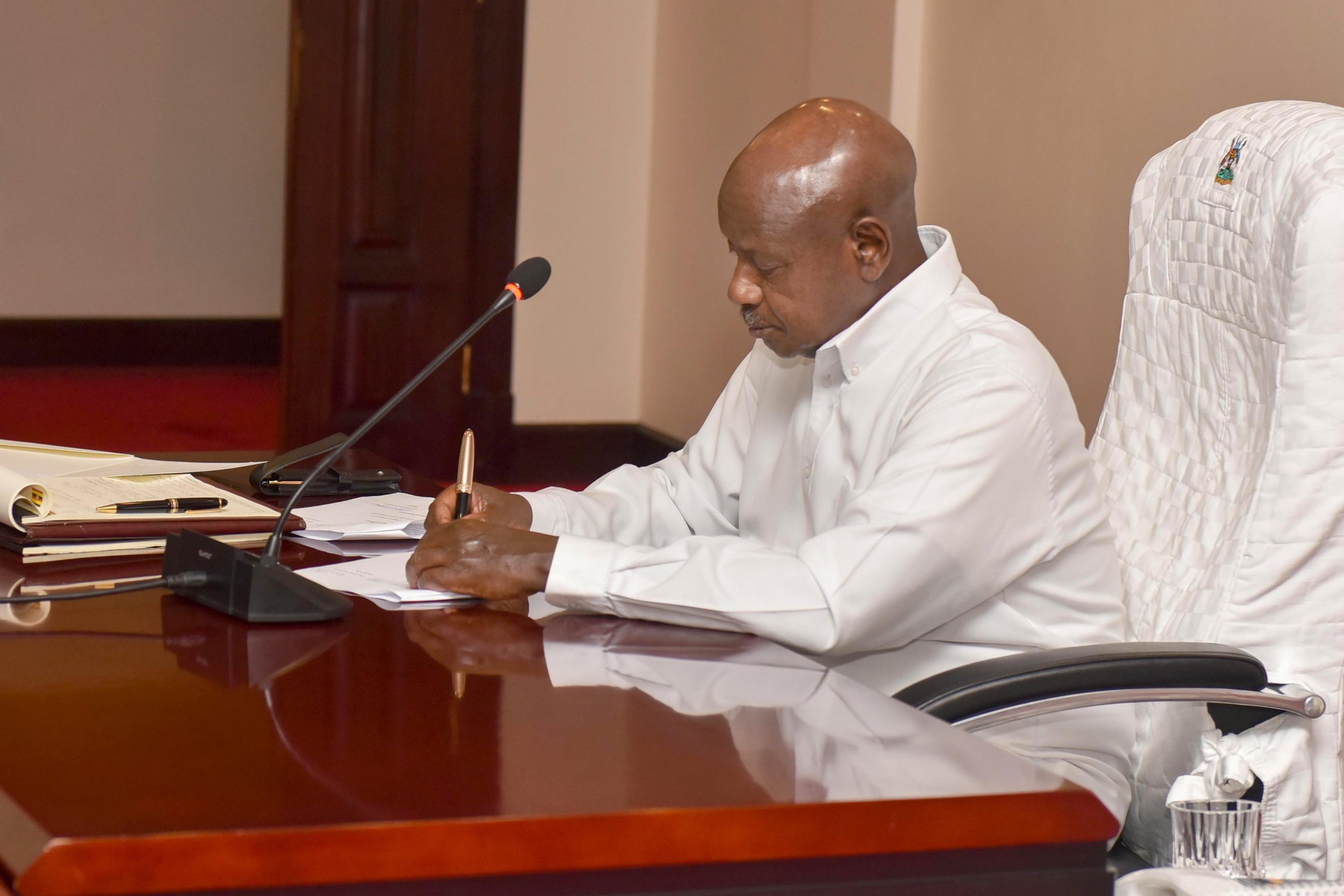 The announcement, made by President Yoweri Museveni in a televised address to the nation, means the airport will reopen after over six months of closure, due to the Covid-19 pandemic. Only infrequent evacuation flights and flights carried out by UN-agencies had taken place. The opening of the airport comes after other countries in East-Africa, notably Kenya, Rwanda and Tanzania, had already reopened their airports. Uganda is among the 15 focus countries of the Dutch Private Sector and is among the most popular among Dutch companies, with some 200 of them operating in the country. 'The international airport and land borders will now be opened for tourists, coming in and going out, provided they tested negative 72 hours before arrival in Uganda,' the President said. Measures will be taken to ensure that tourists and returning Ugandans will not be mixed, he added.
Image via Twitter, @StateHouseUg