Tapping into the seed Potato markets of Africa
The Netherlands is the biggest exporter of seed potatoes around the world. One company playing a role in the success of seed potatoes export is Agroplant Holland B.V.
8th of March 2022
Member Spotlight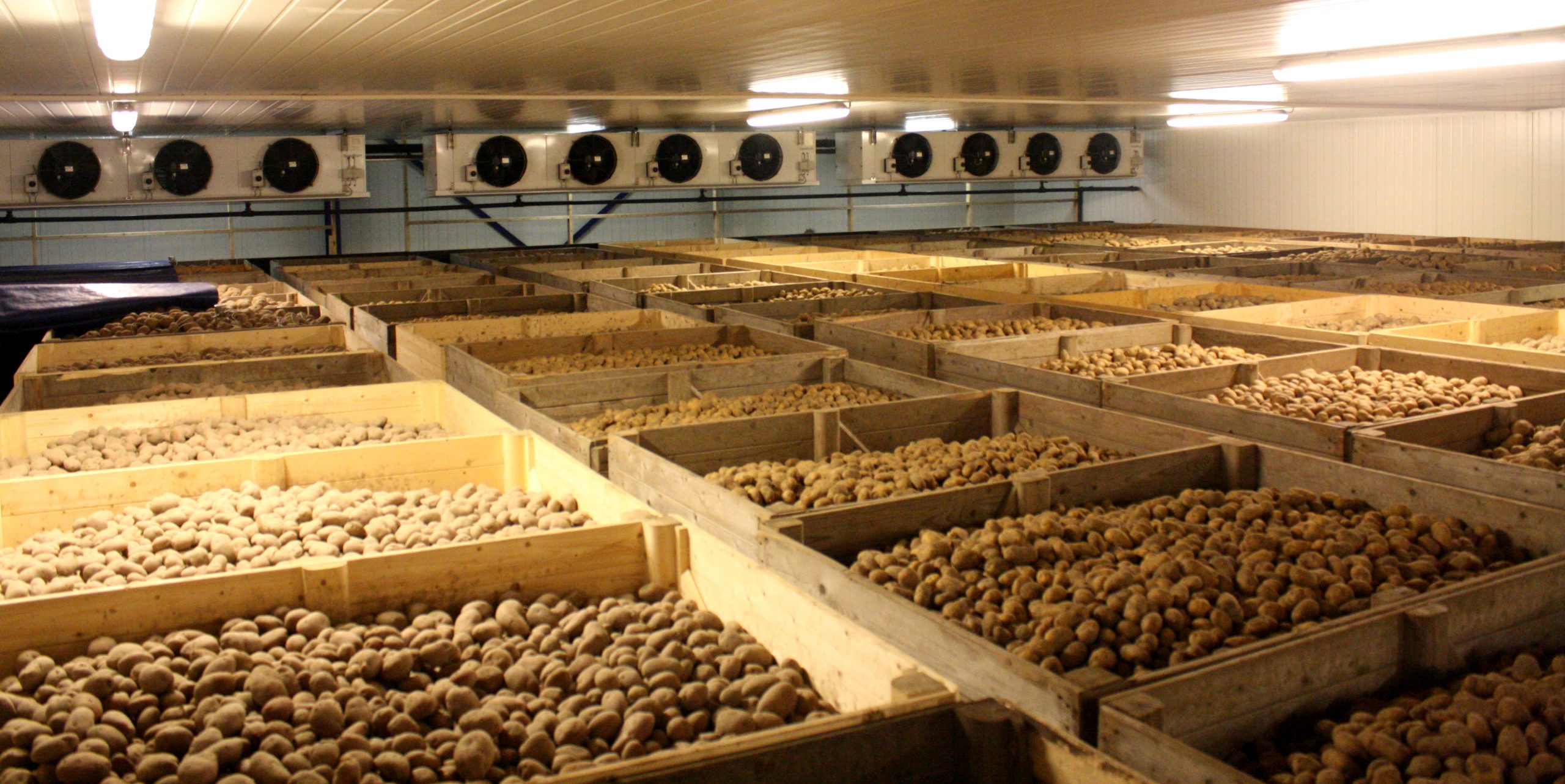 Established in 1924, Agroplant is a family business with a long history in trading and exporting vegetables and potatoes. While the company has grown to focus solely on exporting diverse varieties of seed potatoes, the company's values are still fully engrained with the day to day operations. With strong beliefs in close personal connections and tailormade customer satisfaction, Agroplant's unique selling point has stayed intact several decades later.
In addition to their familial approach to trading as explained by Commercial Director, Mr. Joris van der Lee,  the unique selling points of Agroplant include the quality of their Seed Potatoes. Through the whole process of planting all the way to transportation, the seed potatoes are continuously inspected to secure quality.
Besides all the free potato varieties, Agroplant has its own protected varieties. In the yellow skin segment, the Actrice variety, the biggest variety, is exported to 35 countries. There is also Bernice, Dido, Liselotte and their newest variety Lotus. In the Red Skin segment, they have Margarita and Cereza, and a new red variety is currently on the way.
While the company started trading in just Europe, today Agroplant export seed potatoes in more than 50 countries across Europe, the Middle East and Africa. In Africa, Agroplant exports its potato seedlings from Egypt all the way to Morocco. When not focusing on northern Africa, Agroplant also has ties in Botswana and has worked in the past in Sudan, Mali, Burkina Faso and Guinea.
The future of Agroplant
For the future, Agroplant would like to continue expanding its export channels to different markets in Africa. "I think for us, Africa has a big potential. We would like to expand to more African countries than the traditional markets in Northern Africa. We see good potential markets like Senegal, Cameroon, Nigeria, Mozambique and Zimbabwe", stated Mr. van der Lee. "In these markets, some people are already active in importing and utilising potato seeds we just need to tap into it", he continued. In addition, Agroplant would like to continue developing new varieties that are resistant to challenges and work in different climates of the world.
Learn more about Agroplant in the video below or via www.agroplant.nl