Subo International Extends into Coffee Trading
Although 2020 hasn't been an easy year for many in the trade sector; import-export company Subo International is continuing to see strong growth. The NABC member, which is best known for dairy and frozen food, has recently started importing coffee from East-Africa
25th of May 2021
Member Spotlight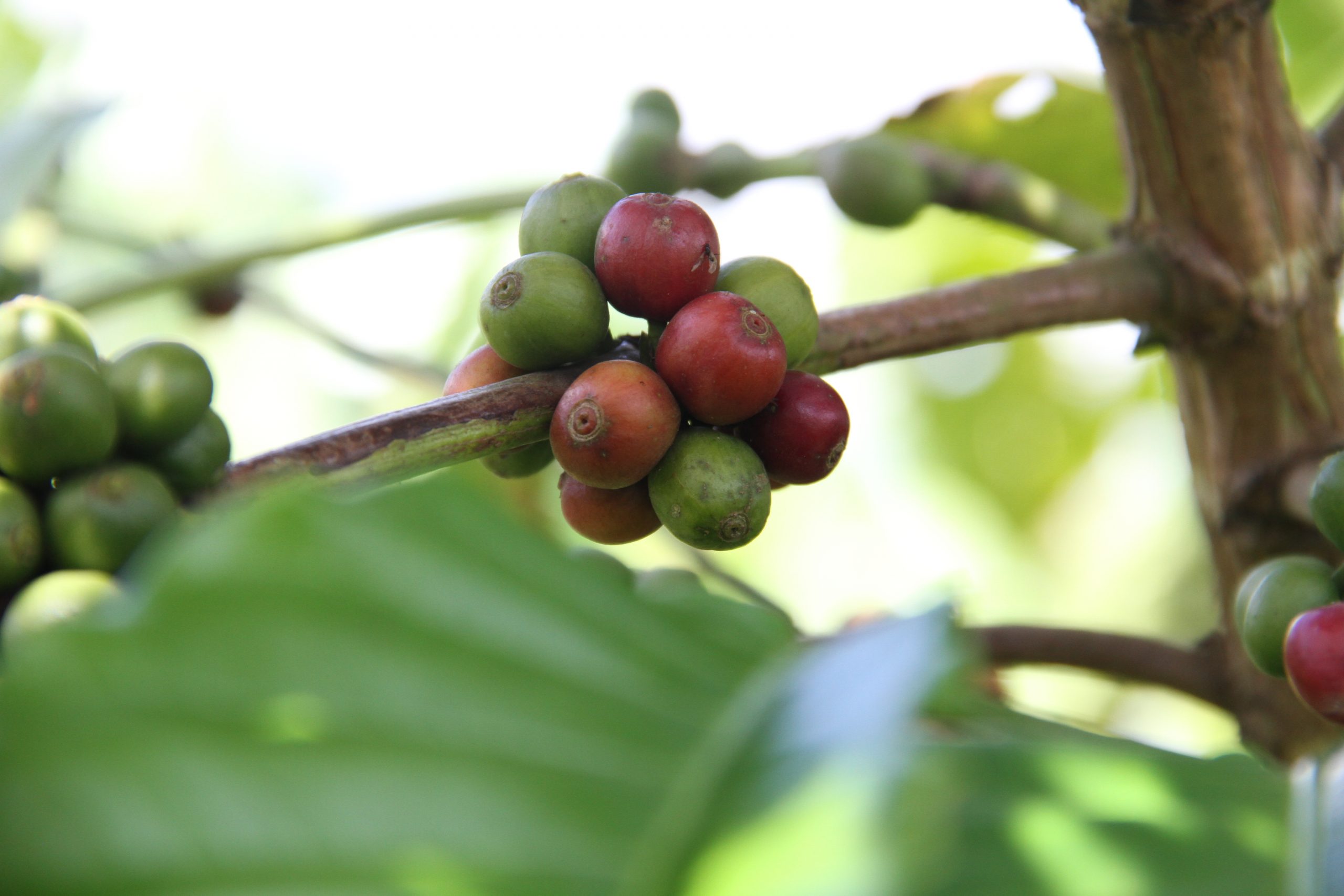 For Subo, a food trading company established in 2014 it's a busy year ahead. "We have a number of developments in the pipeline", claims CEO Daan Dullaart. "We are growing and planning to move our headquarters from Woerden to the city of Utrecht. We have also extended into coffee trading in April this year".  
Trading coffee, unlike many other soft commodities, has a more tangible and subjective side to it, with each lot sourced and taste-tested to ensure quality. Coffee, native to Ethiopia and propagated throughout East Africa for over a century, has found a welcome market throughout Europe. Will Hobby, who has been trading coffee for 15 years, 7 of them while based in East Africa, is establishing Maverick Coffee Trading. This new company is the latest to become part of the Subo Group. Mr. Hobby, an adventurous Englishman who has been working in the Netherlands in recent years, agreed to share some insights about the coffee sector. 
Where do you source your coffee from? 
We source our coffees worldwide, but in Africa, our biggest origins to explore are Uganda, Rwanda, Ethiopia and Kenya. Where possible, I try to buy the coffee directly from farmers and their cooperatives and deliver it directly to roasting companies throughout The Netherlands, and wider Europe. This ensures the value chain is kept as short as possible. The minimum amount we typically source is one full container load: the equivalent of 320 bags of coffee of 60 kg each. Each coffee exporting nation in East Africa offers something different in terms of quality, taste and appearance and having a wide supplier base in the region allows us to satisfy our most discerning clients with their coffee requirements. 
Why is the coffee roasted in Amsterdam and the value not added in Africa?
There are many reasons why this is the case. Most coffee roasters have spent many years developing their own signature blends of coffee. This is an expertly created blend of multiple origins of coffee that are combined to create their product. Even the way they roast it and the type of roaster used is unique. The business model just doesn't allow for purchasing pre-roasted coffee from origin. Then we need to consider logistics and the supply chain – green (unroasted) coffee has a much longer shelf life than roasted.  
So how can African countries make more money from their coffee? 
There has been a lot of focus in recent years on speciality coffee as a mechanism for increasing farmers' incomes. This does in part help by providing a higher price for better quality, but is not always possible for all producers. In my experience, increasing yields from existing coffee acreage is a better way to maximise returns. I have seen the difference between a farm in Vietnam for example where 6000 trees per hectare are growing, versus 250 -500 in Uganda! Increasing efficiency, in my view, is key. One farm in Brazil I visit, produces more coffee than Kenya! 
More information: www.subo-international.com