Signify: Lighting Up Africa Brings Development
Development starts with light. That is the conviction of the company behind the world famous Philips light bulbs, TL tubes and LED lights.
11th of May 2021
Member Spotlight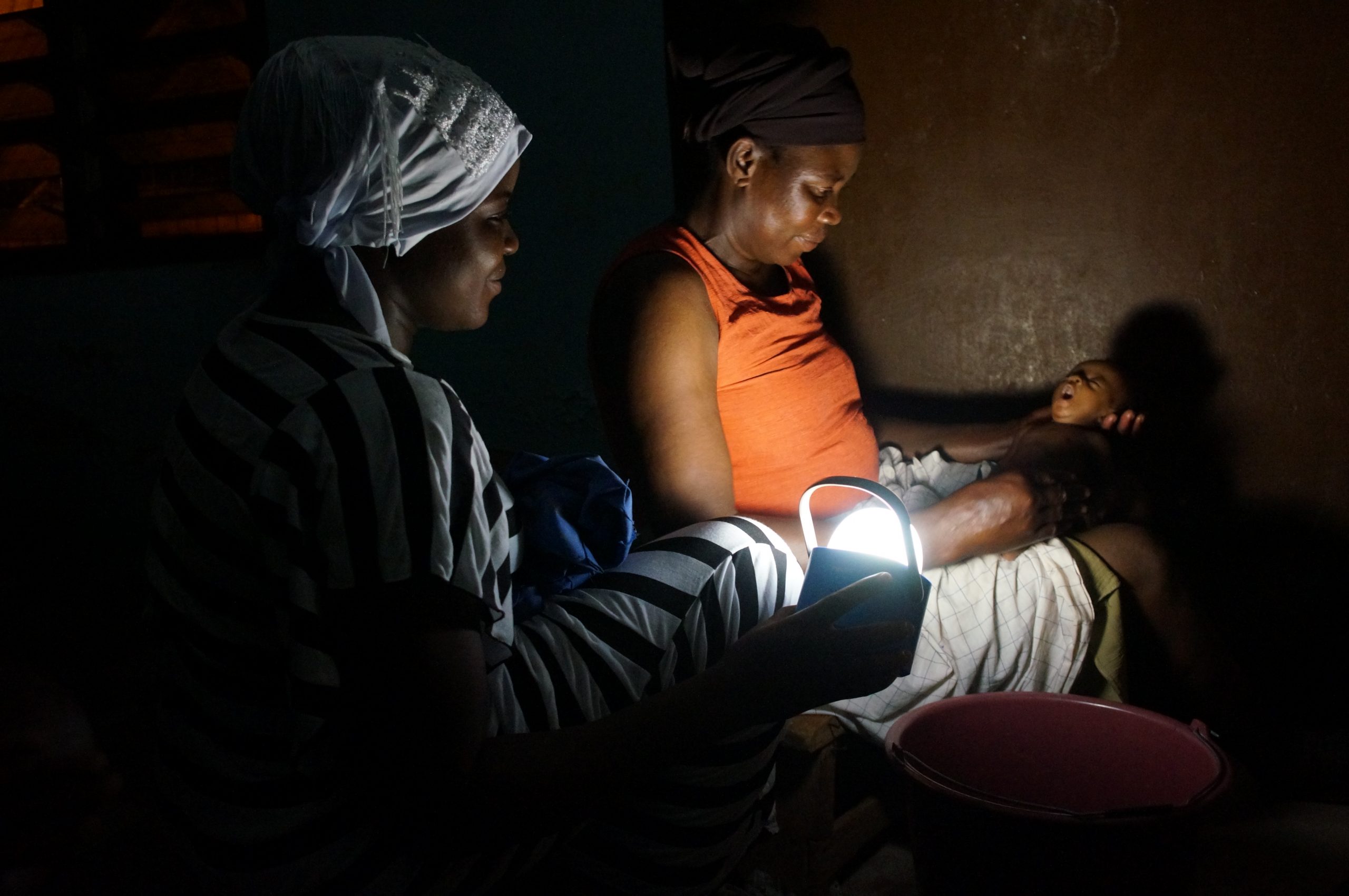 A lot has changed since Philips started producing light bulbs in the south of the Netherlands, 130 years ago. Philips grew into one of the Netherlands' largest and most famous multinationals and then split up its activities in different companies. Following their listing on the stock exchange, Philips Lighting was renamed to Signify in 2018, yet the products are still produced under the household name Philips. Signify had a turnover of euro 6.5 billion in 2020 and is active worldwide. 
Harry Verhaar is Head of Global Public & Government Affairs at Signify. 'Worldwide, there are still close to one billion people who do not have access to electricity. This has an enormous effect on development. We always say: no life without light. When here in the Netherlands people gained access to electricity in late 1800 and early 1900, the first service they started using was lighting by adopting the light bulb, in fact, the first widely used electric appliance around.' 
According to Mr. Verhaar, the same path of development will be followed by developing countries. 'Most of the global population growth can be found in developing markets. We currently have a unique opportunity. Where the developed countries have to change their behaviour by advancing energy efficiency and moving towards clean electricity, developing nations can go from no lights at all to solar lights right away, leapfrogging the steps in between. We also see a lot of opportunities for solar street lights in Africa. They don't have to be connected to power lines, which would require major investments, anymore.' Mr. Verhaar showed his passion for solar lights when he co-founded GOGLA, the Amsterdam-based Global Off-Grid Lighting Association, that unites around 200 different companies and other stakeholders that are all active in Off-Grid lighting.
Signify has been one of the drivers of introducing LED lights. 'LED (light emitting diode) technology uses significantly less electricity compared to old-fashioned light bulbs. We have always been focusing a lot on innovative technologies,' Mr. Verhaar explained. 'LED-technology is digital and can be well combined with solar, because of its low consumption of electricity.' Products are both targeted at the consumer market as well as towards professionals. 'Our products also light up schools and offices,' Mr. Verhaar said.
Furthermore, Signify enables access to light development for off-grid communities through support by the Signify Foundation. 'One of our focus areas is on human capital development for the solar ecosystem,' explained Yue Cui, Director of the Signify Foundation. "As the solar sector continues to grow, there is an increased need for people with business and technical skills to distribute, install, and maintain the technology. Establishing the technical know-how enables lighting interventions to be durable, resilient, and sustainable in the long run. Thus, by working to empower women and youth through employment, this will similarly support local socio-economic and livelihood development where it is needed most."
More information: www.signify.com