Remove barriers hindering trade with Sudan
The NABC calls on the international community to remove the remaining barriers that hinder doing business with Sudan.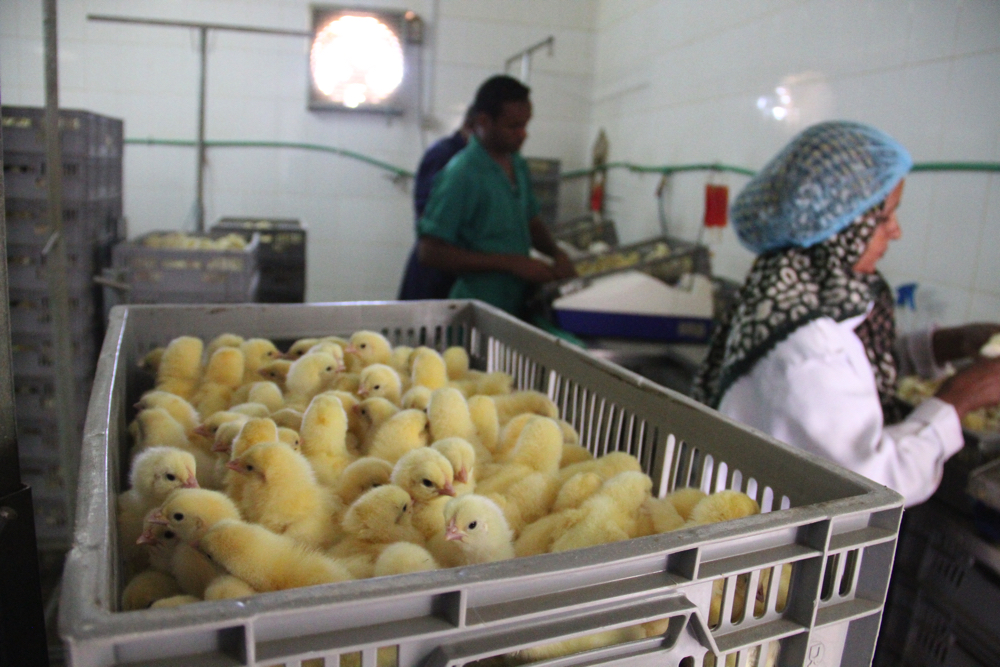 The NABC calls on the international community to remove the remaining barriers that hinder doing business with Sudan. After the signing of a peace agreement between the transitional Sudanese government and five different rebel groups on august 31st we believe it is time for Sudan to be removed from the list of 'sponsors of state-terrorism' as imposed by the United States in 1993.
Background
The situation in Sudan has improved drastically in recent years. After months of street protests, long-time authoritarian leader Omer Al-Bashir was ousted by the military in April 2019. Not much later, the transitional government started peace talks with the maintaining rebel groups in the country. As Minister H.E. Dr. Siddig T. Kafi Aburas, a member of Sudan's transitional government told NABC during his visit to our offices in January: "The transitional government focuses on the restoration of democracy, a return to peace and to rebuilding our institutions and economy."
Less than a week ago, the United States Secretary of State, Mr. Mike Pompeo, visited Khartoum. While there, he discussed the issue of removing Sudan from this list with the Sudanese leadership. Because of Sudan's listing as a 'state sponsor of terrorism', international banks block the majority of transactions to and from Sudan as they fear becoming subject to US sanctions. This is despite the fact that certain groups of products, for instance agricultural products, should be allowed to be traded freely. An NABC member was once rejected as a customer by one of the main Dutch banks simply for having Sudan listed as one of its countries with business interests.
Way forward
This attitude towards Sudan must change. The business community in Sudan is longing for a return to normalcy and would like to increase trade with partners in Europe. Sudan is now led by a joint civil/military transitional government and it has finalised the peace talks with rebel groups – although a number of them are yet to embrace the talks. Former ruler Omer Al-Bashir is on trial in Khartoum, while he is also still wanted by the International Criminal Court (ICC) in The Hague. We see no reason to deny Sudan the right to developing itself and to do unhindered trade with countries like the Netherlands any longer.