Poultry-farms in Africa will grow and become more efficient – Vencomatic Group
The poultry industry in Africa is expected to undergo a lot of professionalisation and growth, according to Pim van Hooff, Area Sales Manager at Vencomatic Group. "With the growing populations we see an increase in demand for eggs and poultry meat everywhere in Africa. The sector will see rapid changes."
30th of March 2021
Member Spotlight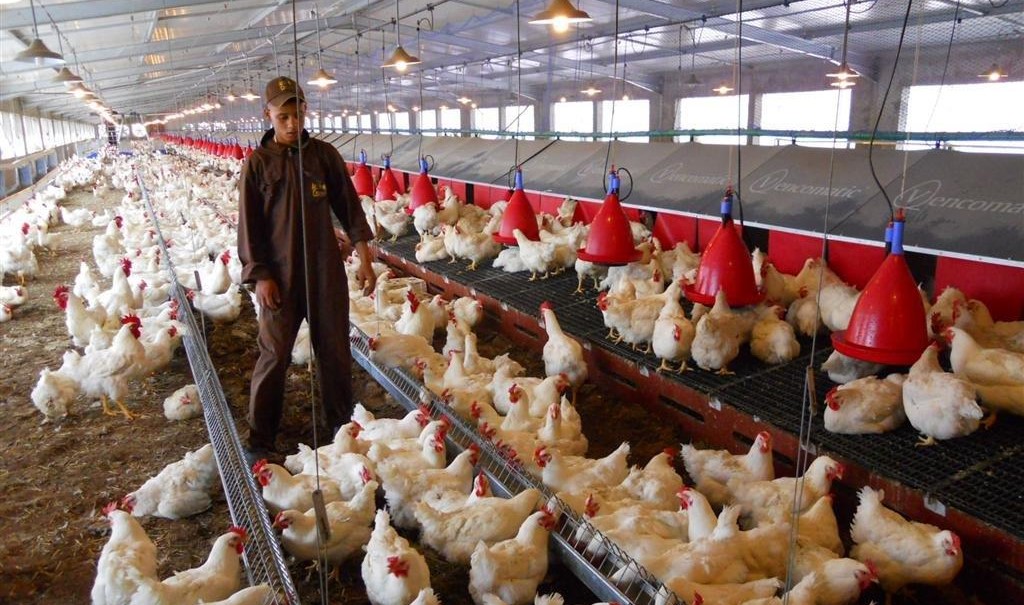 The Vencomatic group is a family owned multinational and active in the poultry business around the world. Together with local branches and partners they can fulfil the requirements of their customers with a wide range of solutions. For over ten years, Vencomatic Group has been active in different places on the African continent. 'Regional Director Peter-Bart Lichtenbeld has been the driving force for many years and Team Africa keeps on growing', explained Mr. Van Hooff.
'We clearly notice a trend of an increase in demand for local poultry production. Many African countries import eggs and meat, something they would like to change.
Therefore, we see a shift away from backyard farming to more large-scale farms,' Mr Van Hooff added. 'We want to share our knowledge to reach the goal of self-sufficiency.'
Vencomatic Group believes in animal friendly and sustainable production. The company, that has been in operation for 35 years, is not in favour of using individual cages for poultry.  'In Africa we are taking the first steps towards optimising chicken farms. We start with automatic nests and egg packing systems, and our other products will follow. No matter the location, we are creating perfect conditions that allow birds to perform at their best, and to safeguard the quality of eggs,' according to Mr. Van Hoof.  
Vencomatic aims to work directly with the farmers in Africa, together with their local dealer network. 'By providing sufficient training, we want to ensure that the equipment is used in the correct way so it lasts and it gives leading results. After installation we make sure the client knows how to use our solutions in the best way by offering support in daily management with the assistance of our poultry specialists.' 
The company is optimistic about the future of the African poultry industry. 'We have everything in-house to help Africa become self-reliant,' Mr. Van Hooff concluded. 'The poultry sector will keep growing in Africa, which is exciting.' 
For more information: www.vencomaticgroup.com