Pellets for People, Planet, and Profit
NABC member BioMassters helps Rwandan households transition from traditional cooking to a clean, safe, and affordable alternative. With a business built around the production and supply of pellet fuel, the purpose-born start-up excels in the Triple Bottom Line (TBL) approach.
11th of October 2022
Member Spotlight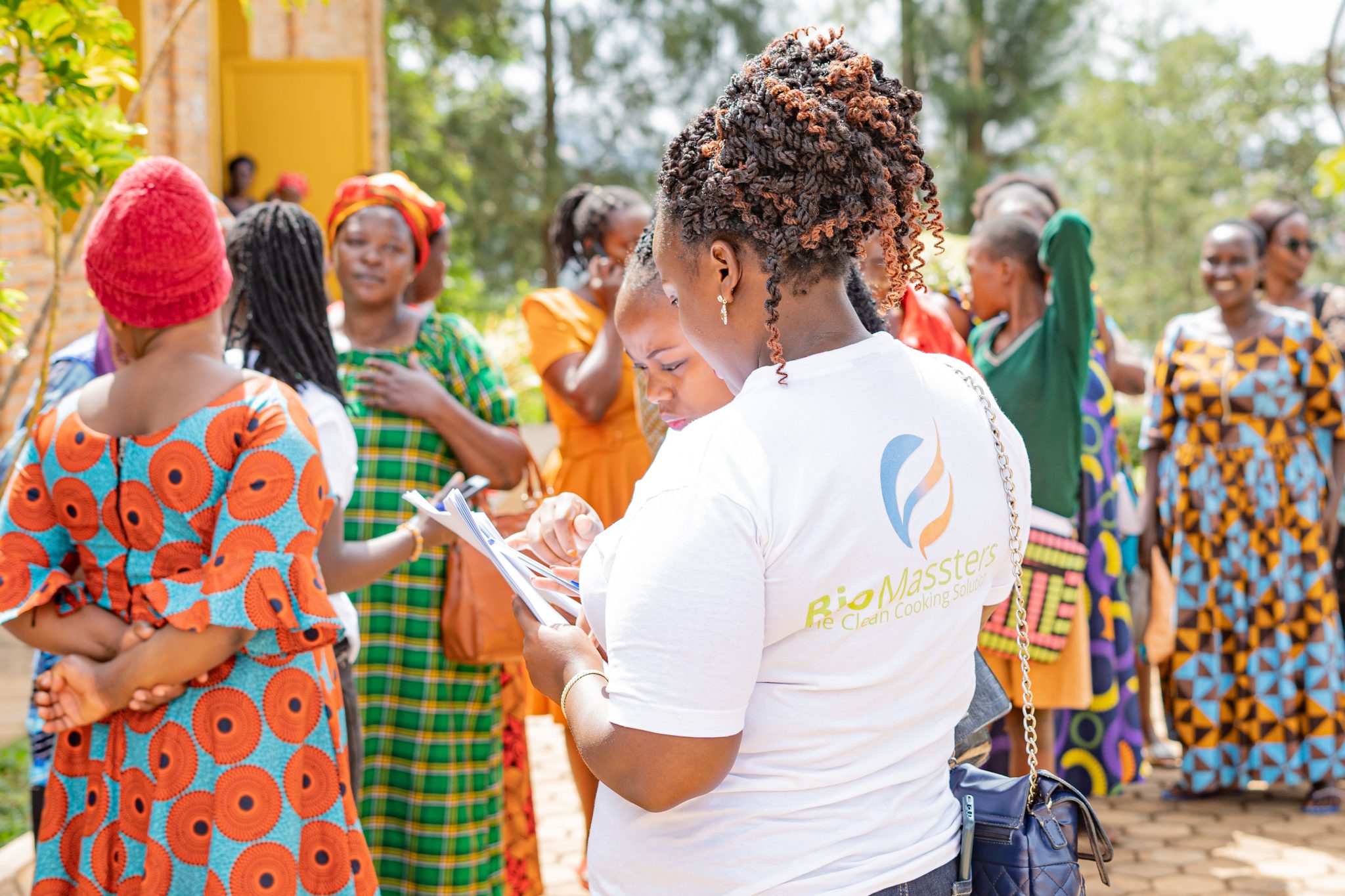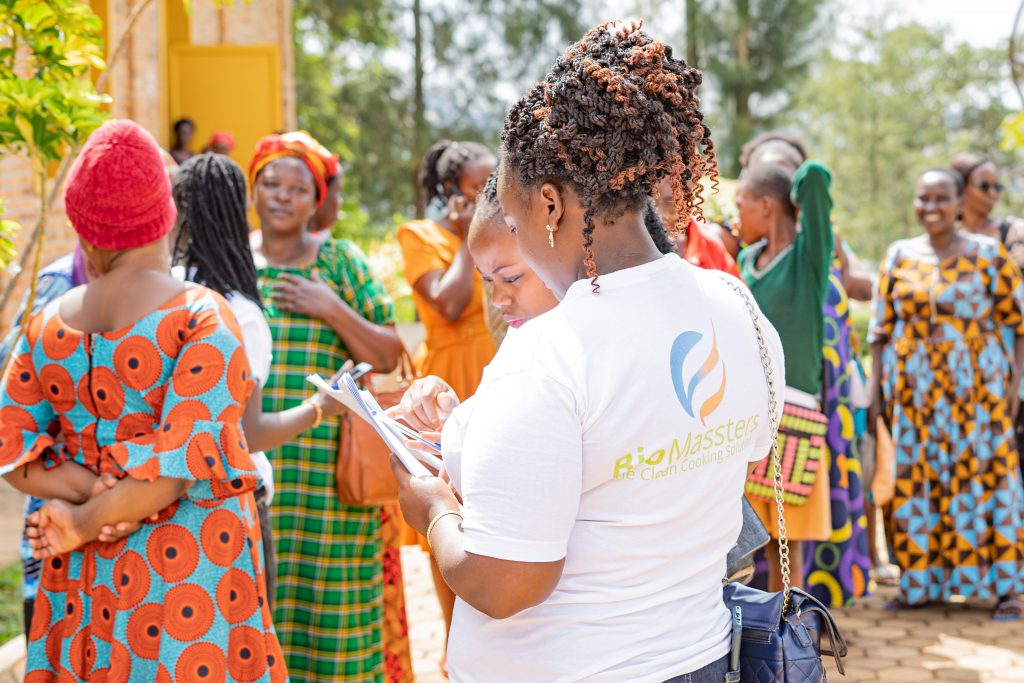 The preparation of food is a daily activity executed to satisfy the basic need of nourishing our bodies. Yet, traditional cooking prematurely ends the life of 7.000 people per year in Rwanda alone. Worldwide, around 2.8 billion people lack access to modern energy cooking services, leaving the majority of them to cook with solid fuels, such as crop waste, charcoal, firewood, dung and coal. These traditional cooking fuels emit health-damaging pollutants that harm people and planet alike. Globally, cooking with solid fuels is responsible for up to 2.3 percent of all CO2 emissions. On a local level, these effects become clearly tangible, like in Rwanda for example, where traditional cooking is estimated to account for 40% of the country's air pollution. This is alarming but not surprising given that charcoal and wood are used as the primary cooking fuels in sub-Saharan Africa.
For charcoal, this corresponds to a consumption of around 20kg of wood per day and household. While households in rural Rwanda collect wood themselves, urban and peri-urban households consume charcoal, which requires a lot more wood to produce. As a result, forests around many African cities are disappearing, while burnt firewood and charcoal continue to pollute the air with harmful toxins. In addition to the environmental and health impacts, traditional cooking fuels place a financial burden on consumers due to an increasing scarcity of wood, which is causing prices for the raw material to increase constantly.
The Rwandan-based start-up BioMassters took the problem to heart and built its business around the production and supply of pellet fuel: a clean, safe, and financially attractive cooking solution. Pellet fuel, made from leftover wood of sawmills or furniture makers, uses 90% less wood than charcoal and makes consumers save as much as 30% compared to the dirty fuel. BioMassters purchases the waste wood materials and transforms them into pellets. This industrial process takes place in the company's own production facility in Gisenyi and comprises the cleaning, drying, pressing, cooling and final packing of the pellets. By now, the factory can produce pellets for up to 10.000 customers per year, explains Claude Mansell, Chairman of BioMassters, and adds "the demand is not the problem, the funding for the initial scaling of the production capacity and the purchase of stoves is".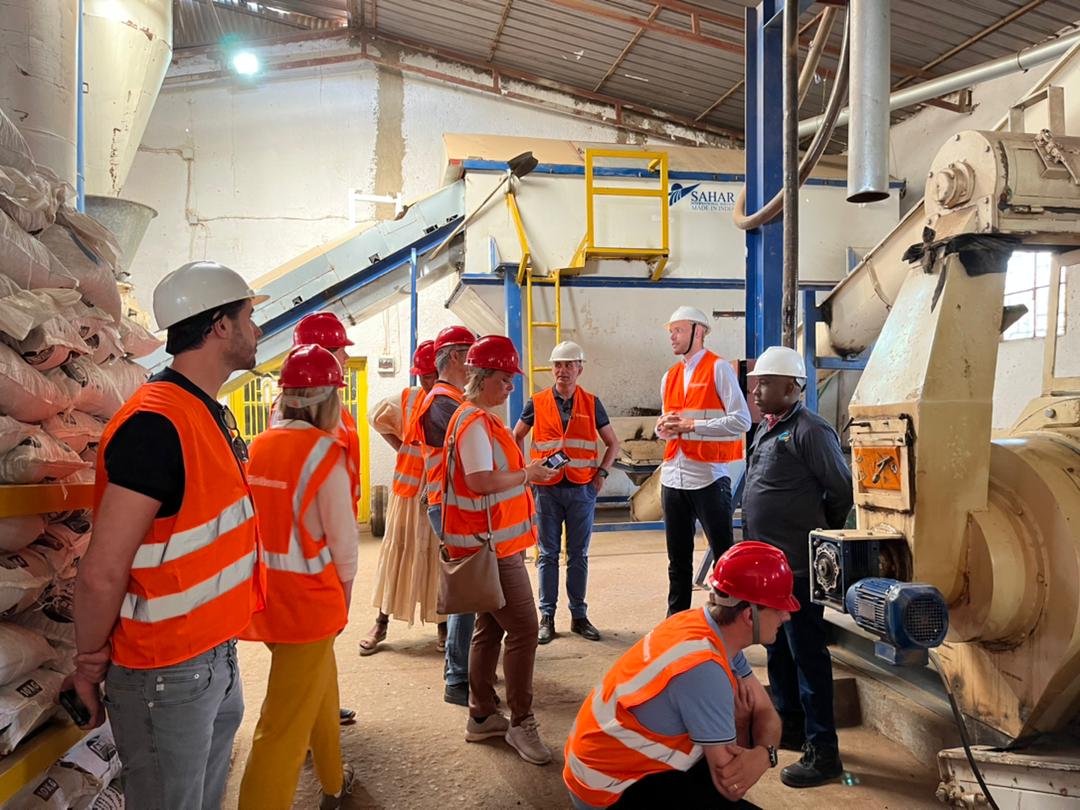 A recently published study in Nature Energy shows that pellet cooking is the most affordable option among the "pro-health" and "pro-climate" cooking solutions. It is in hindsight not surprising that the International Energy Agency (IEA) recommended last year that 55% of the population should gain access to modern cooking energy by 2030 through only three solutions – one of which is pellet cooking.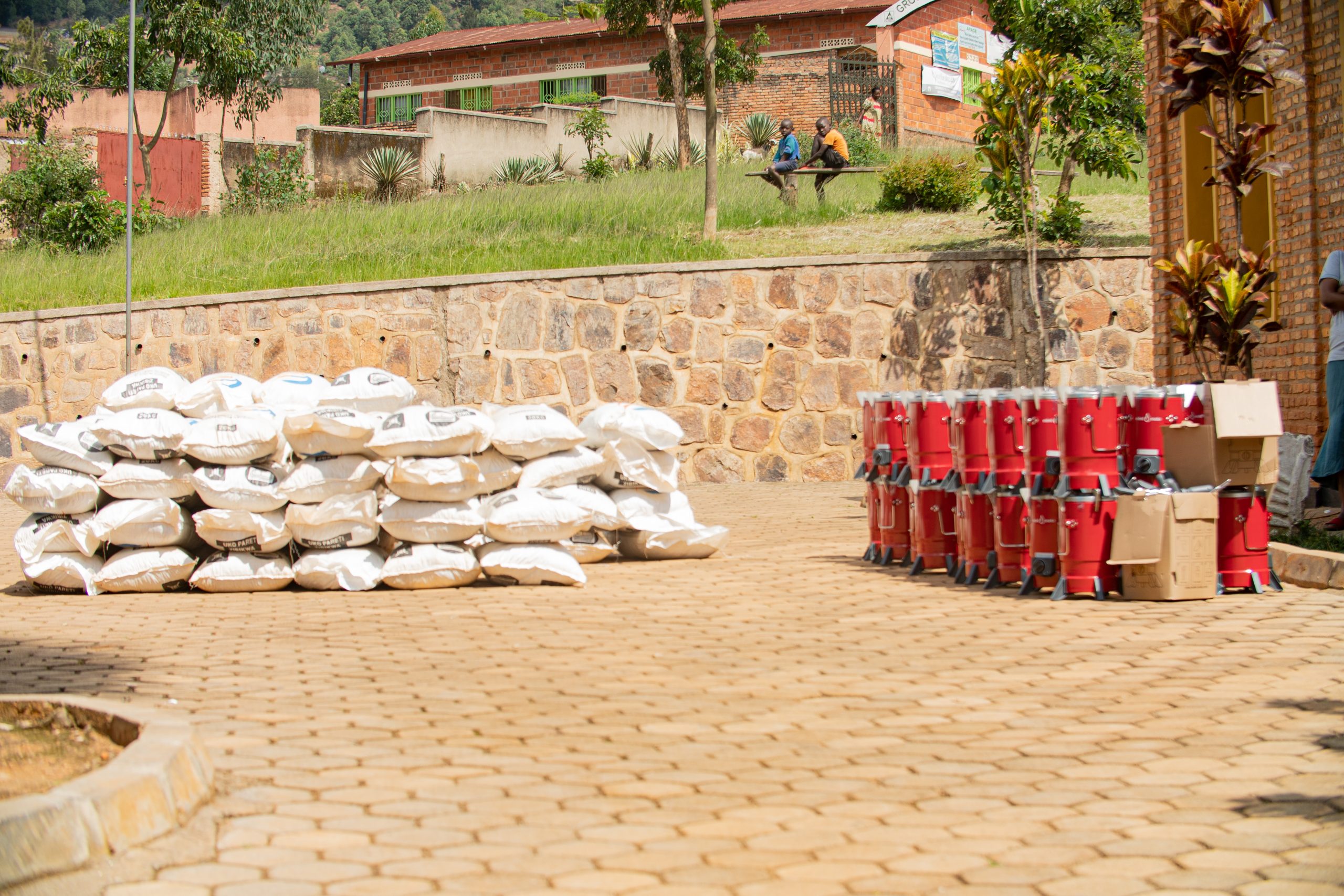 So far, BioMassters has successfully helped about 1.000 Rwandan customers to transition from charcoal cooking to pellet cooking. The start-up does this by offering not only pellets but also an advanced biomass gasification stove, specifically designed in the Netherlands, for cooking with pellets. With their PAY-AS-YOU-GO concept, pellet customers can purchase stove and fuel right away for immediate use without having to pay the full stove amount upfront. BioMassters offers stove lease payments of either 12 or 24 monthly instalments, making their product easily accessible. In addition, the social enterprise has implemented a fine distribution network carried out by local shops ensuring the effortless delivery of pellet fuel to the end user. Moreover, BioMassters also exports pellets to Kenya and DRC.
Founded in 2020, just at the beginning of the pandemic, the start-up has currently reached the point where it is ready to scale its business. A recently completed financial feasibility study indicates that BioMassters' scaling plans are viable and that the financial returns will be healthy if scaled approximately four times its current size. While returns on investment are a necessity to attract private capital, the committed team does not lose sight of people and planet. The local assembly of gasification stoves is one of the ambitions the company is currently looking into. This way, stove imports would become redundant, transport costs and emissions would be saved, and the local economy could benefit even more. Beyond this, BioMassters is determined to source from companies and smallholder farmers that replant the trees they cut, in order to eventually become a climate-neutral business.
For more information on BioMassters, visit www.biomassters.co