The NABC and Africast Have Joined Forces
Africast is an Africa centred podcast on culture, relations and history. Episodes focus on the latest African developments and research through insightful interviews.
14th of June 2021
News item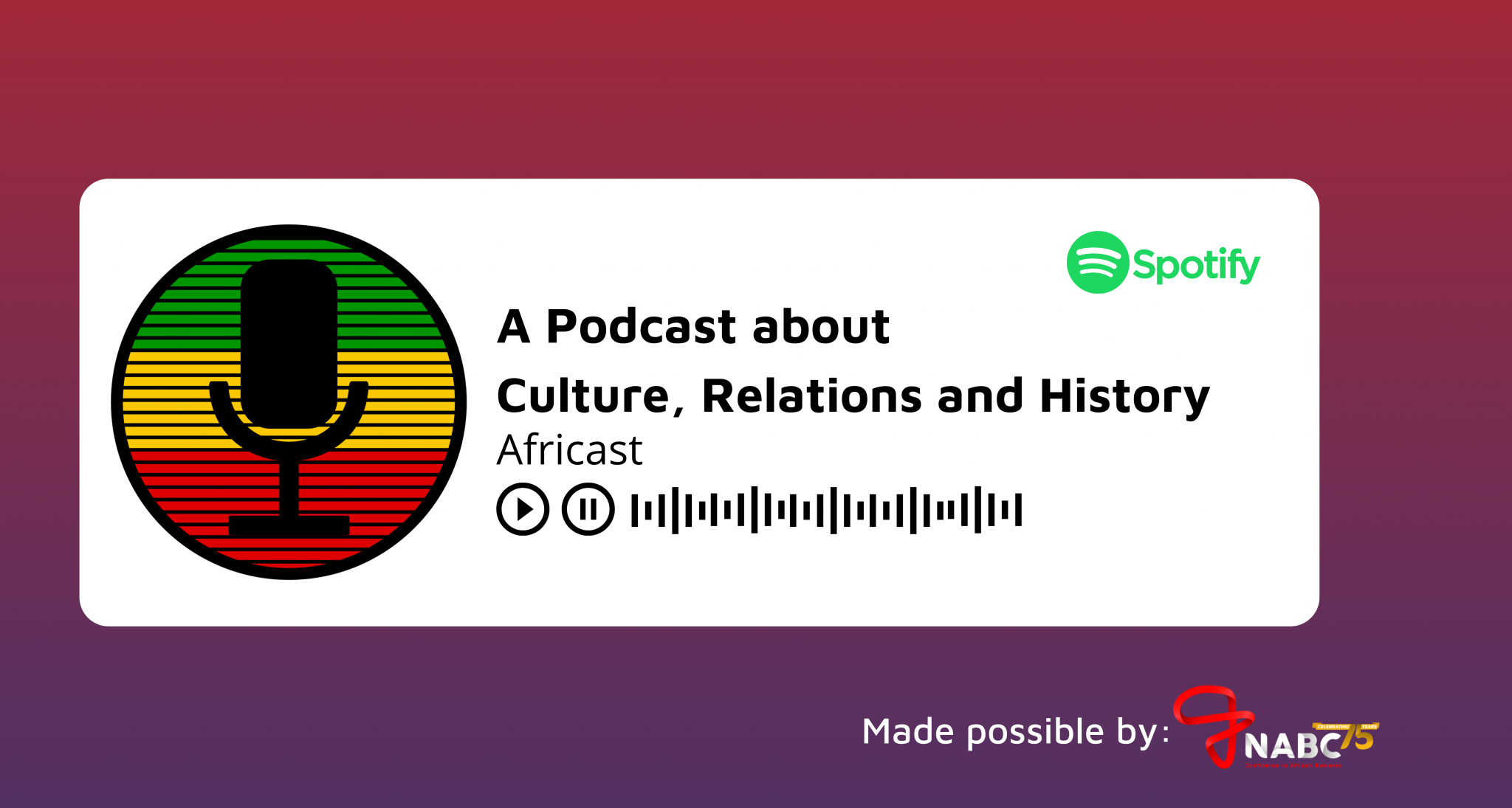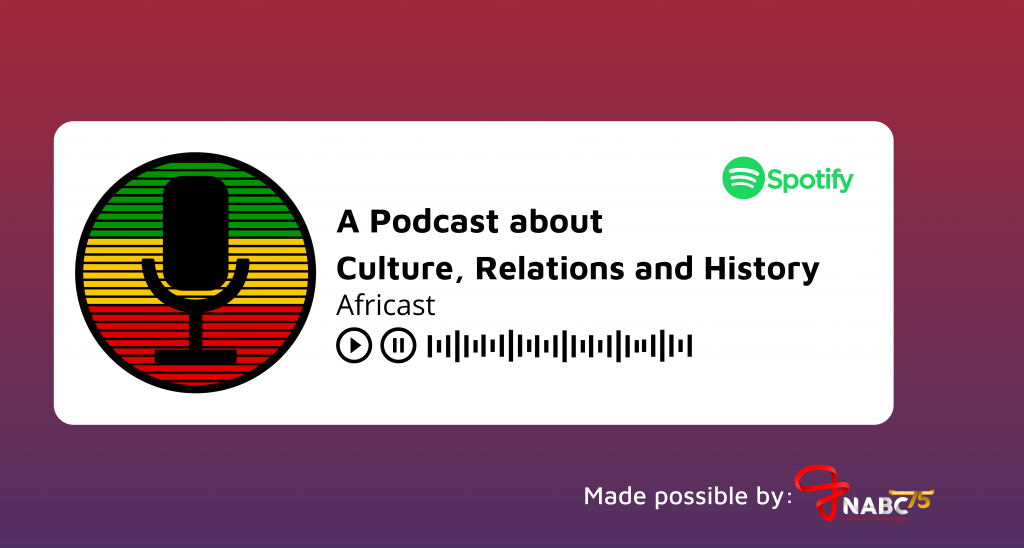 The NABC and the podcast Africast have agreed to work together. The Africast- which is available on Spotify and online- is currently broadcast in Dutch, but a number of english-language episodes will be recorded in the coming months.
While the NABC was contemplating on starting its own podcast, to celebrate our 75th anniversary, we came across the Africast initiative. 'Therefore, we joined forces with this enthusiastic group of volunteers,' said Rosmarijn Fens, Managing Director of NABC. I am glad that the English editions of the Africast will ensure that also Africa-based experts can share their insights in this podcast. It will also become available in a language that is widely spoken in Africa,' said Ms. Fens.   
Listen to the Africast episodes here.